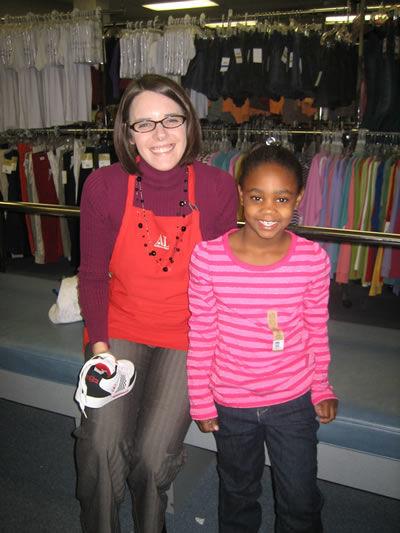 Led by Wendy Colonna, a registered yoga instructor, songwriter and recording artist, the workshop is geared toward musicians and travelers, who need yoga the most but are the least likely to find a studio to do yoga in their time-sensitive schedules, according to information provided by Resonance. Colonna says yoga is vital to "staying connected to your center, relieving the fatigue and pain of travel, exercising the body and helping to manage stress." The workshop will lead participants through a sequence that can be done in a bed, a hotel room or a larger space, and there will even be tips for doing yoga in moving vehicles. How's that for practical?
The event will take place from 9:30 a.m.-noon at Resonance House, 1608 S. Elwood Ave. The cost is $40. Participants are encouraged to wear comfortable, loose-fitting clothing and bring a yoga mat, two medium-sized blankets and a strap (this can be a yoga strap, a scarf or anything made of fabric that is more than 18 inches long).
For those wanting to practice at home, DVD/CD/workbook sets of "Yoga-to-Go: Yoga for Musicians and Other Traveling Professionals" will be available for purchase for $25. Not only will you be helping your body, but you'll also be helping a great cause. Fifteen percent of each workshop fee and 20 percent of workbook sales will benefit Resonance Center for Women Inc., which provides services leading to self-sufficiency for women and families experiencing challenge, change or adversity in their lives.
Hurry and sign up because there are only a few spots left! Call 587-3888 for more information.
— Joy Jenkins, CityBeat editor