The Tulsa Zoo marked its 90th anniversary June 15 at WALTZ on the Wild Side. The event featured samples of signature dishes from more than 40 Tulsa restaurants inside the Lost Kingdom exhibit complex. Guests danced to live music from Professor D till midnight inside the climate-controlled H.A. Chapman Event Lodge.
Standing for "We All Love the Tulsa Zoo," WALTZ on the Wild Side supports the zoo's 20-year master plan, Building Beyond Your Wildest Dreams, which launched in 2012. It has helped fund exhibits such as the Helmerich Sea Lion Cove, the Mary K. Chapman Rhino Reserve and the Lost Kingdom. The 2018 event raised more than $200,000.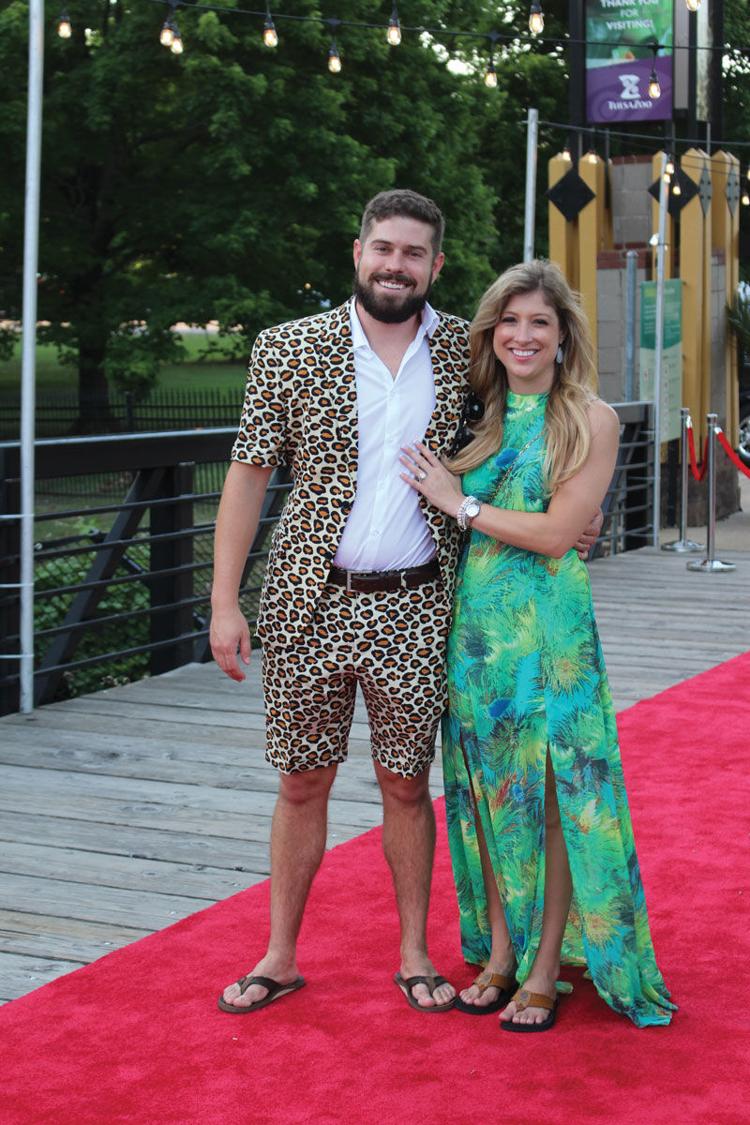 Patrons Gant Hinkle and Alison Timmermans dressed in "safari chic" attire.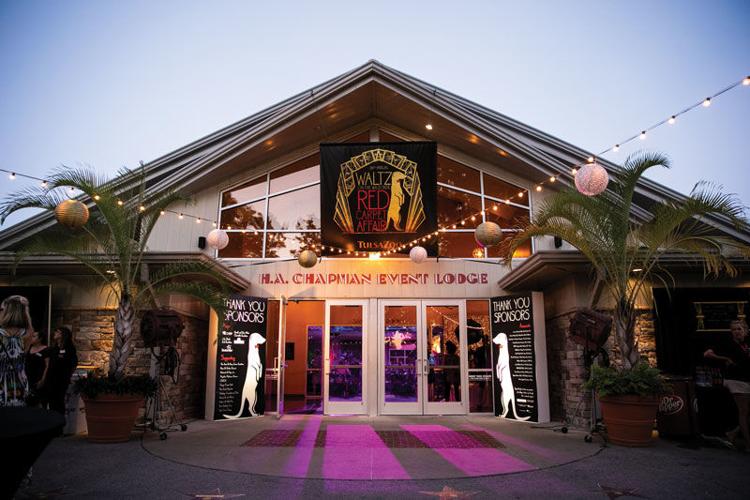 The H.A. Chapman Event Lodge was decorated in old Hollywood style.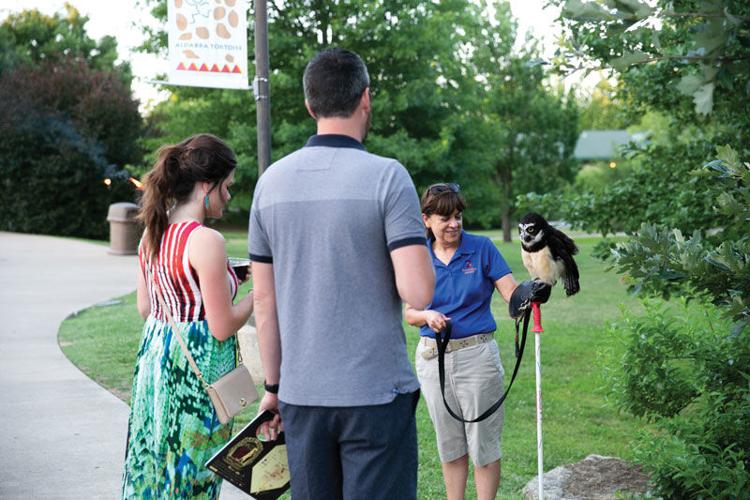 A few zoo animals also attended the party.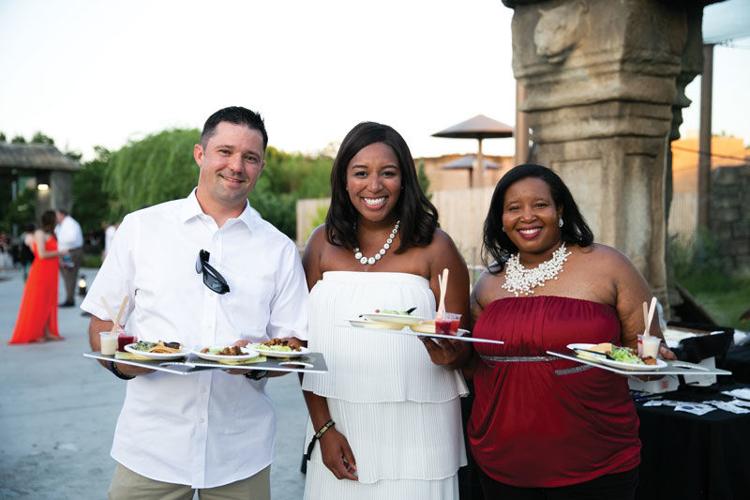 Patrons Bobby Zigmont, Naomi Keitt and Marcia Kuntz