Like many Tulsans, videographer Patrick McNicholas frequently walks downtown and wonders what it must have looked like 100 years ago. Using his skills in photography and photo editing, he is satisfying that curiosity.
In May, McNicholas began finding historical images of downtown through various sources, including the online archives of the Beryl Ford Collection and the Tulsa Historical Society and Museum, and researching and photographing the modern-day sites of the old photos.
He edits the photos into a composite that is half historical, half modern. Sometimes he creates a 5-second time-lapse video showing the "before and after" effect of decades of development. McNicholas says he would love to showcase the images in an art show someday, but for now the project is just a fun hobby.
"I've always been fascinated with the idea of bending time," he says. "I'm just curious about what something looked like before, and how far we've come."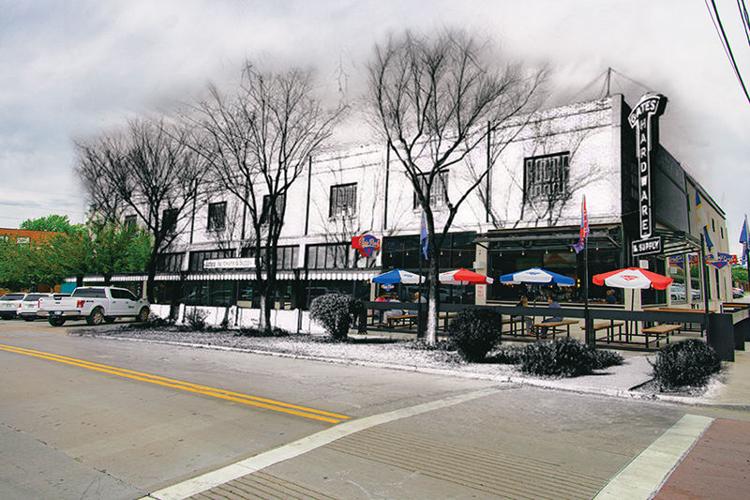 Patrick McNicholas' project is called "Time-Travel Tulsa." More of his work can be seen on Instagram: @tulsapast​