When Ted Hinson became blind from an infection in his optic nerve at age 27, he was determined not to let the setback control his life.
Within a year, he got a job and acquired a seeing-eye dog. Hinson and his wife raised five children while he built a successful career in the energy industry. Now 58, he enjoys running, water skiing, good coffee and interesting audio books.
"If you get your attitude right, you can do a lot of things in life," he says. "I was fortunate enough to have the mentality, heart and faith to stay positive."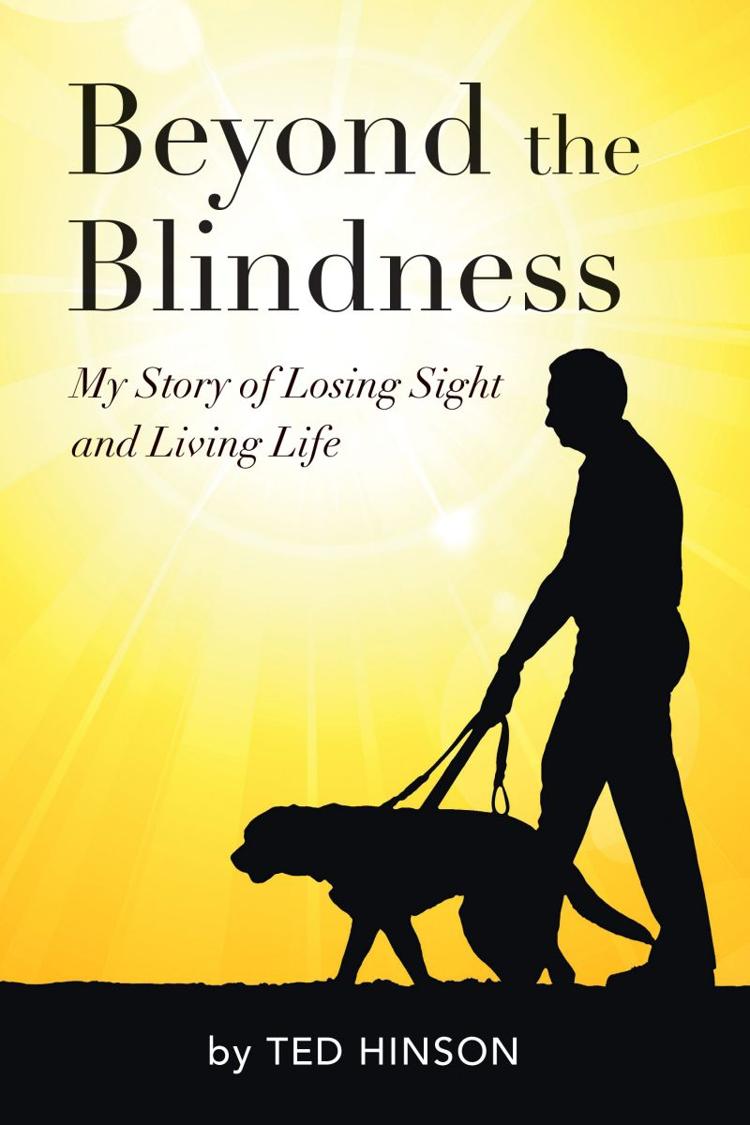 In his new memoir, "Beyond the Blindness: My Story of Losing Sight and Living Life," Hinson relays an easygoing and fun-hearted account of the challenges he and his family have overcome. Now available on Amazon, the book shares his experiences as a blind person, including stories about the five patient guide dogs that have accompanied him over the years.
Hinson's dog Kansas joined the family in February. A graduate of Guide Dogs for the Blind in California, the friendly black lab is a protective companion, helping Hinson navigate streets and board the city bus. "You have to trust the dog, and we work together as a team," he says.
In addition to loyal canine friends, improvements in technology aid Hinson with everyday tasks. He uses VoiceOver on his iPhone and a screen reader on his laptop.
"Things happen when you never expect them to happen, but I'm taking a bite out of life," he says.