Peggy's Pond
Construction continues on the wooden foot bridge over Peggy's Pond, named for donor Peggy Stephenson. The bridge connects the Chapman Foundations Adventure Playground, the QuikTrip Great Lawn and the ONEOK Boathouse.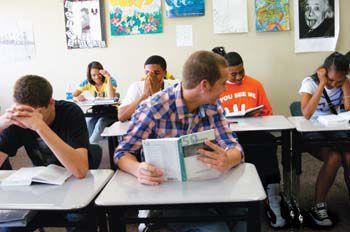 California Skate Park
A construction crew applies shotcrete (liquidized concrete) to the vertical surfaces of the skate park. The skate park is on the south end of A Gathering Place, near East 31st Street and Riverside Drive.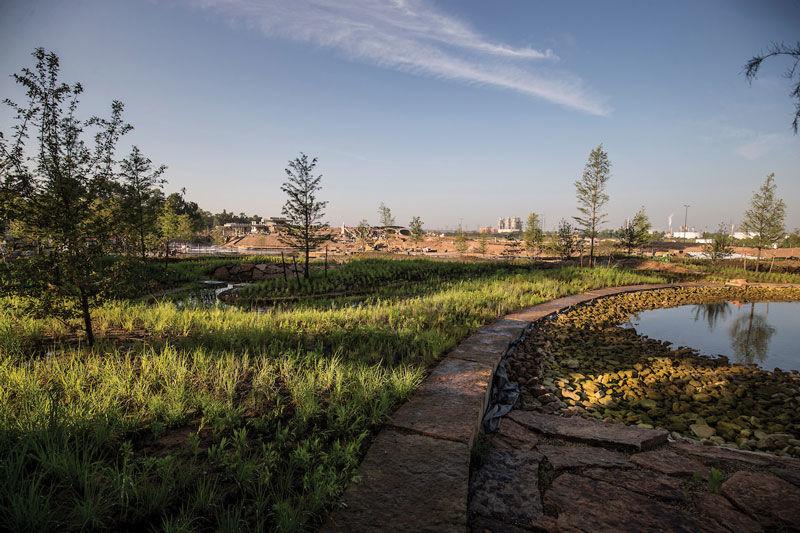 Charles and Peggy Stephenson Wetland Garden
The sun rises over the Wetland Garden. New plantings and trees make this the greenest part of the construction site.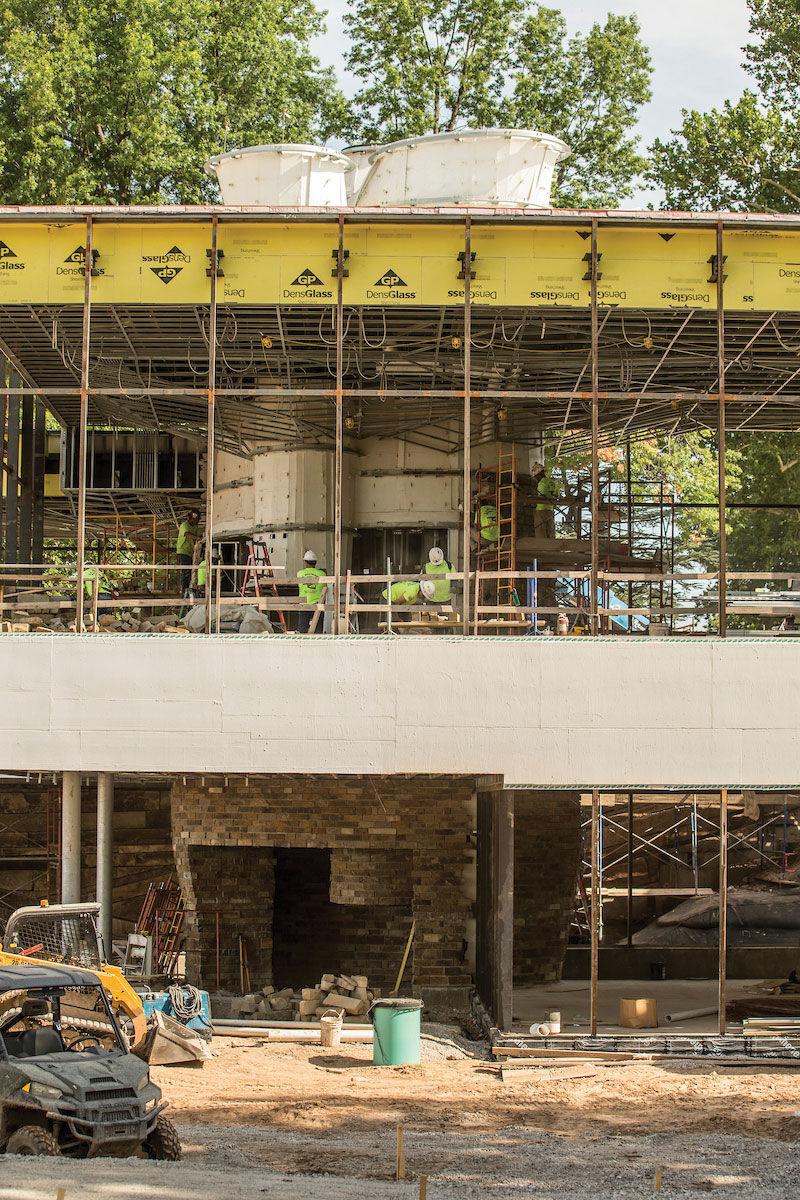 Williams Cos. Lodge
Stonemasons lay brown sandstone for the lodge's multi-story fireplace. Next up: installation of the building's floor-to-ceiling windows.