Thank you for your service.
I say those five words aloud, in my thoughts and in my prayers. I say them to the men and women of the armed services. I let police officers and first responders know I appreciate them whenever I get the chance.
It's a simple thing. Just a collection of words that carry a sincere meaning, and I mean it from the bottom of my heart. I know I'm like many Americans who have never served in the military but feel a deep sense of gratitude for those that do. I'll be honest. I have guilt that I never did.
They've spent months away from family, missing anniversaries, births of children and other momentous life events.
I think about those who have laid down their lives so that I can have the freedom to be a magazine editor in the heartland of America.
I've never suffered the loss of a loved one in the line of duty. A sorority sister of mine lost her husband, a Marine, just months after I graduated college. He was killed in Iraq. I traveled to Dallas for the service, where I have never seen such an outpouring of love and patriotism.
When my husband was still in law enforcement, I asked him if he was thanked for his service. He said he was, and often. One time I had dinner with him during his shift. I clearly remember two different people coming up to our table to show their gratitude.
My father is buried in Fort Gibson National Cemetery along with his parents. My grandfather served in the Army during World War I, during which he taught troops how to use their gas masks. My dad served briefly after college graduation. Vietnam had not risen to prominence yet, but he always said a dream of his was to be a war journalist and photographer.
My dad instilled in me a love of country. For years, he would take me and other family members to Memorial Day services at nearby parks and cemeteries, including the one where he rests today. Those visits meant a lot then. They mean even more now.
While developing the subject matter for the Medal of Honor recipient profiles featured on p. 36, I read their citations and how their actions impacted their lives and the lives of others. The obvious question arose: If I was put in their situation, could I have done what they so bravely did? Their actions exemplify courage, heroics, determination and love for their country and fellow soldier. These men did more than just serve the United States. Two made the ultimate sacrifice.
I hope you read these and reflect upon their courage. I hope the next time you see someone in uniform you say those five important words.
Thank you for your service.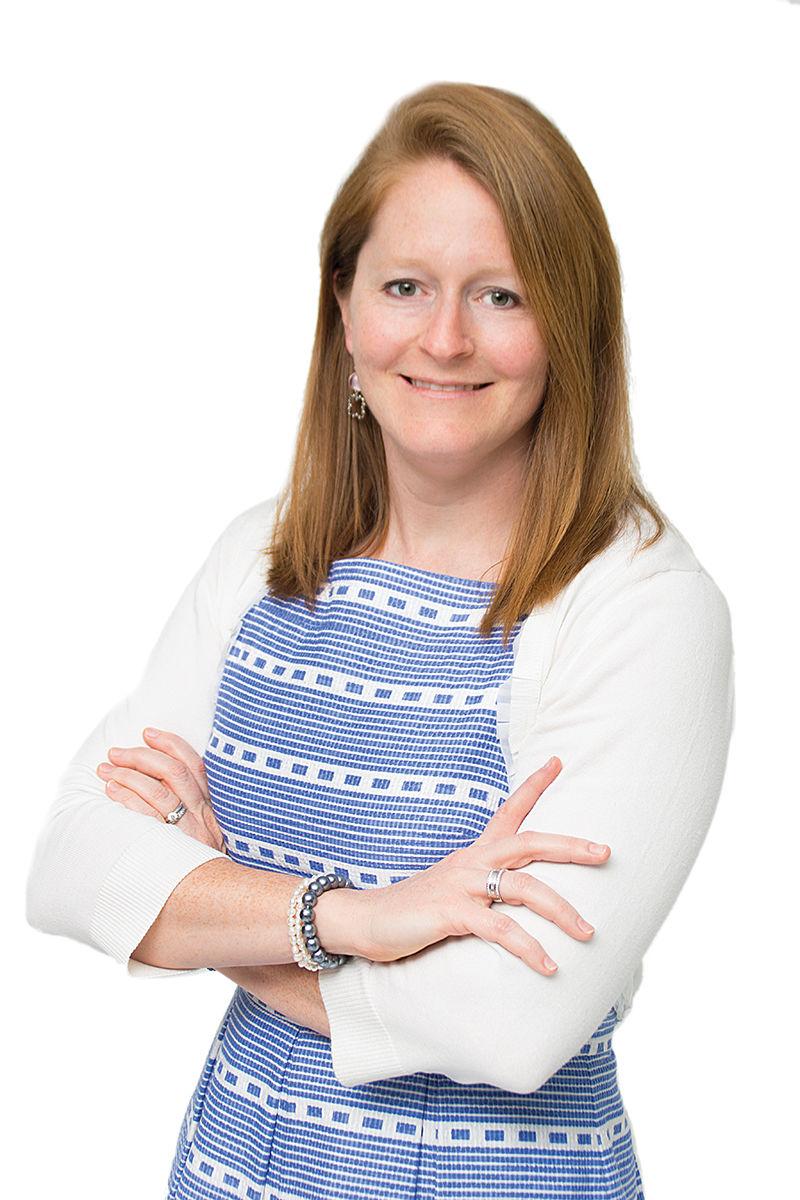 Anna Brockman
Editor