Tulsa Ballet presents "Don Quixote" for the first time in a decade at the Tulsa PAC.
Earn some dough(nuts) at the finish line in the Hurts Donut Run, which supports the Multiple Sclerosis Society.
 Prepare to laugh out loud as comedian Tim Hawkins takes the Brady Theater stage.
From the court to the canvas: Former NBA star Desmond Mason will present his art at Holland Hall's Holliman Gallery.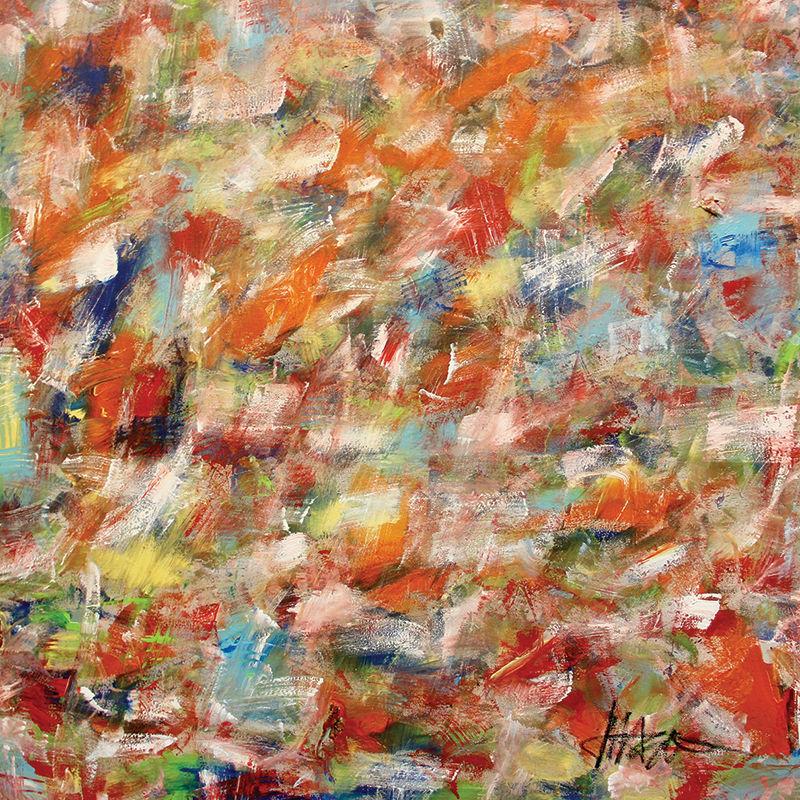 Get a bird's-eye view of historic Route 66 at "East Meets West," a benefit for Tulsa Route 66 Main Street at the OSU Center for Health Sciences.
Ride a custom-made tram through the wintry Christmas Town and Santa's workshop at Kringle's Christmas Land, which opens today inside Promenade Mall. Through Dec. 31.
Enjoy good food and music at the Horton Records' Rock N' Folk N' Chili Cook-off at Cain's Ballroom.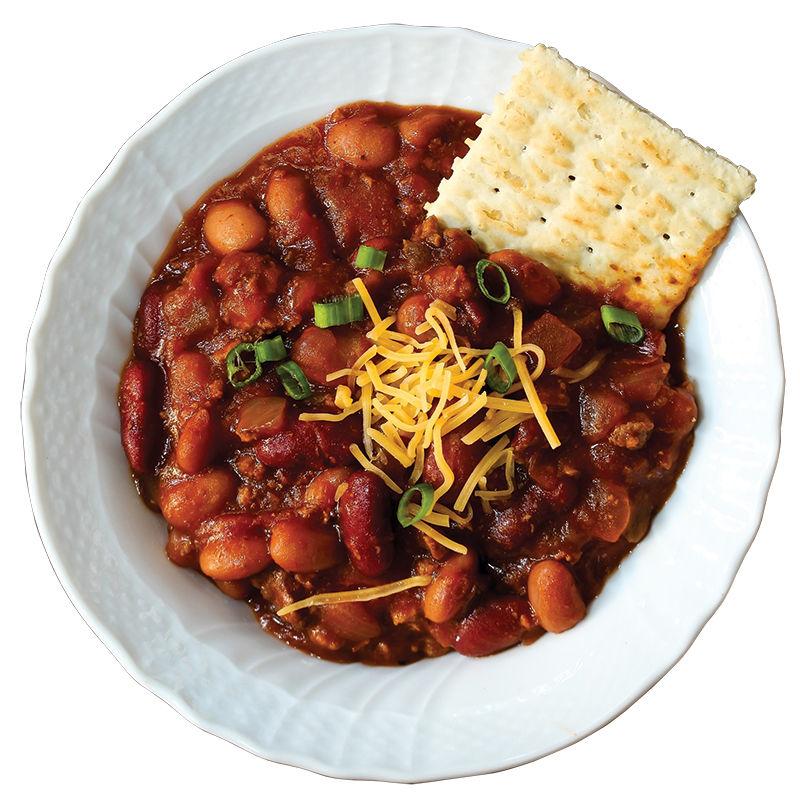 Experience the magic of the yellow brick road as the Broken Arrow PAC hosts "The Wizard of Oz."
The cyclocross event Cyntergy Hurtland: a Tulsa Tough Production rolls into Owen Park.
Guns N' Roses performs its thrilling "Not in This Lifetime" World Tour at the BOK Center.
BOK Center also welcomes the Foo Fighters and their "Concrete and Gold" World Tour.
Embrace your artsy side at An Affair of the Heart shopping event at Expo Square.
Witness a magical musical masterpiece as Tulsa Symphony Orchestra performs the entire soundtrack from "Harry Potter and the Sorcerer's Stone" at the Tulsa PAC.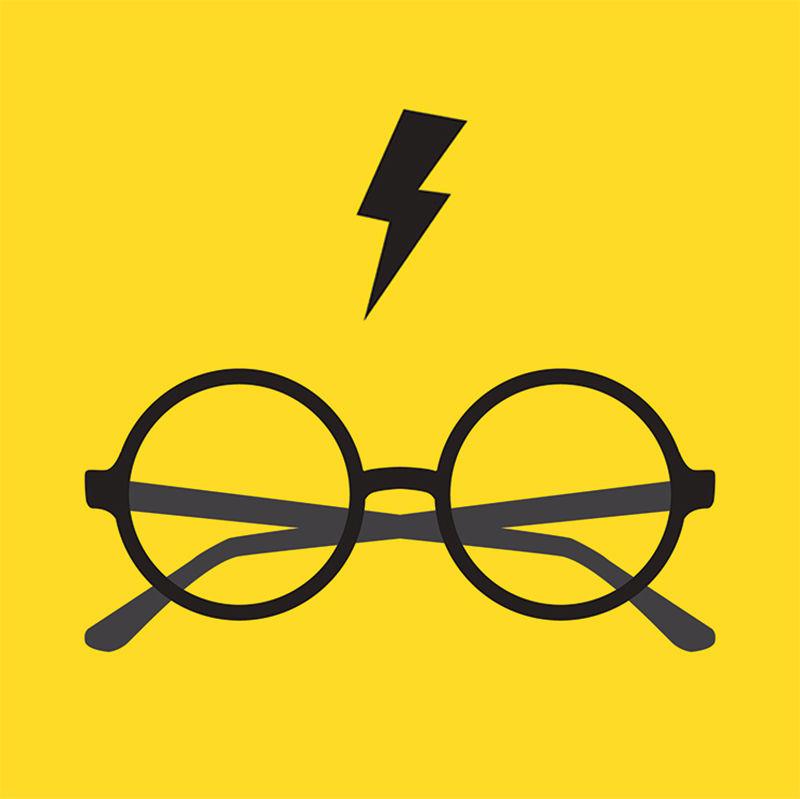 Lace 'em up for the iconic Williams Route 66 Marathon through the heart of downtown Tulsa.
See over 700,000 holiday lights illuminated at Lights On, a Thanksgiving night tradition at Utica Square.
Marvel at the beauty and skill of the Moscow Ballet as it performs "The Nutcracker" at the Mabee Center.
24-26
Gear up for the 20th annual USA BMX Grand Nationals at Expo Square
Gather at Cain's Ballroom for a concert by The Revivalists, performing their indie alternative rock.
---
Katy Perry performs at the BOK Center on her new "Witness" tour.