Do you need a new grill?
Show us your old one and you could win a brand new Hasty-Bake Legacy Grill valued at $1,099!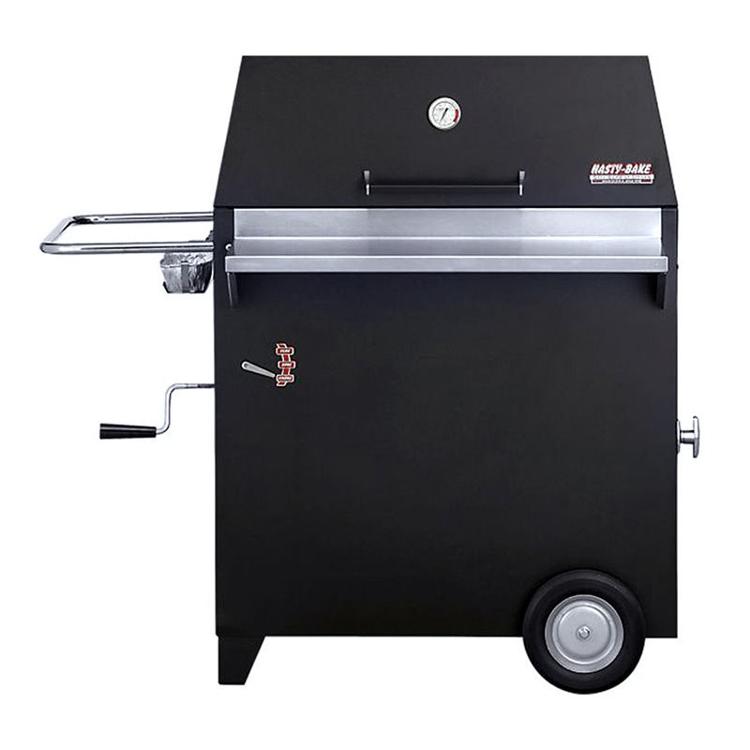 Plus, two runners-up will each win $250 worth of BBQ products!
To enter, please email us a photo of your grill to show us why you deserve a new one.
Email your photo with your name, address, phone and email address to:
contactus@langdonpublishing.com
Deadline to enter is May 31.
Rules:
By entering contest, entrant agrees to have their grill photo published by contest sponsors.
Must be 18 or older and be a resident of Tulsa or an immediate suburb such as Broken Arrow, Jenks, etc.
Winner may not be a relative of any employee of Langdon Publishing.
Winner must agree to pick up the grill at Hasty Bake and be featured in a video to be posted on social media.
Winners are responsible for paying all local, county, state and federal taxes on prizes based on the estimated retail value of the prizes as set forth in these rules. Winner must sign a W-9 form.