My husband and I have called our little yellow house home for four years. In that time, we've done some updates and talked about many more. Wouldn't it be great to have a backyard patio? How about getting these floors refinished? We should upgrade a door or two. Like any homeowners, we have a honey-do and wish list a page long.
But I often remind myself that what's most important is the practical — a warm place to sleep, a safe neighborhood — and the sentimental — plenty of room for family celebrations, our refrigerator magnet collection from our travels, the heirlooms passed down through generations.
I'm sure we could all say the same. It's cliché, but true. Home is where the heart is. It's a matter of having those you love around you and sharing a good laugh over a piece of chocolate cake you finally perfected.
In this issue, our home issue, we take the opportunity to visit with citizens who make Tulsa our home.
Former Mayor Robert LaFortune has been a tireless champion for the citizens of Tulsa in his 92 years. His legacy and dedication should be an inspiration to us all.
Two Tulsans have spent countless hours learning about Tulsa homes' history and sharing their knowledge with others. Check out this article for how they've turned their historical passions into something good for everyone else.
Writer Tim Landes spent time with Tulsa police, who work to keep our citizens safe while bridging gaps between the department and the community. His story on reminds us all that we've come a long way, with work still to be done to accomplish the goals of the monumental Tulsa Commission on Community Policing.
Tulsa continues to grow and evolve. A big part of that has to do with all the activity going on in this city. Attractions like Gathering Place and Mother Road Market are enticing residents from across the city. We have a new sport in Tulsa — hurling — and a tournament to support it. We have artists doing amazing work.
Whether you're a fifth-generation Tulsan or just moved here a month ago, I hope you share my excitement. As spring comes to our doorstep, get out and explore the city. Check out the blooms at Tulsa Botanic Garden. Spend a day exploring one of Tulsa's bustling districts. Take a walk around LaFortune Park's new trail. Bike along River Parks. Or just spend a day at home sketching out that dream backyard. I'll be doing all of these — and then some.
Where will I see you next?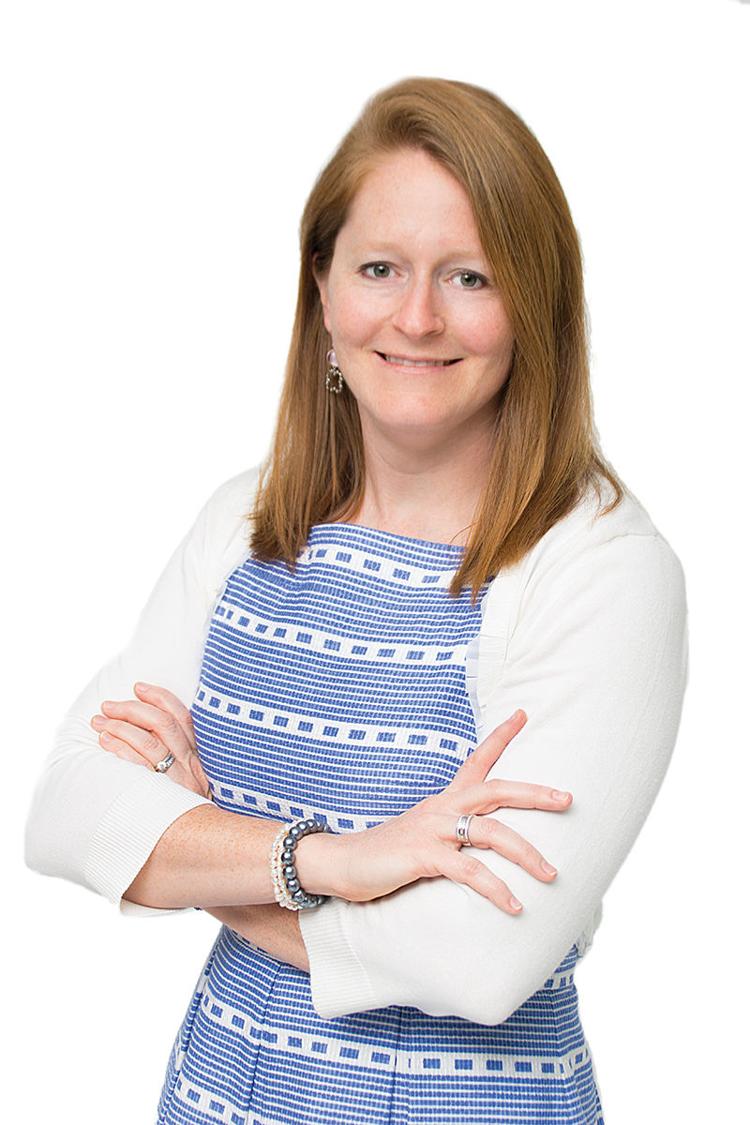 Anne Brockman
Editor