A New Leaf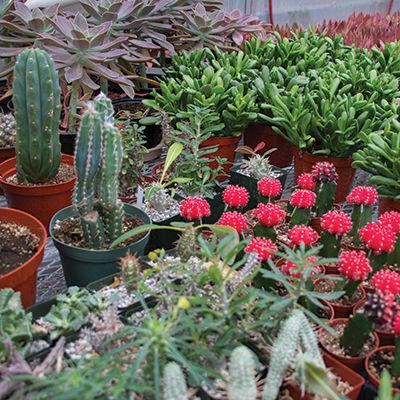 Thanks to A New Leaf's focus on sustainability, local gardeners can find everything they need to create a garden that attracts butterflies and other pollinators. Shoppers also can find a wide variety of plants, including annuals in vibrant colors. With its recent expansion, A New Leaf has pop-up stores in Tulsa and Owasso, in addition to its main Broken Arrow retail center. The pop-ups open April 13.
A nonprofit, A New Leaf provides jobs for adults with developmental disabilities. "When you buy from us, you're not just buying a plant, you're investing in an individual," says Kevin Harper, director of marketing and business development.
Support A New Leaf at the annual Garden Party on April 12.
2405 S. Elm Place, Broken Arrow
Tulsa pop-up: Northwest corner of East 51st Street and South Sheridan Road
Owasso pop-up: Northwest corner of East 86th Street North and North 129th East Avenue,
Owasso
Southwood Landscape and Garden Center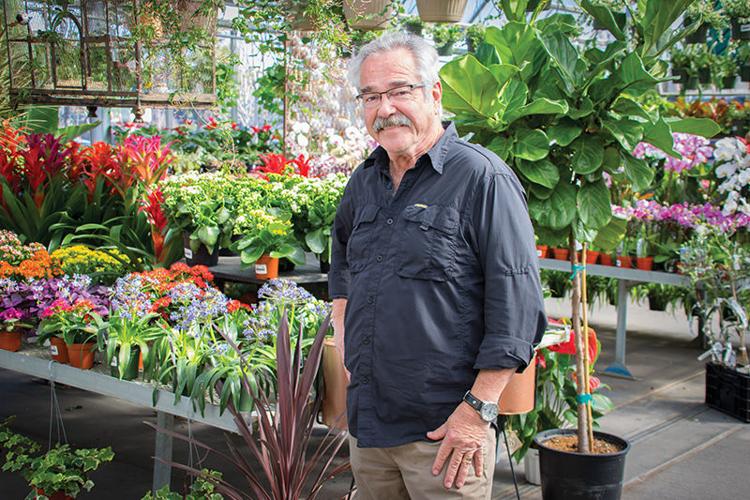 With 5 acres of retail space and a 25,000-square-foot greenhouse, Southwood Landscape and Garden Center offers a wide variety of plants, including ever-popular annuals, trees and shrubs. Its colorful azaleas are a popular offering. Southwood grows many of its plants in its Delaware Avenue production facility and greenhouse.
"Doing so allows us to maintain the highest level of quality control, grow plants that are acclimated to our climate, and reduce the carbon footprint associated with trucking plants over long distances," says Marketing Manager Paul James.
For those who want to learn more about gardening, seminars are offered Saturdays in the spring and fall. Times and topics can be found at the Southwood website.
9025 S. Lewis Ave.
Grumpy's Garden
Find a taste of Taos at Grumpy's Garden. Shaun Greer sells chimineas, sage and jewelry sourced from both New Mexico and old Mexico. Children will delight in the secret garden in the back while their parents shop.
Grumpy's Garden sells plants from local, organic growers and started as a learning space. Greer encourages people to incorporate berries and herbs among their flowers, and she loves helping people get started, whether their garden is in a yard or in a pot by a window.
"I want people to know that you can do anything you want," Greer says. "You don't have to spend a lot of money."
1140 E. 15th St.
facebook.com/grumpysgardenpinonwood