As spring approaches, it's the perfect time to refresh a home. Whether you're looking for hidden treasures, thrifty bargains or upscale antiques, each of these three Sunday flea markets provide an opportunity for Tulsans to find their new favorite furnishing.
Admiral Flea Market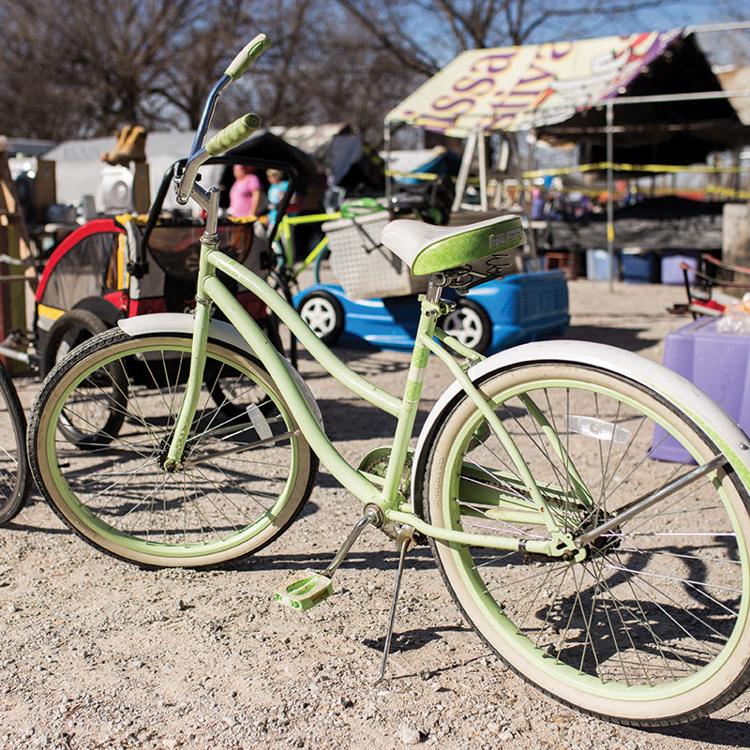 For the thrifty shopper, Admiral Flea Market's 300-plus booths offer everything needed to furnish a home, from fine china and armoires to bedroom sets and kitchen essentials.
Cali McMickle, the daughter of the founders, enjoys working with three generations of her family at the flea market, which has been family-owned and operated for over 30 years. "It's like an old-fashioned garage sale," she says.
9401 E. Admiral Place
6:30 a.m.-5 p.m., Saturday and Sunday; indoor booths open at 9 a.m.
Free admission.
918 Flea Market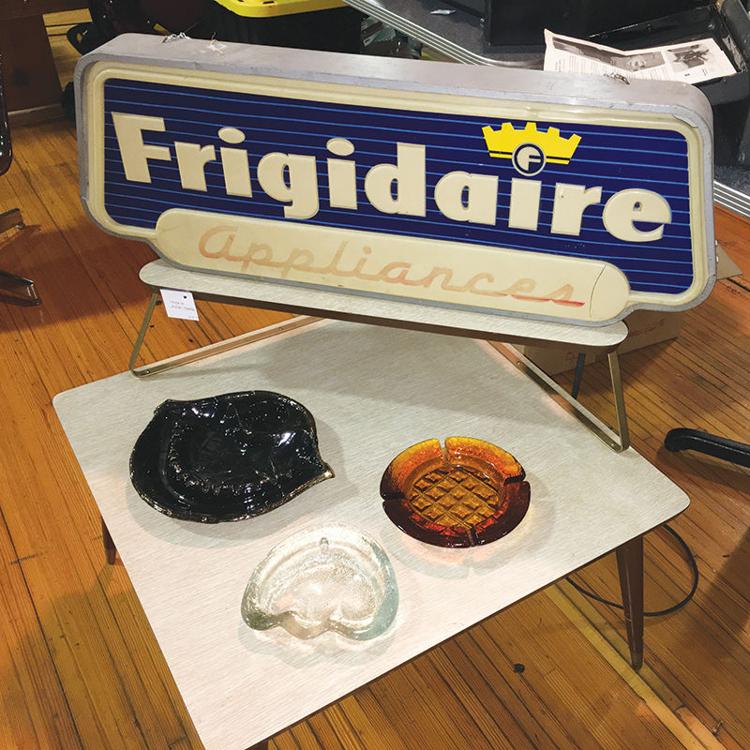 The newly opened 918 Flea Market is tapping into an iconic part of Tulsa's Route 66 history. Each Sunday, the pink domed Rose Bowl Event Center that formerly housed a bowling alley becomes a source for upscale flea market items. From midcentury modern furniture to Southwest native decor to local artwork, an eclectic collection of items offer something for every shopper.
"I'm pretty picky," says flea market owner Blake Lund.
Food trucks are available outside. Vendors will can be found outside, too, weather permitting.
7419 E. 11th St.
10 a.m.-5 p.m., Sunday
Free admission.
First Street Flea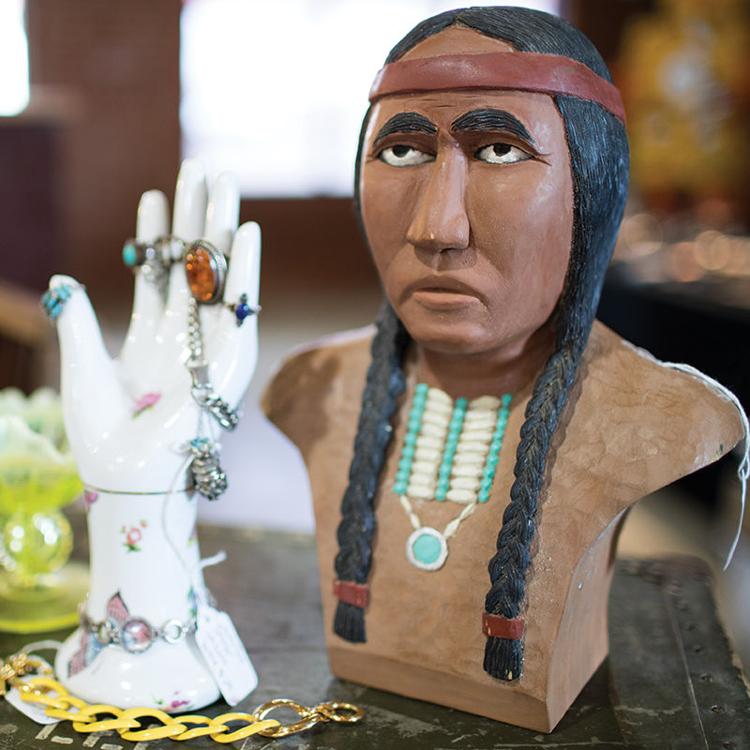 Housed in a downtown building covered in giant murals and public art, First Street Flea has become a hot after-brunch destination, says flea market coordinator Rhonda Hinrichs. Popular finds include midcentury modern furniture, but 1970s and '80s decor also has been rising in popularity.
"We aim for an East Coast/West Coast flea market vibe, similar to Brooklyn Flea in New York and Melrose Trading Post in Los Angeles," Hinrichs says. "Our vendors are very eclectic with a chic, bohemian vibe."
856 E. Admiral Blvd.
9 a.m.-4 p.m., the first Sunday of every month (check Facebook for exceptions)
Free admission.