Philbrook Museum of Art hosted the "Silver Social" Feb. 28 at the museum to celebrate the hanging of multimedia artist Sharon Louden's "Windows" installation in the Philbrook rotunda. Approximately 200 guests attended. Prairie Fire Pie served dinner. DJ Scott Sulen, who also is Philbrook's executive director, provided live entertainment for dancing. 
Nothing's Left Brewing Co. served local beer at the event.
Guests enjoyed conversation and art.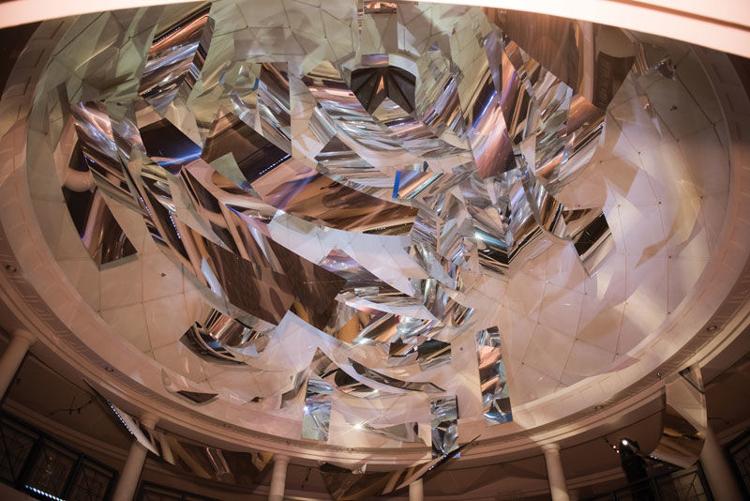 Louden's "Windows" installation is made from warped, crumpled aluminum suspended in air.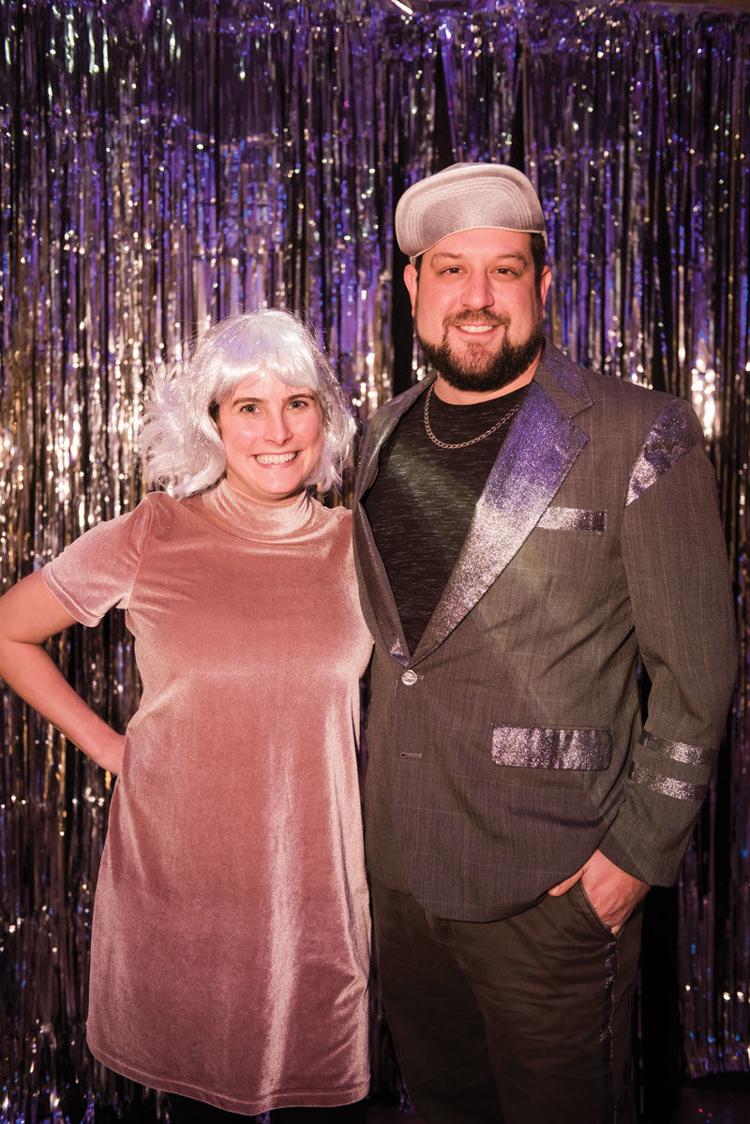 Guests Kayla Costner Morris and Logan Morris