Tulsa's own Olivia Jordan, Miss USA 2015, emceed the 25th annual Memory Gala on March 1 at the Cox Business Center.
The Alzheimer's Association benefit abandoned plated meals and reserved tables for a mix-and-mingle environment. Chef Devin Levine served hors d'oeuvres, and guests enjoyed "Oklahoma's longest bar," according to organizers. Entertainment included Atlanta-based band Party on the Moon and an unexpected light show by TPC Studios.
A total of $3.7 million was raised for the 2019 and 2020 Memory Galas, which will support Project ECHO, a continuing education program for physicians treating dementia.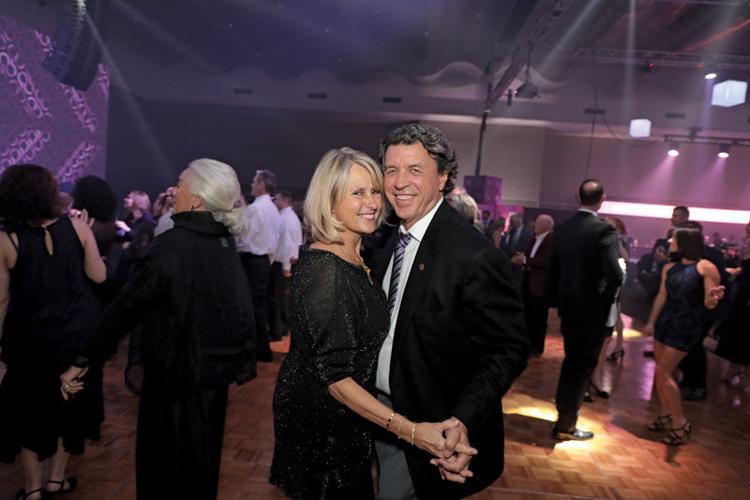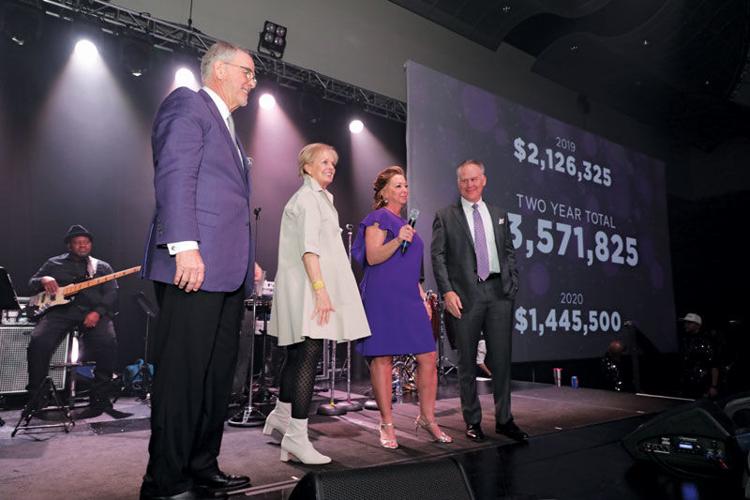 1.
Event co-chairs William and Susan Thomas and Shelly and Alan Armstrong
2.
Guests Connie and Jeff Cope
3.
Guests Allie Denton, Jill and Robert Thomas, emcee Olivia Jordan and co-chair William Thomas
4.
Guests Andy and Shalom Mathurin, Krista Perry and Betsy Jackson