"Conciliation Series" at the Black Wall Street Gallery
Taylor Painter-Wolfe's "City on a Grid" appears so tactile, it can be hard not to reach out and touch it.
Painter-Wolfe makes her own felt from wool, then dyes the felt by hand for the pieces she calls abstract landscapes, which are frequently based on actual places. She takes a satellite image and distills it to its basic shapes and lines with bright, bold colors.
"I always hope that people enjoy my work on an aesthetic level, of course, and take a moment to appreciate the hard work and craftsmanship I put into it," she says. "I also really enjoy when people take an interest in the materials I use.
"Felted wool is not a material used in fine art all that frequently, so for some viewers it might be the first time they have seen it or heard of it. I love it when people approach me and ask me, 'What is that made of?' or 'How did you make that?'"
"City on a Grid" was inspired by satellite images of Tulsa and will be one of about 10 pieces by Painter-Wolfe in the June installment of the "Conciliation Series" at the Black Wall Street Gallery, 101 N. Greenwood Ave. Work from Tailynn Tindall also will be displayed.
Painter-Wolfe says being part of the series is a huge honor. "I've been so impressed with the curation and quality of shows at the gallery thus far, and with the fact that it has made a great impact in Tulsa in such a short amount of time," she says. "The mission of the gallery and this series of shows is fantastic and just the kind of work we need to see in Tulsa."
3 more to see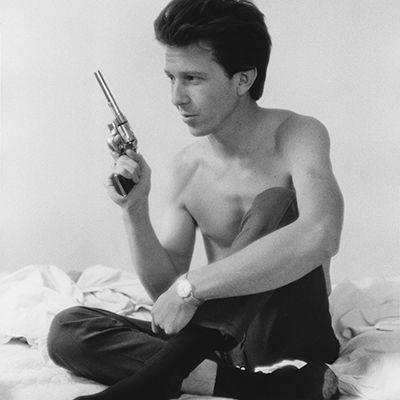 'Larry Clark: Tulsa'
The first Oklahoma exhibition of the world-renowned photographer/filmmaker's Tulsa work, it follows 18-year-old Clark photographing the daily lives of his friends in 1963. Over the next several years, he revisited the project, which ultimately culminated in the 1971 publication of the book "Tulsa." 
June 1-Nov. 10 | Philbrook Downtown | 116 E. M.B. Brady St.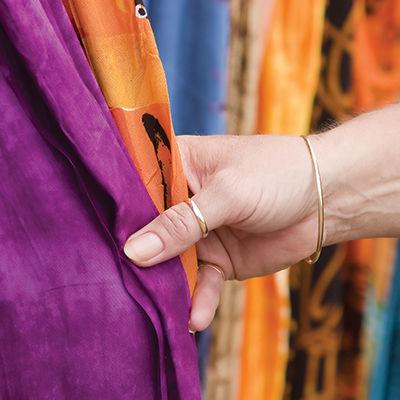 'Please Touch the Art'
The exhibition will engage all five senses, with a particular focus on accessibility for visitors who are blind or visually impaired. Now in its third year, the exhibition and associated programming are attended by thousands of visitors. The public also will enjoy a free opening reception on June 7 with free limo bus rides to and from the Tulsa Arts District.
June 7-July 30 | Tulsa Community College McKeon Center for Creativity, 910 S. Boston Ave.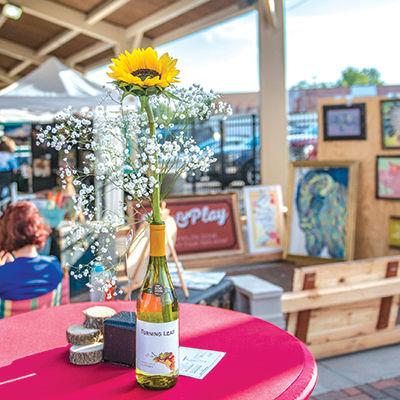 Wine, Eats and Easels
Each year this Broken Arrow Neighbors fundraiser brings people together to share a mutual love of jazz music and artwork from more than 30 artists in the Rose District of Broken Arrow. Activities throughout the evening include a wine pull, beer garden, photo booth and live art demonstrations. For those 21 and older.
June 21 | Broken Arrow Rose District Pavilion, 400 S. Main St., Broken Arrow