Street School's annual Street Party on Feb. 23 raised $335,000. More than 400 patrons attended the Cox Business Center event, which featured live and silent auctions, a raffle, a wine pull and dancing to the music of Charlie Redd and the Full Flava Kings.
Auctioneer Rick Miller and emcee Adam Paluka, a Street School board member, were an energizing duo. A total of eight items were auctioned, including trips to Ireland and Honduras and an RV getaway, compliments of Bob Hurley RV. 
Street School provides therapeutic counseling and educational support for at-risk students in grades 9-12 who want to overcome the odds and become high school graduates.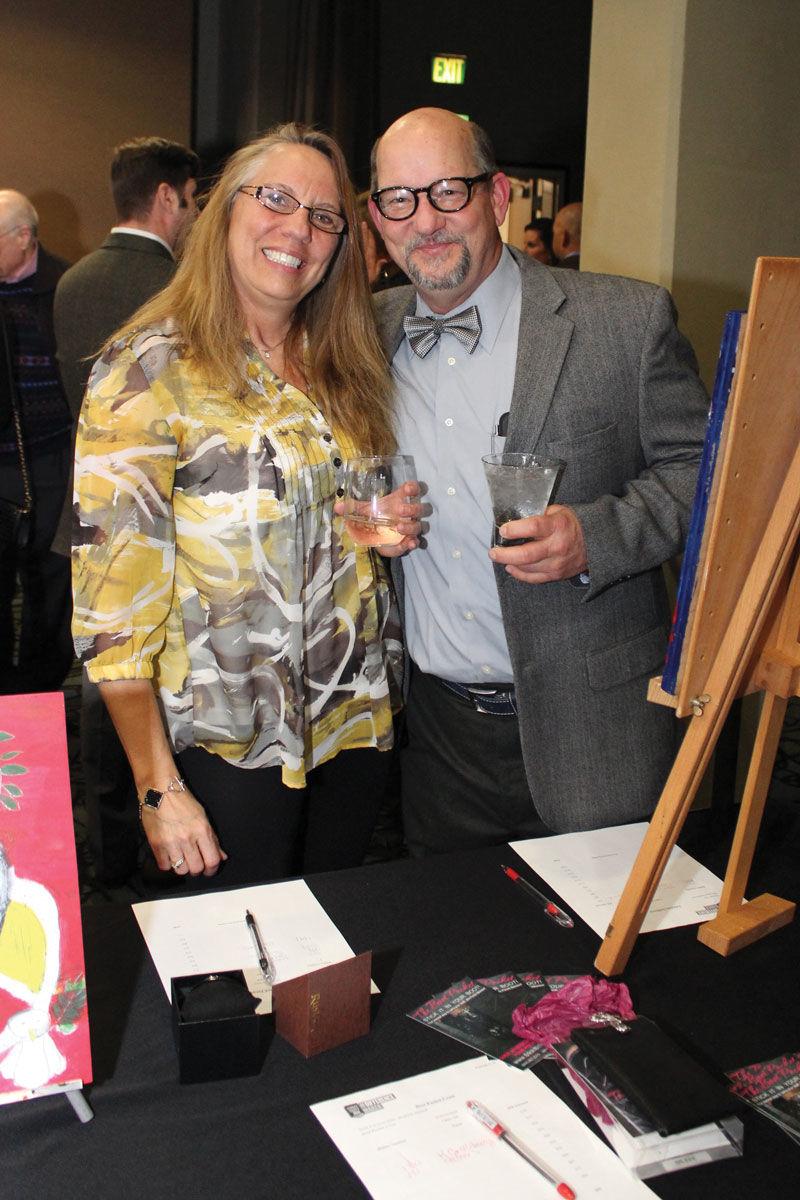 Patrons Terrie Berry and Cris Gilmore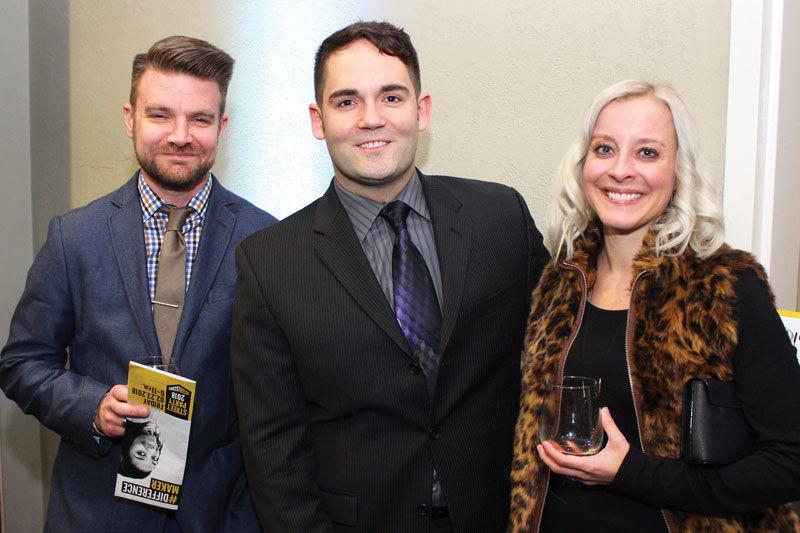 Street School board members Shane Aaron, Adam Paluka and Megan Brown