When it comes to patriotism, one first-generation American business owner is hard to top. Charlotte Jones owns and operates Liberty Flags, a shop specializing in flags made in the U.S.A.
The business began over 30 years ago when her father, Art Zakharian, quit his corporate job to become an entrepreneur. "For him, the business wasn't just about selling flags," Jones says. "It was about relationships. He liked talking to customers and talking with anyone who wanted to visit."
Zakharian was born in Russia and contracted  polio shortly before deportation to Iran. During his time in Iran, Zakharian befriended many American soldiers. "He gravitated toward the troops," Jones says. "These guys were his role models."
After several conversations with U.S. soldiers, Zakharian discovered he wanted to pursue a better life in the United States.
"My dad, he was a sponge," Jones says. "He absorbed everything. He learned English quickly from speaking. He had such a desire to learn and become an American."
Zakharian eventually found his way to the University of Arkansas around the age of 21, where he met his wife at a basketball game. The couple settled in Tulsa, where Zakharian worked in accounting and purchasing for several organizations.
"He left his job after I graduated from high school," Jones says. "He wanted the American dream: to someday own his own business."
Liberty Flags began in 1982 as a home business and grew little by little each year. Today, the store has customers spanning coast to coast. Although Zakharian died in 2004, Jones runs the business along with her sister Rosanna; husband, Jeff; and stepson, Kyle.
"My favorite thing about working here is working with my family," Jones says. 
---
---
Liberty Flags
5634 S. Mingo Road | 800-322-3524 | libertyflags.com
8:30 a.m.-5:30 p.m., Monday-Friday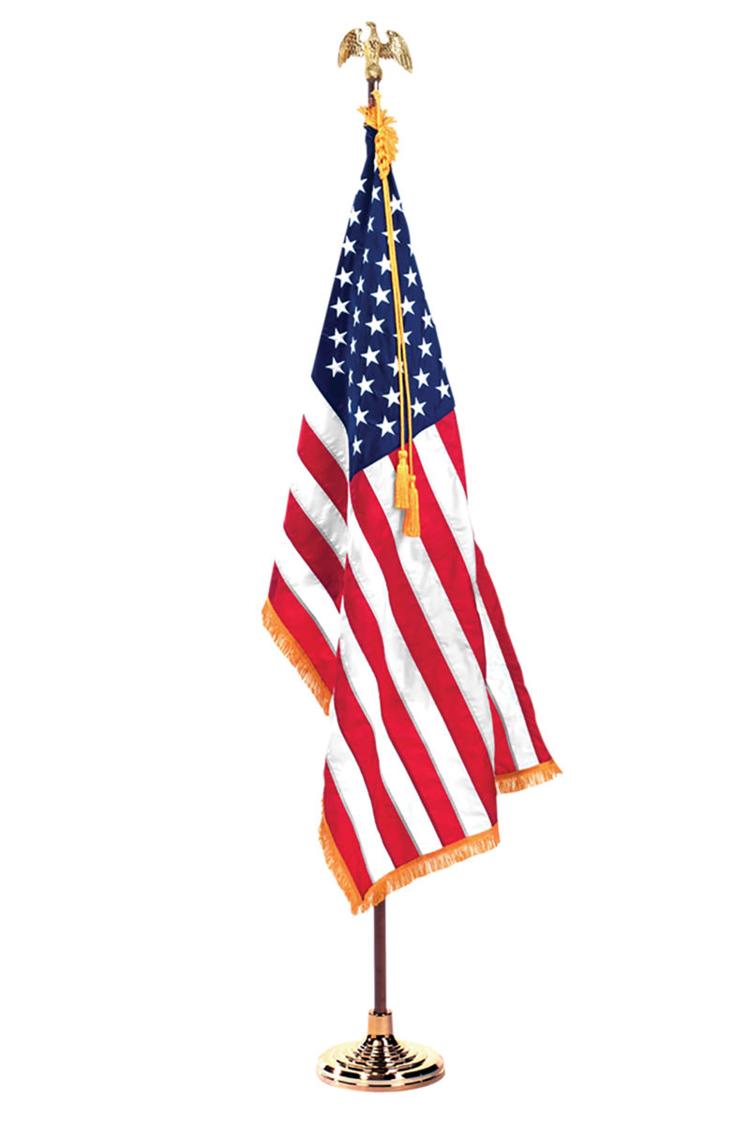 Liberty Flags' specialty? Selling flags made on U.S. soil. The store carries a variety of sizes. A 3-foot-by-5-foot indoor ceremonial flag is priced at $108. Ceremonial flags also can be custom ordered.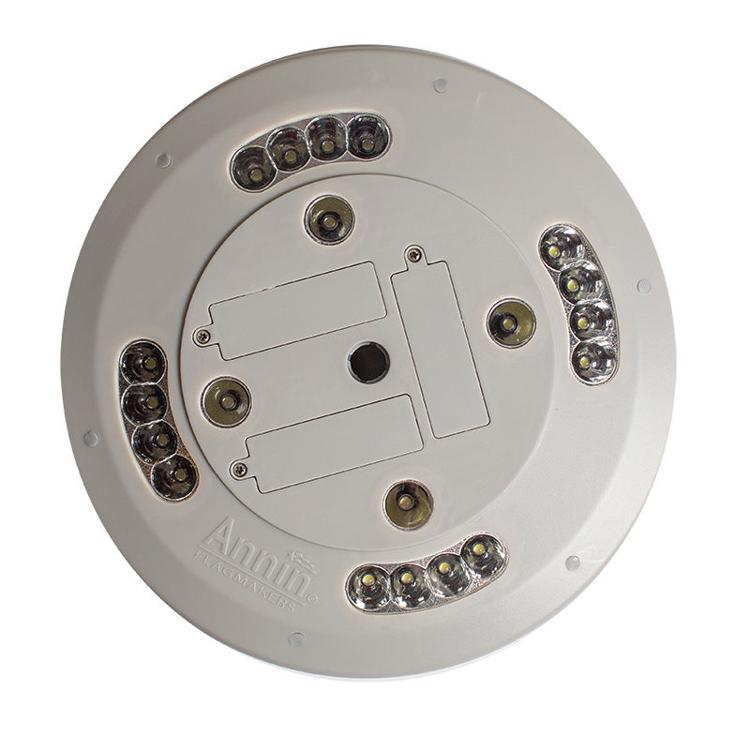 Let your patriotism shine bright with a solar light that attaches to the top of a flagpole. $70.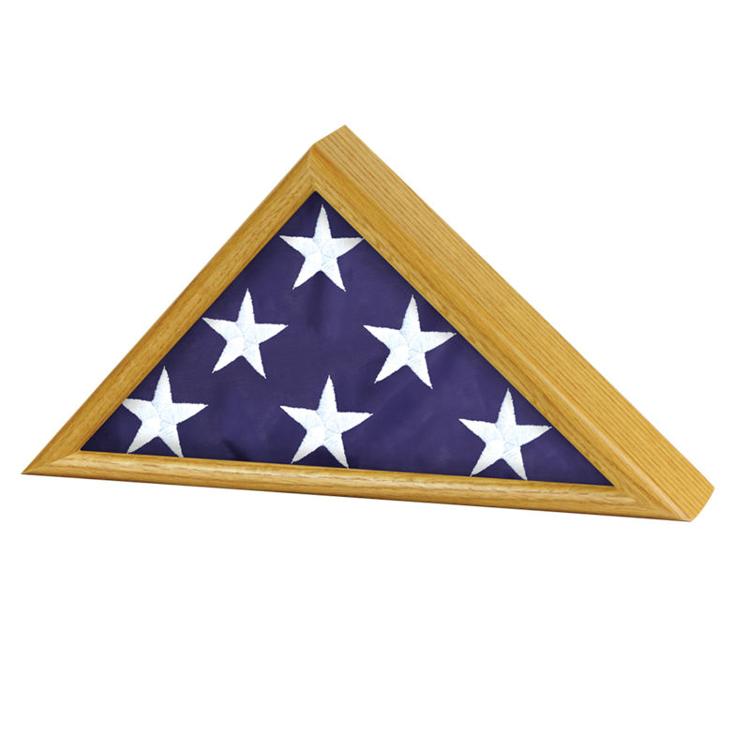 Flag cases also are made in the U.S.A. and memorialize the American flag. These indoor boxes are a great way to honor someone who served the nation who is deceased. Cases start at $105.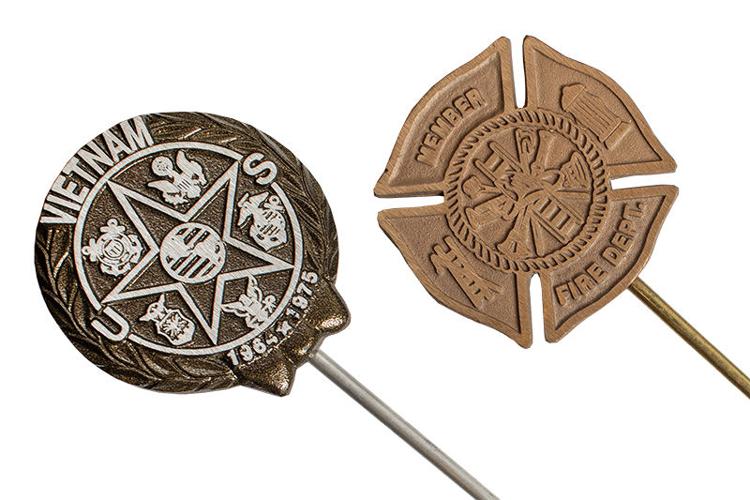 For honoring a fallen soldier, veteran or first responder, grave markers double as a flag holder. Starts at $29.
Want to show off your Tulsa pride? The Tulsa flag is available in multiple sizes and prices.
The staff at Liberty Flags are experts on flag etiquette, as well as installation. The store carries commercial- and residential-grade hardware as well as flagpoles with a selection of finishes. Hardware ranges from $1-$700.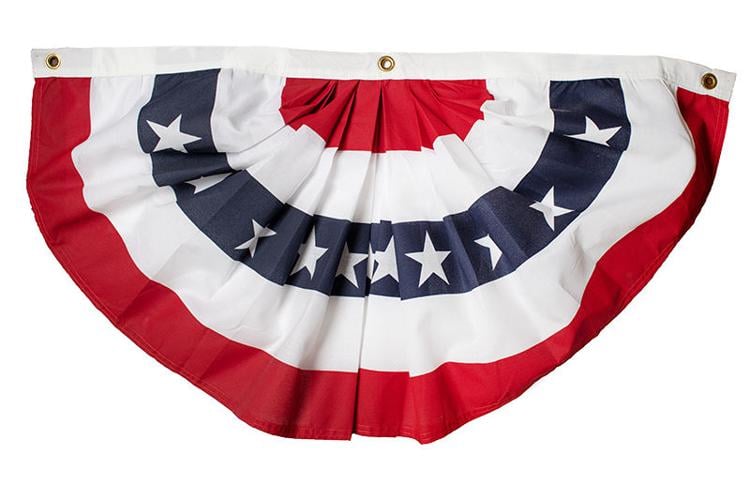 If you are ready to decorate for Independence Day, look no further than made-in-the-U.S.A. buntings of different sizes. $16-$49.