Erin O'Dowd, "Old Town"
O'Dowd recently relocated to Nashville, Tennessee, but she recorded her debut "Old Town" in Tulsa. The album features local favorite "Robin's Egg Blue" and nine other self-penned tracks that reflect on her Oklahoma upbringing. Tracks like "Trick Pony" and "Songwriter's Breakfast" are among the standouts. Released by Tulsa's Horton Records on May 4, the album was produced by Travis Linville and features John Fullbright on keys.
---
---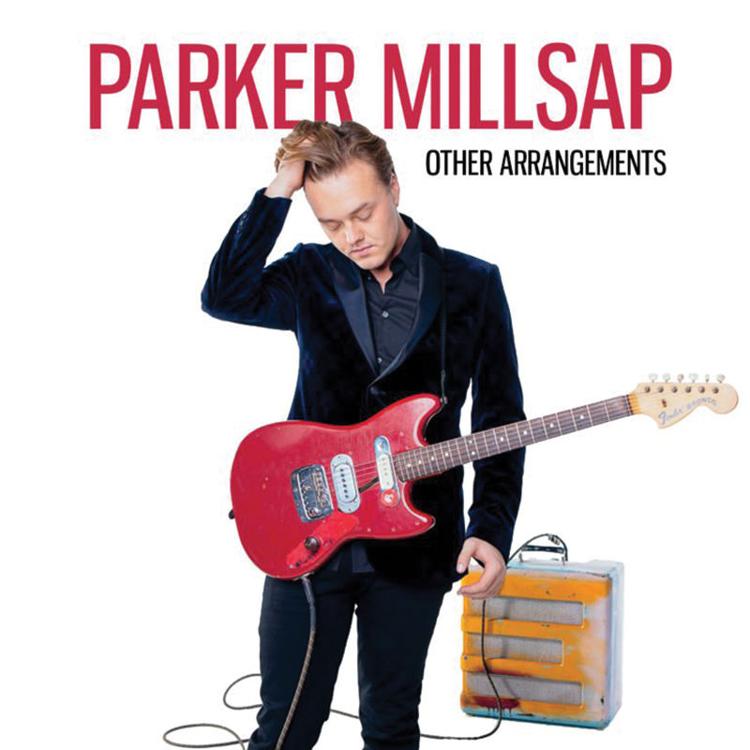 Parker Millsap, "Other Arrangements"
The 25-year-old Purcell native lets loose in his fourth studio album, "Other Arrangements." He comes firing out of the gate with the blistering rock track "Fine Line" before settling back into his customary Americana sound for a few songs. Overall, the 12-song release is more upbeat and more electric than his previous efforts. The sounds span rock, blues, gospel and folk on the album released by Okrahoma Records on May 4.