Podcasts are not new — they hit the digital scene in the early 2000s — but they are finally gaining ground as a source for entertainment, enrichment, news and culture. There's a locally produced podcast for just about any topic.
Something for everyone
Channel 4 and a Half
The podcast network of Channel 4 and a Half produces multiple shows all created by local comedians, writers, creators and artists. The entertainment review show Opinions Like A-Holes is hosted by comics Michael Zampino and Hilton Price. People Person's Paper Podcast is a chronological examination of the sitcom "The Office." Stylin' and Profilin' with Cam and Zam takes a comedic look back at pay-per-view wrestling.
For the culture vulture
Museum Confidential
In 2017, Museum Confidential was born out of Philbrook Museum of Art's exhibition of the same name.
Originally planned to be bi-weekly episodes to coincide with the exhibit's run, the podcast ended up making such a splash that the museum plans to continue it this summer.
When it returns in August, "We will move into being more about museums in general, talking to other museums around the country and the world," says host Jeff Martin, Philbrook's communications manager. "We will also be doing some site visits and maybe a live show."
The museum partnered with Public Radio Tulsa, which means the podcast has reach on NPR.org and on the NPROne app.
"We look for stories not explored often, or ever, about museums and how they work from the inside out," Martin says. "The main goal is to break down real or perceived barriers between the public and the big institutions."
For the entrepreneur
The F Word
Failure is a fear among many entrepreneurs, and 36 Degrees North rolled out The F Word in January 2018 as a way to remind those in the trenches that they're not alone.
"Our goal is to identify established, Tulsa-based entrepreneurs whose businesses are large and thriving — or were large and thriving at some point. It is a podcast about failure, after all," says host Lauren King, 36 Degrees North's communications manager. "We want guests who are open and transparent when talking about their mistakes and fears. Vulnerability, humility and self-awareness are key."
The second season's eight episodes should roll out this fall, King reports. Previous guests include Shannon Wilburn of Just Between Friends, NORDAM's Robin Siegfried and Josh Juarez of Josh's Sno Shack.
For the movie buff
War Starts at Midnight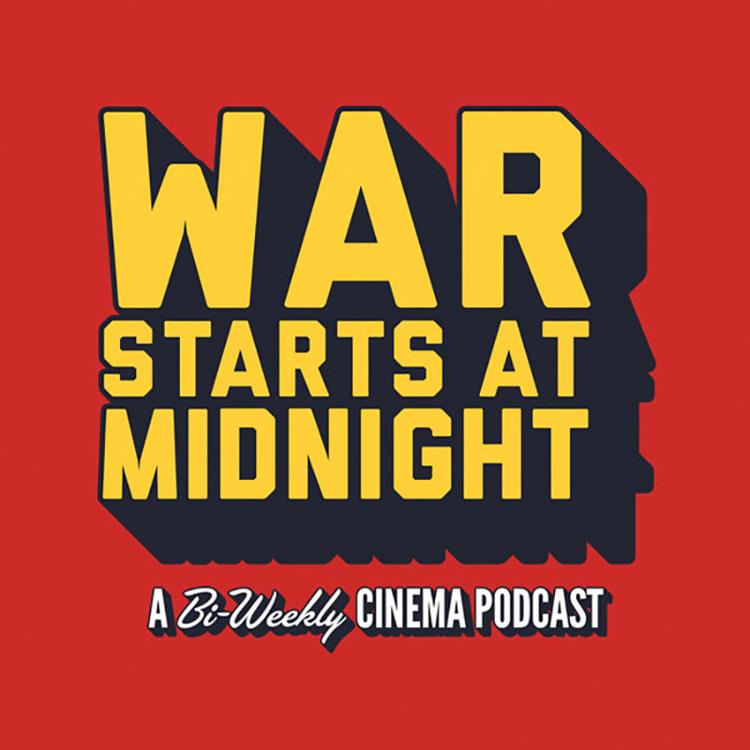 "We launched in January 2015 with a bi-weekly format, reviewing new releases and engaging in in-depth discussions about all things movies," says co-host Chris Galegar.
"Basically, I just wanted to make the kind of movie podcast that I would love to find. One that can cover the latest blockbuster releases, but also feels at home exploring the classics, lost gems or a micro-budget indie doc."
Galegar hosts with Jacob Graves, a buddy from a University of Tulsa film history class.
The show has evolved over the years, and has even launched a spinoff show, "The Carpenter Shop," which goes through director John Carpenter's filmography film-by-film.
The show, which gets its name from the film "The Life and Death of Colonel Blimp," routinely includes Tulsa-based guests.
For parents
The Middle of Everything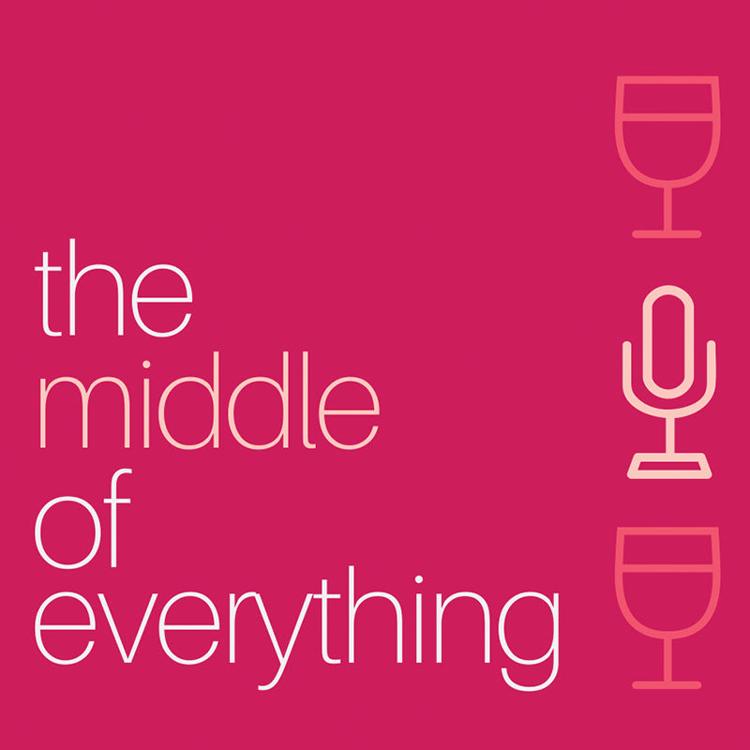 Working moms Claire Combs and Sarah Vespasian host the weekly podcast dedicated to the ups and downs of parenting.
"Our goal is to provide a space for moms to laugh about everyday life and feel comfort in knowing that we are all kind of in the same boat with the challenges of motherhood," Vespasian says.
The pair provides a Midwestern perspective in their show compared to other "mom" podcasts, many of which are based on the coasts. The show primarily discusses parenting topics, but it occasionally veers into other subject matter. For instance, a recent episode caught up with one of Vespasian's friends, an Alaskan talking about road trips — perfect for a summer listen.
For those seeking fellowship
The Messy Table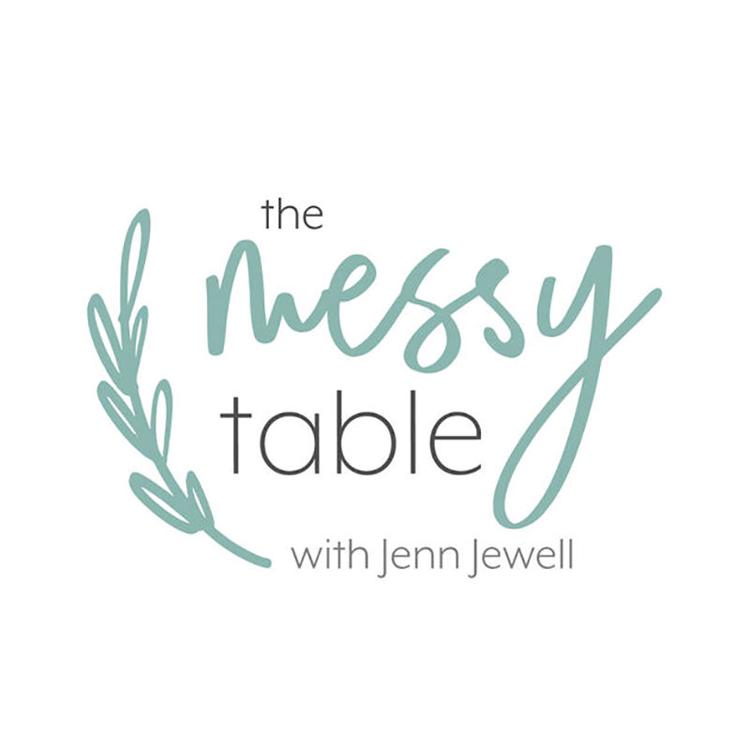 In March, everyday life inspired Jenn Jewell to launch the Messy Table, a Christian podcast focused on telling each other's stories, strengthening faith and providing solace and compassion.
"A common gathering place, the table is where we can pause long enough to look at each other in the eyes, come together for refreshment and remember what matters most," Jewell says.
Recently, the Messy Table partnered with Life.Church.
For the go-getter
Young Businessmen of Tulsa Podcast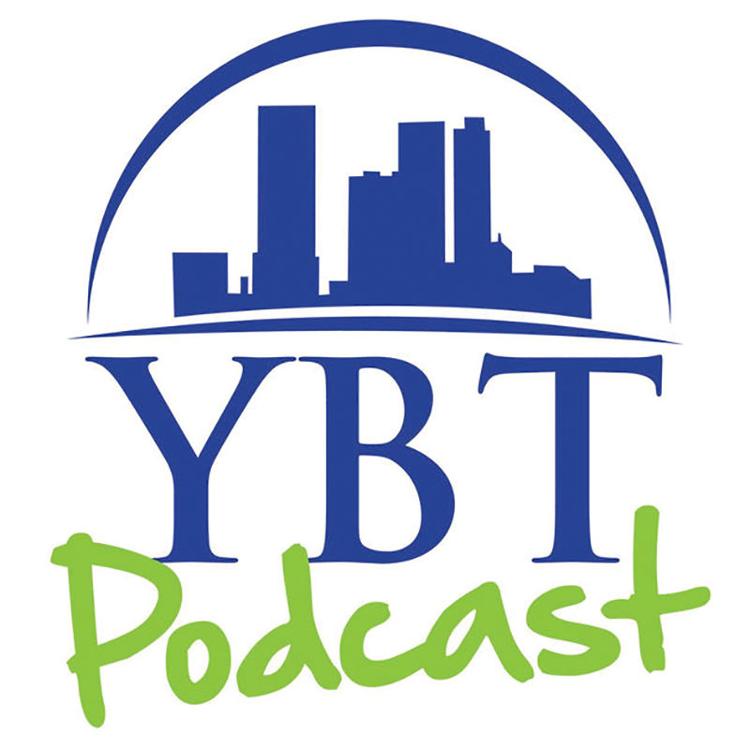 The Young Businessmen of Tulsa is a nonprofit devoted to connecting, developing and inspiring young business leaders, while helping them find and pursue their purpose.
The weekly podcast is hosted by YBT member Evan Uyetake and focuses on conversations with community leaders. He says this helps dilute the stigma that these people are unapproachable and encourages professionals to foster mentorship and to connect within the business community. It provides insight for success in business, health, family and leadership. "Those principles are interwoven into all aspects of life," Uyetake says.
For those who need to know on the go
Weekend Plans in Tulsa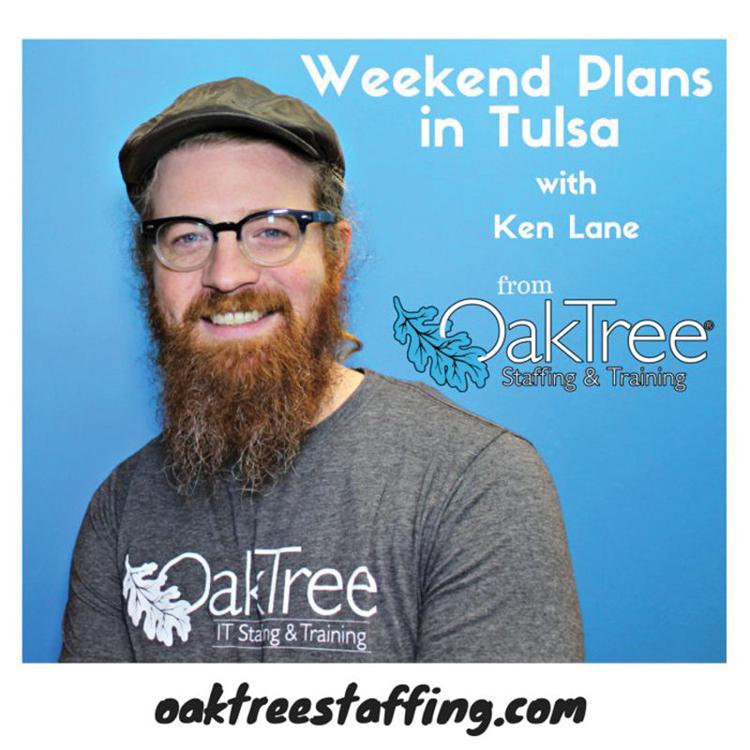 As a way to interact with the community and discuss Tulsa in a different way, OakTree Staffing and Training started Weekend Plans in Tulsa, a weekly rundown of events, festivals, concerts and activities.
Episodes are about five minutes in length and are hosted by Ken Lane, the company's digital marketing strategist and a local musician.
For the eco-conscious
Cultivated Conversations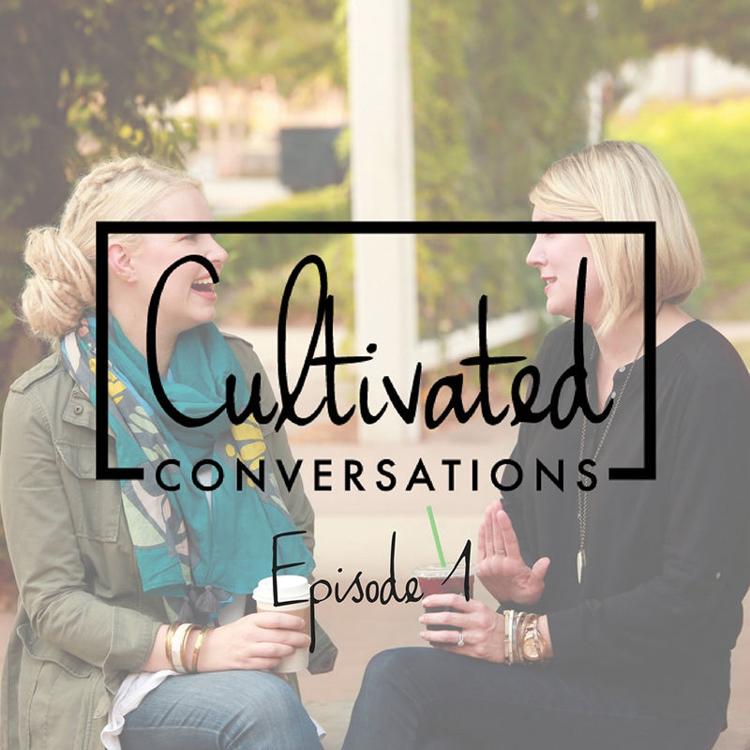 Longtime friends Kara Moseby and Melissa Watson share an interest in fair-trade, ethical shopping. That passion recently led them to launch the blog Cultivated.Fashion and a podcast, Cultivated Conversations.
The bi-monthly podcast attracts women who are diving into the often overwhelming topic of ethical shopping. The frank discussions on simple changes and real options are often with local and national guests who are business owners, moms, makers and others.
"People are interested in the small steps that people can take to make ethical wardrobes," Moseby says. The pair strives for a down-to-earth conversation about the small achievements and easy pitfalls anyone can make when shopping.
For the eclectic caffeinated crowd
AA Cafe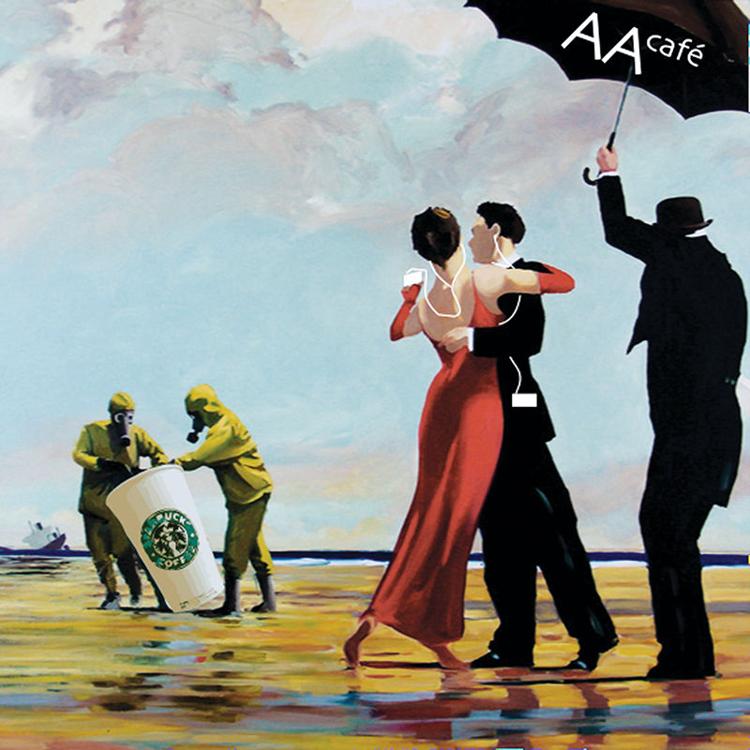 DoubleShot Coffee Co. owner Brian Franklin started AA Cafe in 2006 after a suggestion from a customer. Although he's a coffee connoisseur and the podcast often covers the caffeinated beverage, episode subject matter can cover myriad topics. "The content generally comes from whatever is going on in my life or whatever I'm currently interested in," Franklin says.
Interviews take place in Tulsa, but he says he also has recorded while climbing mountains, running ultramarathons, walking coffee farms or attending conferences. The podcast is co-hosted by Mark Brown, of food site Argentfork.com who now works at Philbrook Museum of Art. Guests have ranged from bigfoot hunter Paul Bowman to Intelligentsia Coffee founder Doug Zell to opera star Tommy Wazelle.
Recording 101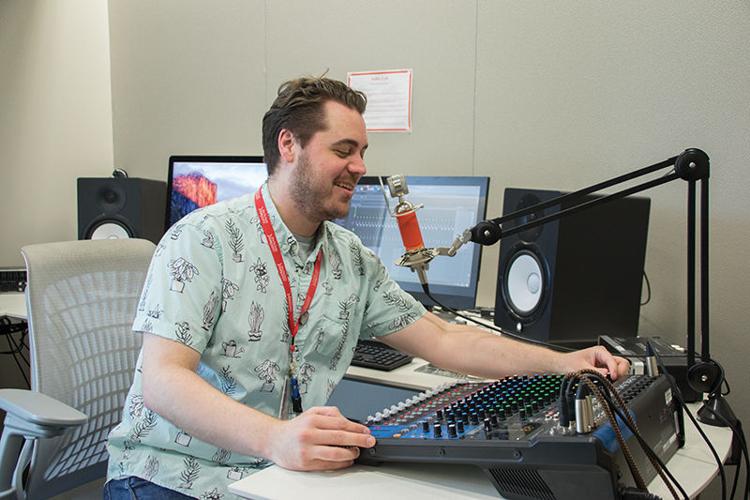 Tucked inside Central Library is an audiophile's dream.
The Maker Space was added to the downtown location following its yearlong renovation, which was completed in October 2016. Included in that is the Audio Lab, a room dedicated to high-quality audio production. Reservations are required to use the space, and since its opening, the lab has seen a consistent stream of audio newbies and professionals.
Instructors like Customer Service Assistant Eric Tackett orient users with the space. Users have a one-on-one session with an instructor on how to use the equipment, which includes a mixing board, keyboard, beat pad, microphones, guitars, a bass guitar and the appropriate software.
"It opens up a lot of opportunities to people in Tulsa, where we have a rich music demographic and history," Tackett says.
The Audio Lab provides a place to get comfortable with the equipment while gaining the confidence to go at it alone. Instructors like Tackett are on hand Monday through Thursday for those with lab reservations, but Friday and Saturday reservations are only for those already familiar enough with the equipment that they do their own troubleshooting.
The Audio Lab has helped an estimated 850 Tulsans get schooled in production and equipment usage. Kara Moseby and Melissa Watson utilized the Audio Lab as they began their podcast Cultivated Conversations.
"We didn't know anything about the sound booth and didn't know how to record," Moseby says. "They really helped us and made us confident to do it at home."
Library card holders can use the Audio Lab for free.