Tulsa's hippest craft fair is now accepting applications for 2010 vendors. Indie Emporium, run by the delightful Christine and Thom Crowe, is an annual event that showcases the talents of local artists.
Since 2007 Indie Emporium has been a forum for crafters of all types, providing an outlet for creativity and an option for shoppers who want to keep their cash in T-town. In addition to shopping for jewelry, clothing, art prints, plushies and other handmade goods, the event will feature live music and a grand finale fashion show.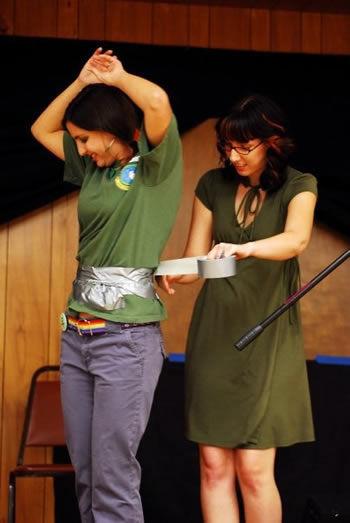 Click here to fill out an application online.
Indie Emporium is also always looking for fun volunteers. If you're interested in helping, please contact Christine at christine@indieemporium.com.