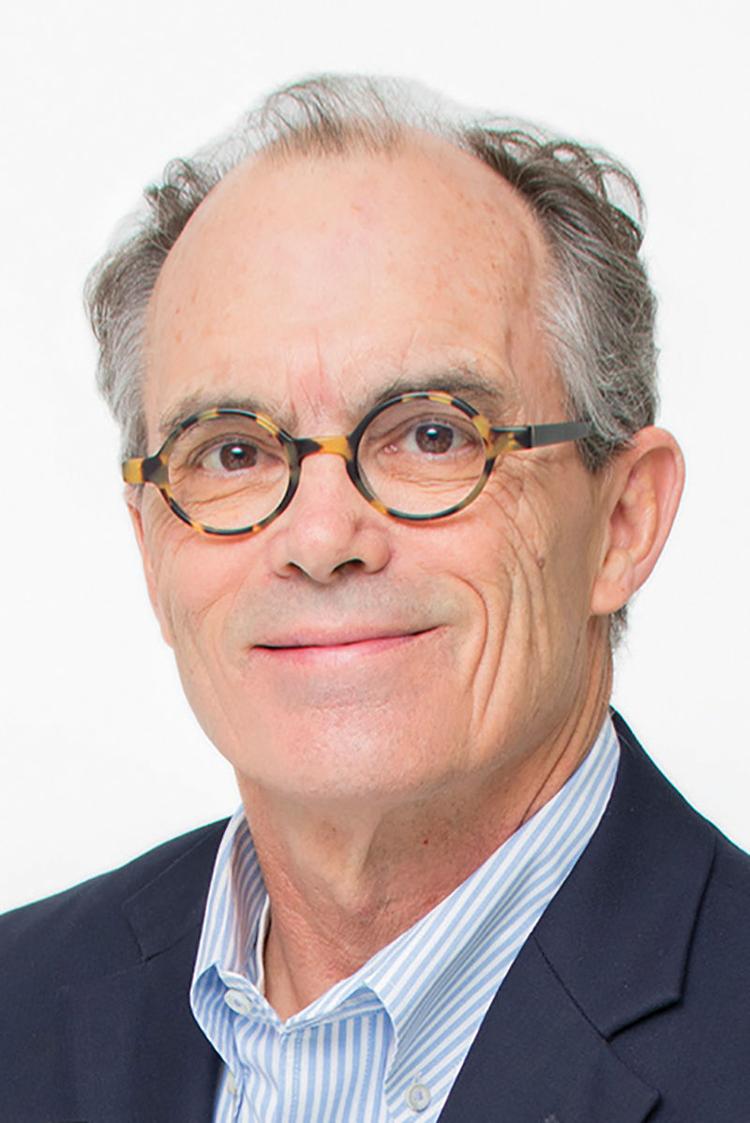 Each year in this space, I typically share that the January issue is one of my favorites. As we are a magazine named TulsaPeople, I like shining the spotlight on Tulsa people who deserve recognition — specifically a Tulsan of the Year, and significant Tulsans who left us during the past year who are spotlighted in our signature feature Lives Well Lived.
Of course, 2020 was a year like no other. The hashtag #2020 is generally attached to events that are horrible in one form or another. In many ways, that is how last year was felt, as "the worst year ever" in the United States and beyond.
We faced pandemic-related sickness and death, strained health care systems, social distancing, lockdowns, quarantines, mask-wearing, elbow-bump greetings, takeaway meals, closed schools and businesses, virtual learning, limited travels, working remotely, Zoom gatherings for meetings and even funerals, as well as social unrest. 
As the clock struck midnight on New Year's Day 2020, we had no idea the year ahead would be eulogized as "the worst year ever" when toasts were raised on NYE 2021.
Time Magazine's Jeffrey Kluger described the year just over in this way: 
"2020 was a series of rolling disasters — the killing of George Floyd, the burning of California, an acrimonious political campaign, allegations of fraud and illegal voting, and the worst pandemic the world has seen in more than a century. But in the midst of the tragedies there was courage, there was grace, there was sacrifice, there was hope — there were people faced with the very worst rising up to be their very best. Few will recall the year just ended with anything close to fondness. But it will surely be recalled with no small measure of pride."
As bad as things have been, we learned the bad allows us to see the good around us more clearly.
Seeing the good is clearly reflected in our selection of Tulsan of the Year: YOU, as in all Tulsans — parents and children, teachers and students, frontline and essential workers, every worker and those who lost jobs, government officials, charitable organizations and their leaders, volunteers and donors, our Black community leaders — all who in myriad ways distinctively pulled together and demonstrated special courage, grace and hope over the difficult months of 2020. 
Thank YOU.