After an impressive career in Ecuadorian television, theater and cinema, actress Mabel Cabrera Sánchez immigrated to Tulsa with her husband to start a family in July 2011.
While acting in some local plays and in a movie filmed in the area, "I felt the need to serve my community and teach others about acting … so I decided to become an elementary teacher," she says.
This May, Sánchez graduated with an education degree from Oklahoma State University and started teaching at Eisenhower International School in August. Now Señora Sánchez teaches second grade in the Spanish immersion program.
While living in Ecuador, Sánchez acted in TV shows and in various plays. She had roles in four major motion pictures and worked as the executive producer for one of them. The TV comedy "The Zuquillos" (named for a popular last name in Ecuador) obtained national recognition, and after six years on air, it became a movie. In addition to serving as executive producer for the film, Sánchez reprised her TV role as protagonist Charito.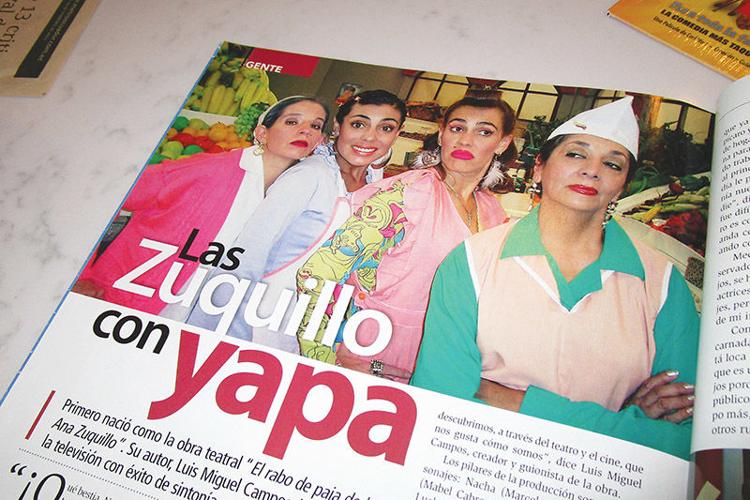 Although Sánchez teaches full time, she continues acting when she can. She recently played the supporting role of vice-president Margarita Rojas in the major motion picture "The Nation of Butterflies."
Many at Eisenhower are not familiar with Sánchez' artistic career. However, she continues to use her talents.
"My school has a big theater, so I am already planning to do great things with my students and their families," she says.