Anne Brockman, Editor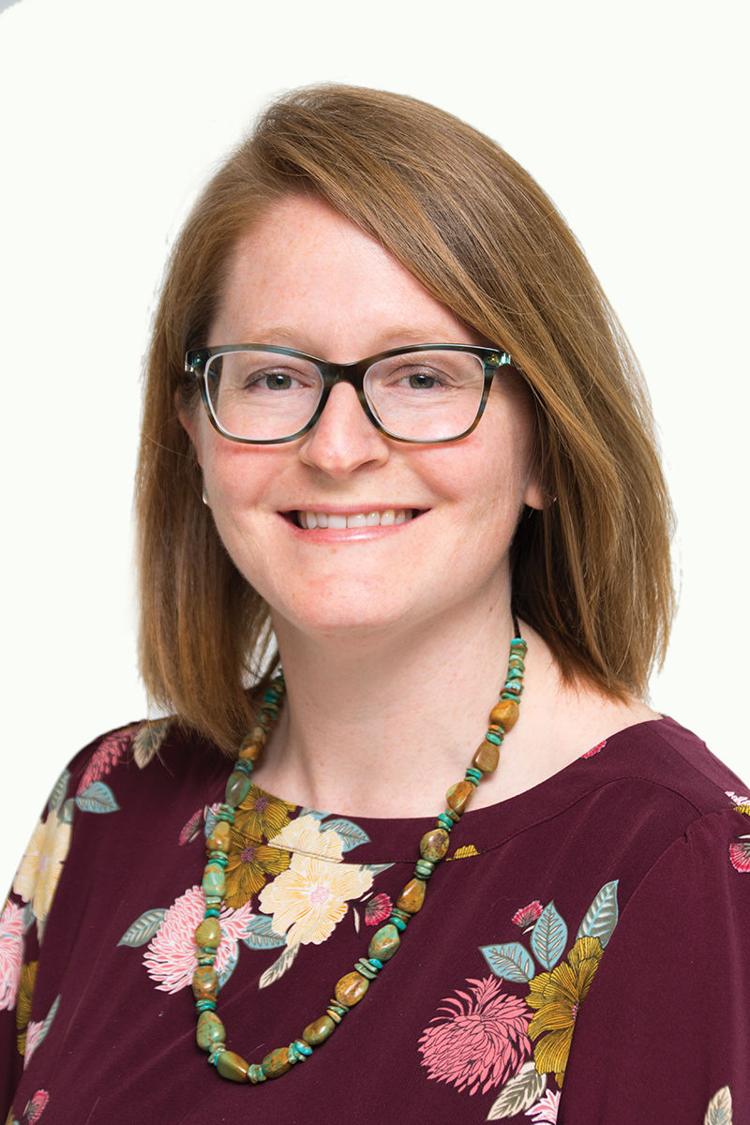 Around each corner is a new opportunity. That mantra is one I embrace each year. The past year brought so many changes; I look forward to finding my stride in 2020.
As we enter the next calendar year in Tulsa, one doesn't have to look too far to find new opportunities. In fact, the pages of this very magazine overflow with fresh ways to spend an evening, advice for New Year's resolutions, new hobbies to try and different ways to give back. I hope each reader takes something from it to create positive change in their own life. That begs the question: What are you taking from January's issue, Anne?
In our feature on Tulsan of the Year Jeff Martin, he explains how he makes a concentrated effort to spend his lunch hour doing something for himself. To feed his soul. Like many of us, I'm prone to eating at my desk and working through my lunch hour.
While grabbing drinks with columnist and friend Connie Cronley, the story's author, I told her Martin's advice was a lightbulb for me. We brainstormed and came up with some great lunch-hour activities: taking a walk, reading for pleasure or listening to a favorite podcast. As Martin says, "I need to resuscitate my soul." As you devour this new issue, I beg you to find something that does the same.
The team at Langdon Publishing is poised to present new ways and opportunities in which TulsaPeople, through its print and digital platforms, can help you discover or rediscover Tulsa.
Happy reading.
---
Morgan Phillips, City Editor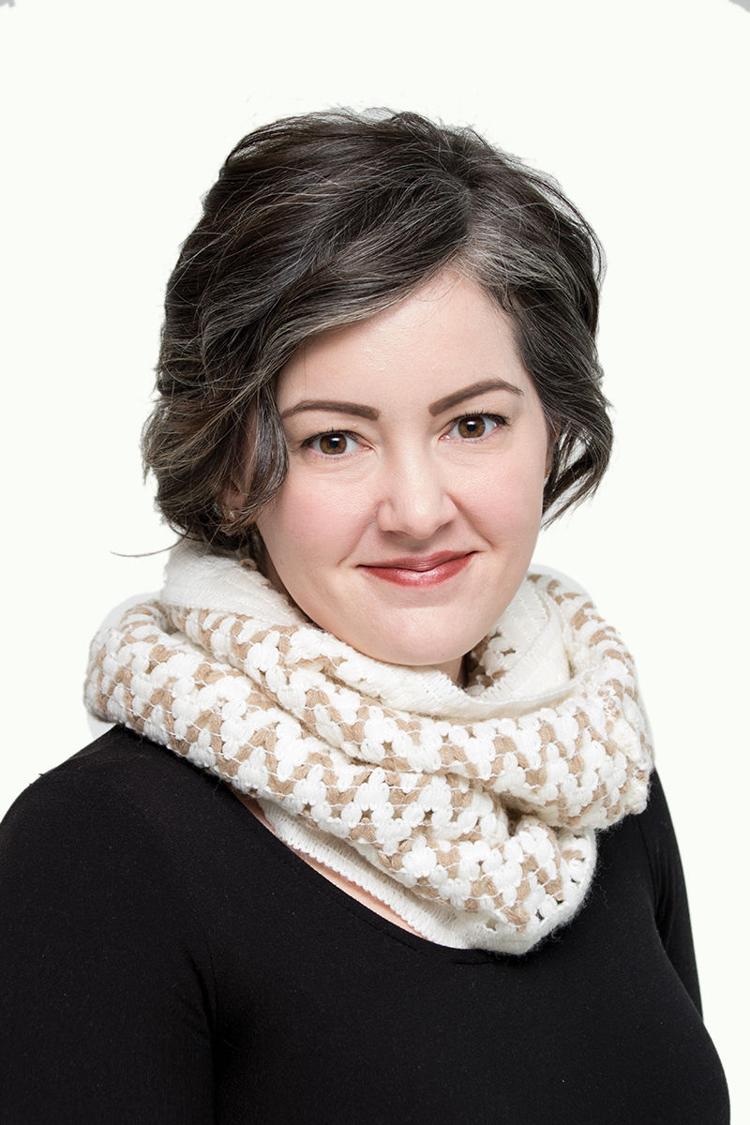 This is the busiest season of my life — one in which books gather dust if they don't have illustrations. Judge if you must, but most days there's simply too much to do between working and caring for young kids.
Enter podcasts. Like a radio show, but not live, podcasts allow me the chance to devour news, interviews and history while driving home from work, cleaning up after dinner or running errands. For a multi-tasker like me, this is heaven.
Tulsa Talks: A TulsaPeople Podcast is the award-winning, conversation-style podcast hosted by Digital Editor Tim Landes and produced by me. In 2020, Tulsa Talks will closely align with our magazine to expand its stories and bring them "to life." By adding the power of The Tulsa Voice, we hope Tulsa Talks will serve as an important "digital bridge" between the audiences of TulsaPeople and The Voice.
This month on Tulsa Talks, you'll hear conversations with Tulsan of the Year Jeff Martin and hip-hop musician 1st Verse, aka Derek Clark (Jan. 1). Lisa Becklund of Living Kitchen Farm and Dairy will dish about her forthcoming downtown restaurant, and I'll ask a Tulsa "closet consultant" to KonMari my life (Jan. 15).
If you haven't yet ventured into the world of podcasts, here's your invite. Find Tulsa Talks at TulsaPeople.com/podcast or on a podcast app like Apple Podcasts or Spotify. New episodes release the first and third Wednesdays of each month.
Here's wishing you a productive 2020.
Tim Landes, TulsaPeople Digital Editor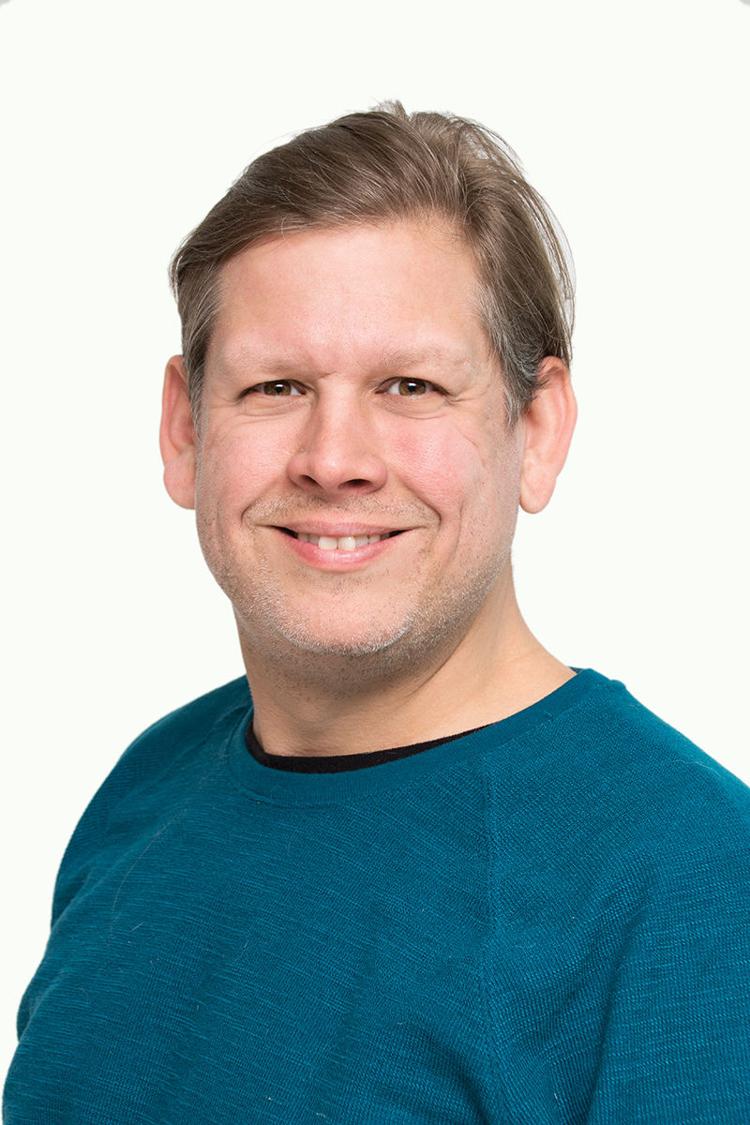 In recent months we've overhauled our website to allow us to better share our content with you. Although the look is familiar, you'll see subtle changes, including new photo galleries and a stronger layout for the images that accompany our stories.
Since we're a monthly magazine with early deadlines, sometimes fun things don't make it into the magazine. As the city's media leader in arts and entertainment coverage, we want to double down with more online content. So far we've previewed Philbrook exhibits and interviewed touring artists. We've also interviewed local bands, as well as nonprofit and city officials about issues facing our city. Weekly we share the Oklahoma bestsellers list.
TulsaPeople.com continues to host a community calendar loaded with events occurring across the metro, and it's up to you to add your event. Each week we pick three of these to highlight in our e-newsletter, which is delivered to your inbox every Tuesday.
Through social media, we continue to share links to magazine and online stories, videos and the Tulsa Talks podcast. You can find us on Facebook, Twitter, LinkedIn, YouTube, Pinterest and Instagram, where we're often posting fun stuff.
I'm excited to share a lot of great content with you through our digital platforms. Follow us on our social media channels and subscribe to our weekly e-newsletter at TulsaPeople.com/newsletter to stay up-to-date on our city.
Blayklee Freed, The Voice Editor
We're no strangers to change in the publishing industry. In my relatively short journalism career, I've been a part of digital transitions at two different organizations — now three. We're witnessing an evolution of storytelling.
From oral tradition, to written word, to the screens in our homes and hands, we've discovered incredible storytelling methods to connect with one another. The internet is the compendium of those methods. Today, tools at our disposal help us tell stories that reach across the globe.
At The Voice, we're excited to tell Tulsa's arts, entertainment and culture stories through multimedia in addition to continuing our longstanding craft of the written word. With a new monthly print schedule, we will have the resources to do more of what we do best — bring you the latest news from Tulsa's music and arts scenes. We will continue our advocacy work, telling stories of our community's marginalized groups and organizations fighting injustice.
The biggest shift for you, dear reader, is where to find TTV's curated events, like The Haps and music listings. The Haps will still print monthly, but the most up-to-date version will now live at TulsaPeople.com/thevoice. You also can find The Fuzz, our adoptable pets section, online.
In 2020 we're working on ways to bring relevant news directly to your inbox. Look for new Tulsa Voice e-newsletters this year, and subscribe to The Insider, our weekly catch-all e-newsletter, for the latest updates.
Kyra Bruce, The Voice Digital Editor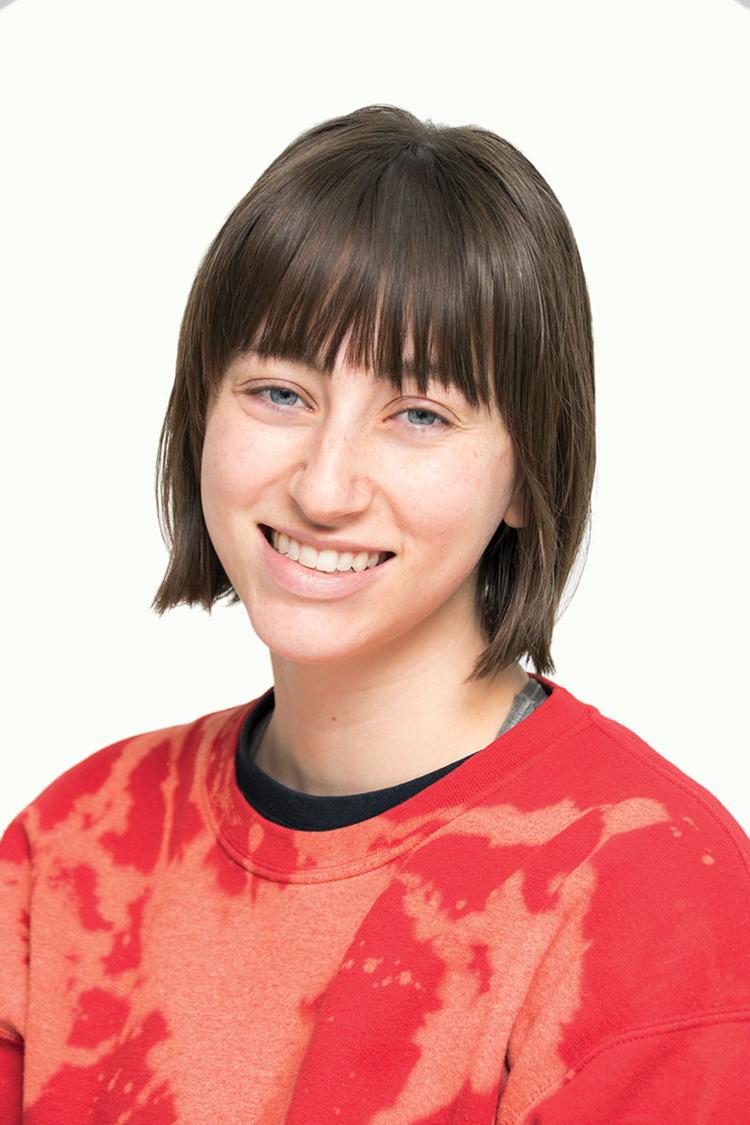 Although The Tulsa Voice's biweekly format had some positive aspects, it also presented several difficulties. It was a tight schedule in which we would finish the first paper of the month and immediately move onto the next with no time to sit back and appreciate what we just created. This also gave us little to no wiggle room to cover things online.
With the switch to TulsaPeople's monthly format, we will have the freedom to deliver all the stories, social media engagement and event coverage we once wished we could. For me, that means more music coverage.
I'm excited to start working on long-form profiles of local bands, coverage of release shows, photo galleries of local shows, Q&As, essays about problems our music community faces and much more. I'll also be bringing more local music to the Tulsa Talks podcast.
Despite all of these changes, my docu-concert series, People To Wave To, will remain unchanged. You can still expect monthly videos showcasing local musicians on YouTube and The Tulsa Voice's social media channels. 
I'm excited to spend more time promoting our local musicians and the projects they create. Tulsa is overflowing with talented musicians, and I want to do everything I can to get as many eyes on them as possible. See you at the local shows!