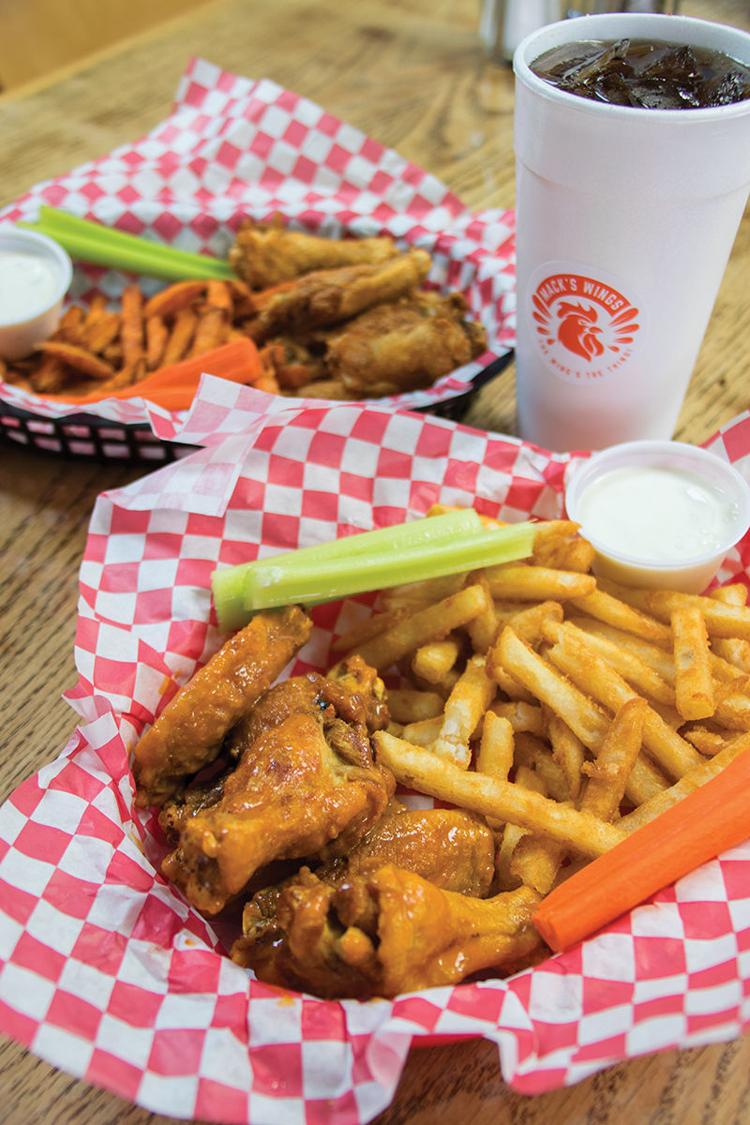 There's a new place in town for chicken wings.
Mack's Wings, locally owned by husband and wife Michael and Kimberly Manning, is located at 782 E. Pine St.
Buffalo wings are a favorite, but Mack's also has some interesting flavors like the Lemon Twist, a wing tossed in buffalo sauce and sprinkled with lemon pepper seasoning.
For those who like a dry wing, Mack's has a sauceless wing with plenty of flavor from a dry rub. The popular Mack's sauce is both tangy and sweet.
Mack's is open 11 a.m.-8 p.m., Thursday-Sunday.