St. Louis is known as the Gateway to the West, as it was the last major city developed before frontier pioneers ventured into the American plains. Its most-famous landmark, the Gateway Arch, is a testament to that history. Located at 11 N. Fourth St. on the bank of the mighty Mississippi River, the 63-story structure also is the tallest monument in the world. You can ride a tram all the way to the top.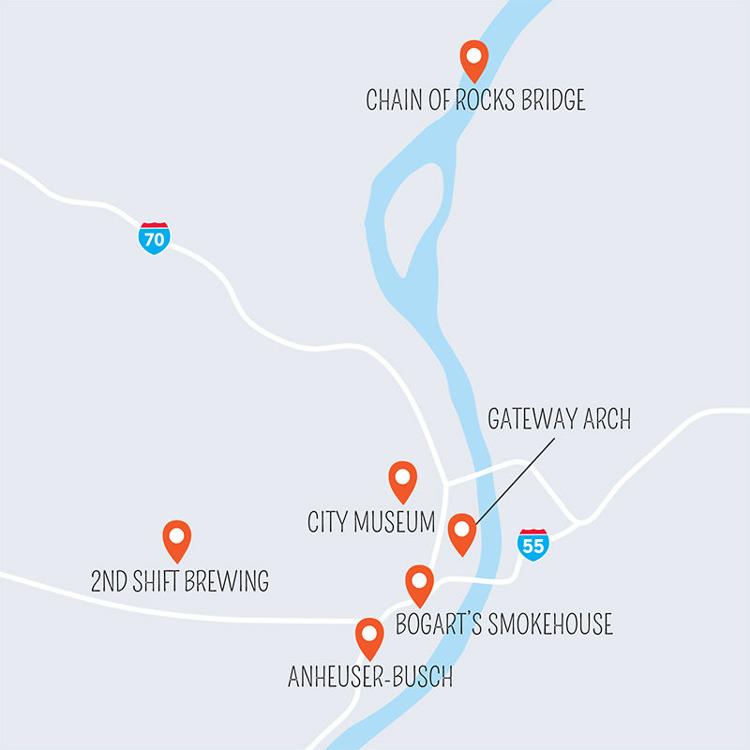 Cask Fest 2020 is Jan. 19 at Second Shift Brewing, 1601 Sublette Ave. This festival has been going for nearly a decade and celebrates all sorts of cask-conditioned beer and wine. Second Shift Brewing hosts more than two dozen other breweries and wineries for onsite sampling. Get your tickets in advance online as space is limited.
If that's not enough beer-related fun for you, the Anheuser-Busch Brewery, 721 Pestalozzi St., offers free tours year-round. It has been open since 1852 and continues to be a major part of the company's operations. A few of the famous Budweiser Clydesdale draft horses are usually on site, and several buildings in the complex have been designated as National Historic Landmarks.
One of my favorite places to stop to eat in St. Louis is Bogart's Smokehouse, a local barbecue spot at 1627 S. Ninth St. Their pit-baked beans are spectacular, and the ribs have a sweet, caramelized glaze that makes them stand out. When they run out, that's it for the day — so get there early.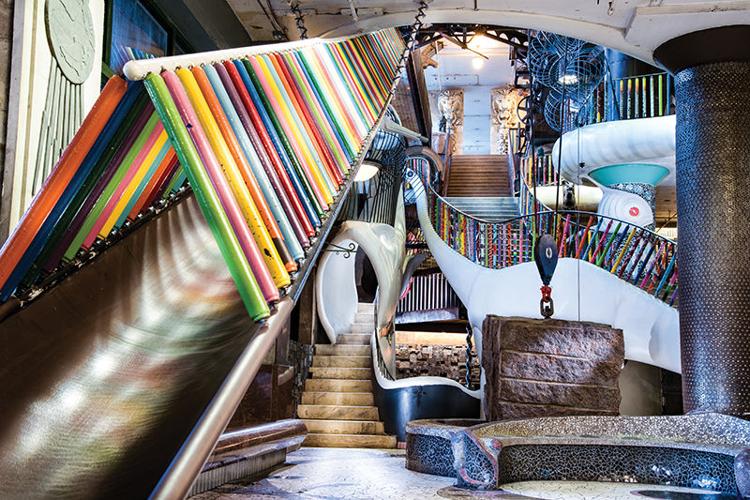 City Museum in St. Louis is a fun, creative experience that appeals to adults and children alike. The building, 750 N. 16th St., was originally a warehouse for a shoe company, but in the 1990s it was converted into a 600,000-square-foot facility full of imagination. It's a hard place to summarize, but it offers everything from a "skateless" park to a circus to a life-size whale sculpture. It also has myriad hidden passages and a 10-story slide.