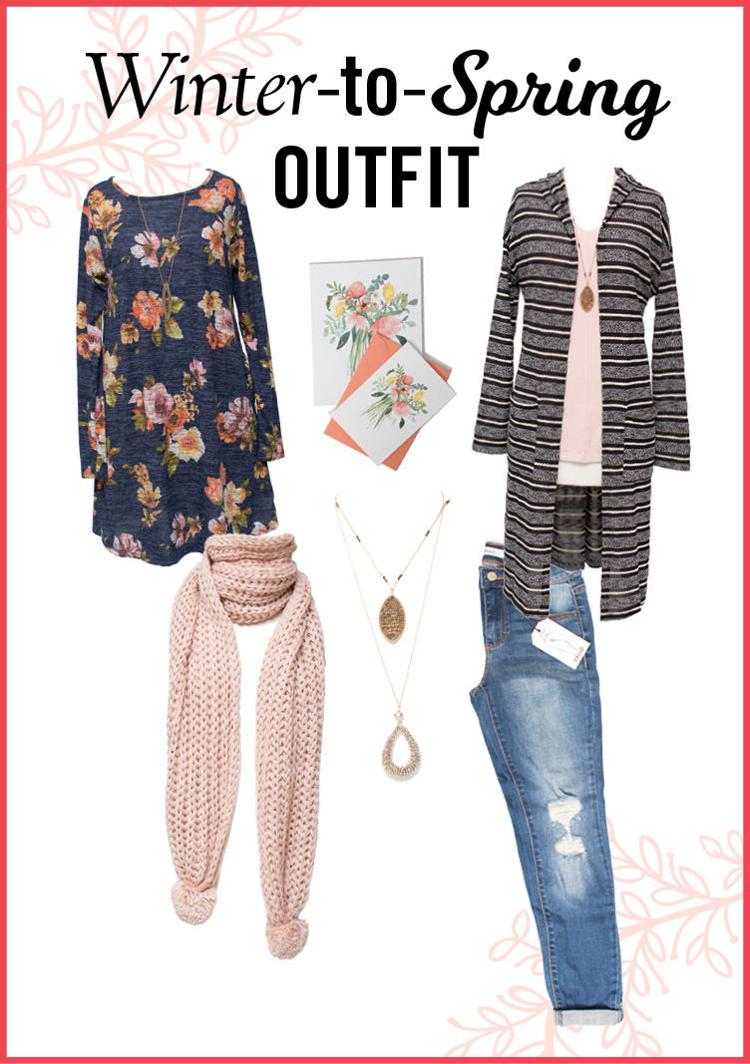 Tulsa native Liz Whitehead found she had a passion for style consulting at a young age while competing in pageants. After college, she opened a small business in an empty space in her dad's office building. However, Whitehead's clientele quickly grew beyond the pageant community.
"There is nothing better than seeing a woman's whole demeanor change when she finds an outfit that she really loves," Whitehead says.
Through word of mouth, she outgrew the office space and opened a boutique in February 2014 called Amaranth Collection at 8007 S. Sheridan Road.
"We specialize in selling practical, trendy clothing for women who want to feel confident and stylish while they're going about day-to-day activities," Whitehead says. "I think what's really special about our store is women can come in here with a blank slate and leave with a head-to-toe wardrobe."
Amaranth Collection strives for affordability, as most of the inventory is under $50. However, Whitehead feels it's the personal relationships she has built with her customers that set the store apart.
"I think the thing you can truly find here that you can't find other places is the connection and the service," she says. "I've worked really hard to make sure we've built a team of people who actually care."
She often gets asked how she chose the name of her store. It began with her love of flowers, but a need to find something unique.
"When I read that amaranth meant 'a never fading flower' and 'loyalty,' it just really clicked with me," Whitehead says. "Amaranth Collection is really just a fruition of the brand.
"We're loyal to our customers. We provide a service standard that builds true, meaningful relationships. We try to provide quality products, but really this is more than just providing fashionable pieces. We provide a place for women to connect, build their confidence and find pieces they feel great wearing."
Amaranth Collection
8007 S. Sheridan Road | 918-392-7858 | amaranthcollection.com
10 a.m.-6 p.m., Monday-Friday; 11 a.m.-6 p.m., Saturday.