National home designer Bailey Austin is proud of her project recently published in "Modish: The book of great design" for a few reasons. For starters, it's the first time her work has appeared in a hardcover book presentation.
"I couldn't be happier and prouder of my entire team for the recognition," Austin says. "Being published is definitely a bucket list item for me, and I still can't believe it is really happening."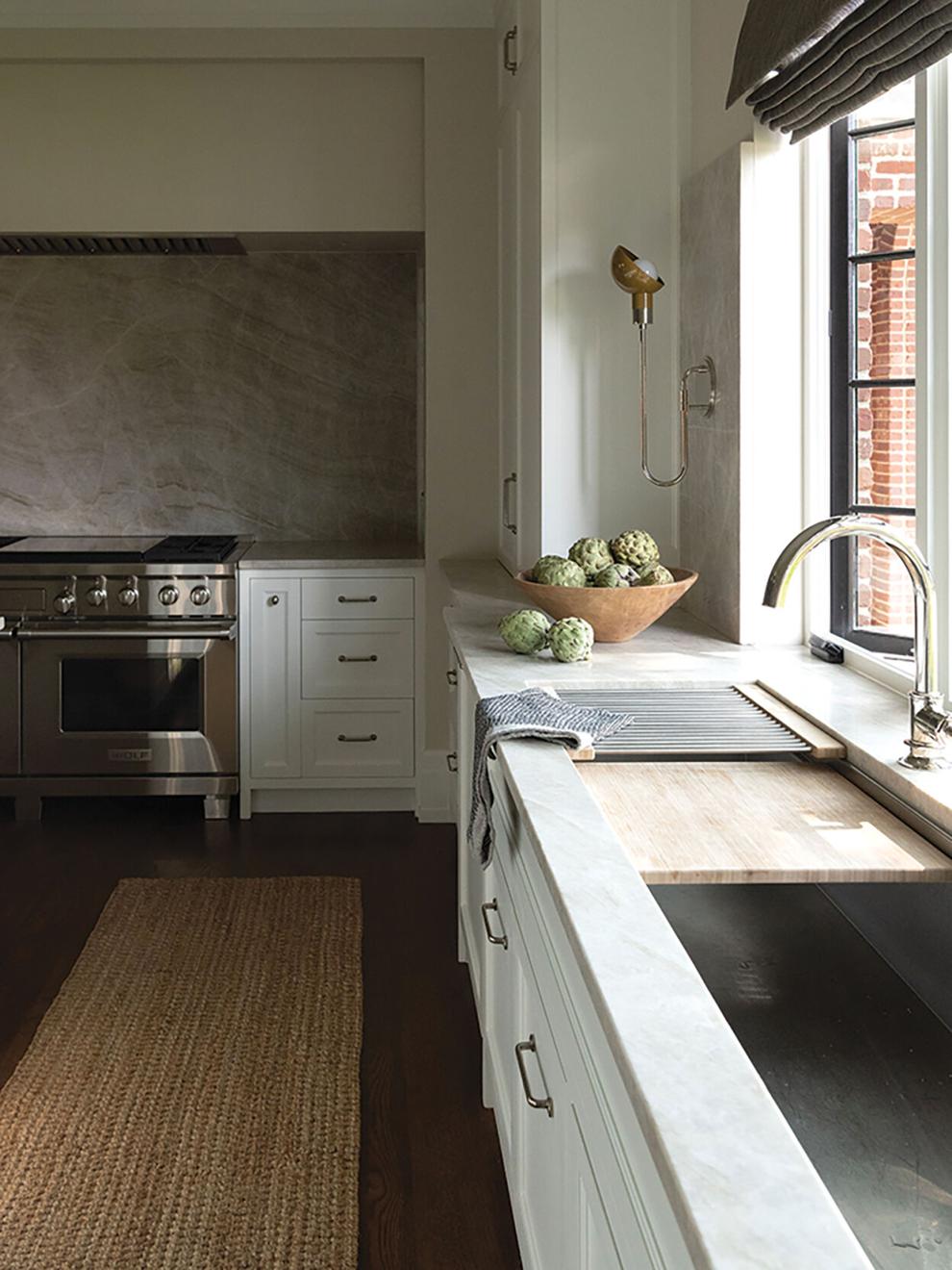 She's also the only Oklahoman in the book. The born and raised Tulsan graduated in 2008 from Oklahoma State University with a bachelor's degree in architecture and moved to New York City to work for Pelli Clark Pelli, an international architecture firm.
Coming back to her home state in 2011, she opened Austin Bean Design Studio with designer Mel Bean, and branched out on her own in 2018 withBailey Austin Design. 
The project that appears in "Modish" — a home in Denver — strikes a sentimental note for Austin, as the client is one of her sorority sisters. Their friendship gave Austin personalized insight into the designs of the house. "The project also most closely mirrors my own personal style — clean, neutral with a big emphasis on art and texture," Austin explains.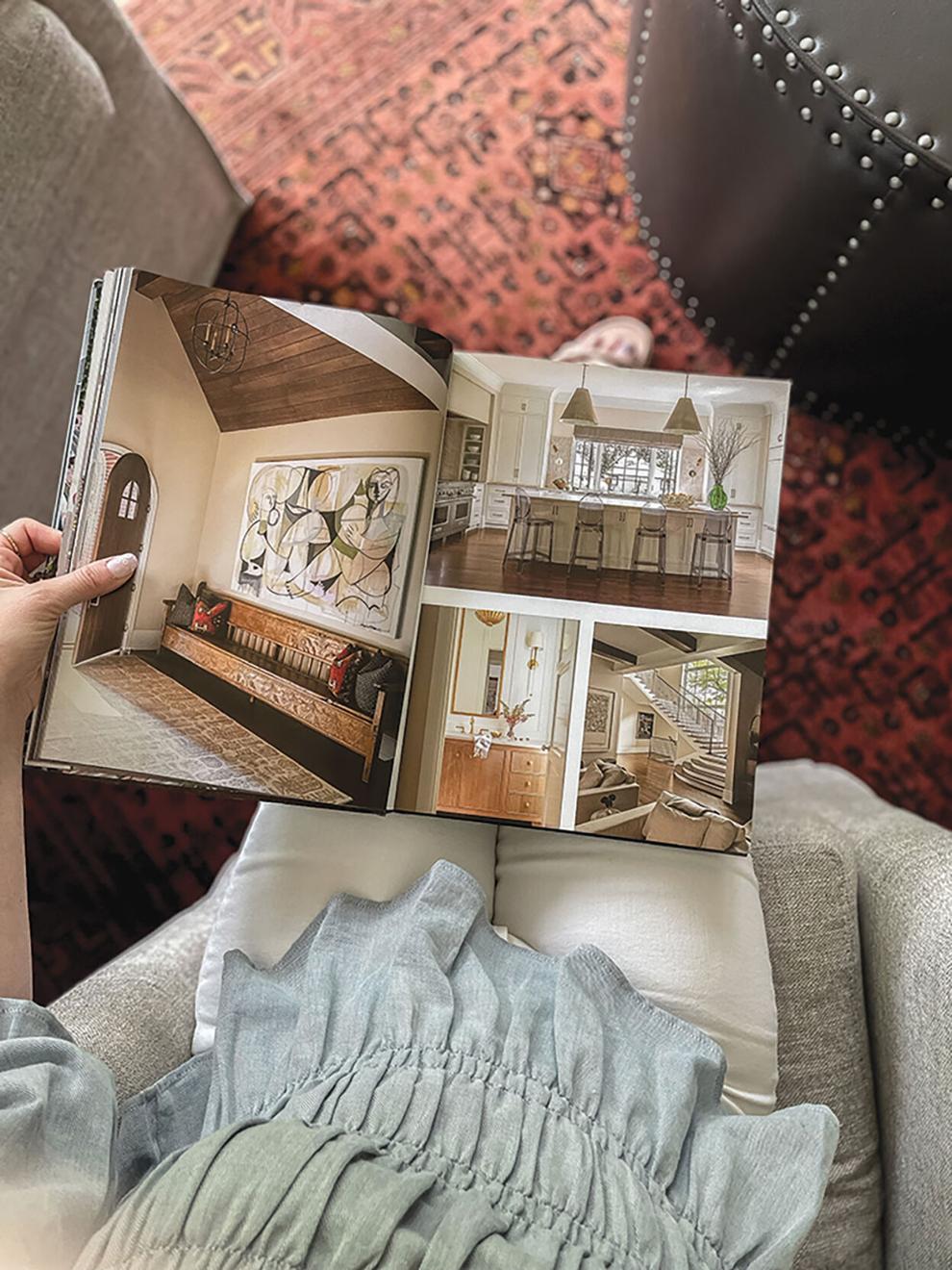 Austin enlisted Tulsa-based photographer Kacey Gilpin — who also happens to be a sorority sister — for the home's photoshoot. The three sorority sisters' involvement made this project extra close-knit for Austin. 
The project began in 2017 and was completed just last year. Austin's favorite parts of the house include the lighting — mostly from Urban Electric and Visual Comfort — and the home's overall layout. "It is an open space, but still feels very intimate," Austin explains. 
Designing for families provides versatile experiences and opportunities since every family and home is different. Austin believes design is "a beautiful opportunity to see life lived in so many different ways."