Approximately 300 guests experienced the bold sights, sounds and tastes of Champagne and Chocolate on Nov. 18 at Living Arts of Tulsa.
A wearable art show and sweets from Glacier Confection were highlights of what is Living Arts' only major annual fundraiser. Food and beverages were provided by Heirloom Rustic Ales, K and J Liquor, Cabin Boys Brewery, Antoinette Baking Co., Bramble Breakfast and Bar/Tallgrass Tulsa, The Reserve at Grogg's Green Barn, Bread and Butter Kitchen and Bakery, and Cherry Street Kitchen.
Matthew Magerkurth, Calliope Youth Circus, Vashonda Sherra, Tony B and Phetote Mshairi entertained patrons.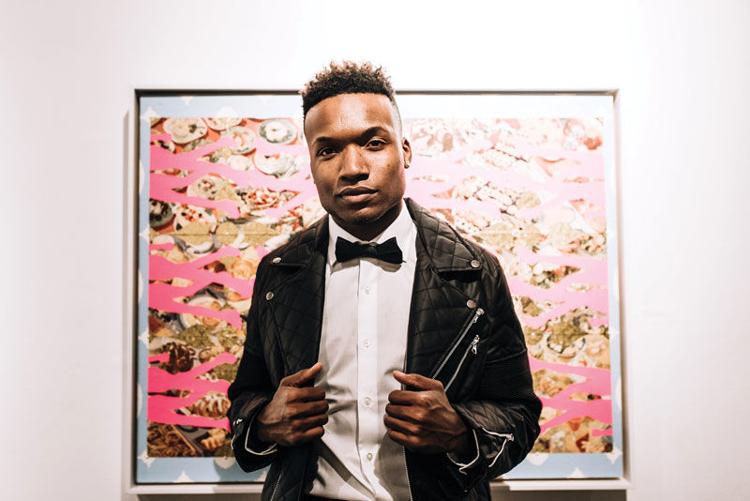 Patron Quinton Marcellis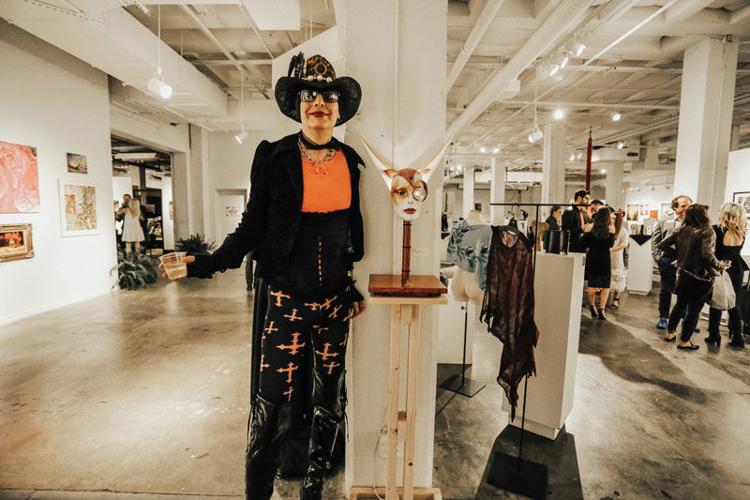 Artist Slim Cook with his work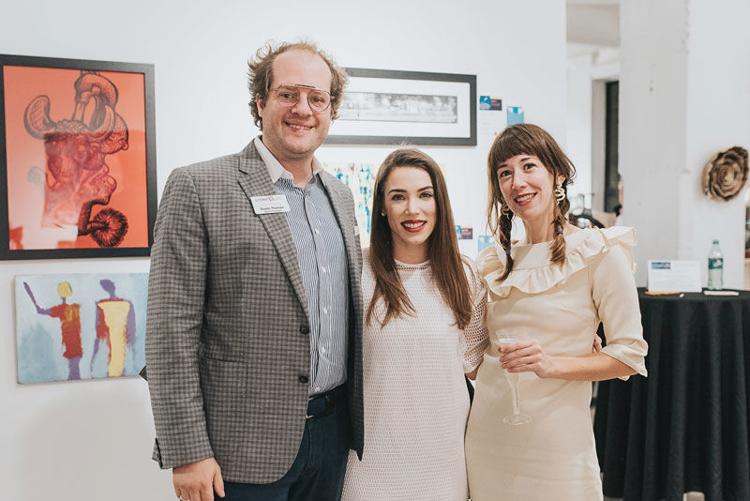 Living Arts board member Dustin Thames, patron Christy Craig and Living Arts board member Lydia Moore