United Way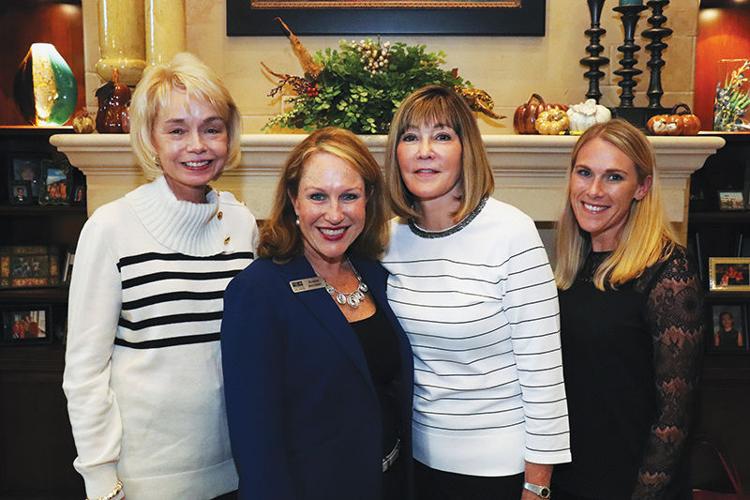 The Tulsa Area United Way's Alexis de Tocqueville Society recently held its first Les Femmes de Tocqueville reception for female members and prospective members at the home of Robyn and Larry Ewing. Pictured at the event are Marcia MacLeod, 2018 chairwoman of the Alexis de Tocqueville Society; Alison Anthony, United Way president and CEO; Robyn Ewing, host; and Elizabeth Frame Ellison, guest speaker.
Montereau celebrates 15 years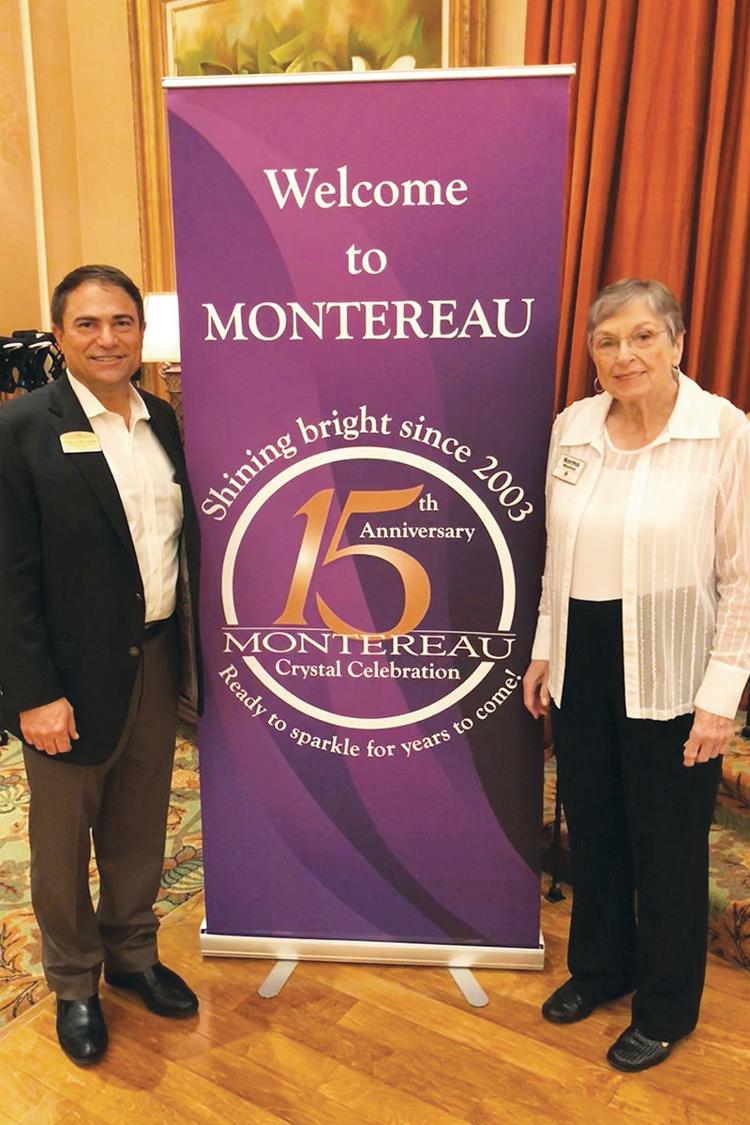 Over the years, Montereau, a retirement community at 6800 S. Granite Ave., has experienced tremendous growth in occupancy and building development. Expanding in two phases, Montereau is now home to more than 550 residents from 26 states. Many residents and staff members have been around since Montereau's beginning in 2003, including the first resident, Norma Woolsey.
The Crystal Anniversary Celebration — a nod to the traditional gift of crystal for a 15th anniversary —  was commemorated in October with several activities.
Founded by the William K. Warren Foundation, Montereau was designed for Tulsa seniors to continue to live an active lifestyle that represents their values, spirit and style. The community has earned a reputation for raising the bar for Life Plan communities, formerly Continuing Care Retirement Communities.