The largest independent real estate firm in the state was built on an initial partnership between Dan Davisson Jr., Kenneth Crouch who formed Crouch Davisson in 1938, and later local builder Lee Mulhall who joined the firm as a partner in 1946. When Joe McGraw joined the group as a sales associate in 1961, he set into motion a prominent business venture that has stood the test of time. Early in McGraw's career, he was advised to invest in the market the way he sold his product, and "that was probably the best advice I got," he says, "so I went out and bought my first piece of property."
In the late 1990s, a group of builders, including McGraw's longtime friend John Woolman, bought 50 percent of the company. Business more than doubled within a couple of years. Woolman later was named president and McGraw Realtors strengthened its local brand.
"It's like that saying, 'If you build it, they will come,'" McGraw says. "We have great management and have been fortunate to attract the best agents who have been with us for a long time. It has always been a family atmosphere."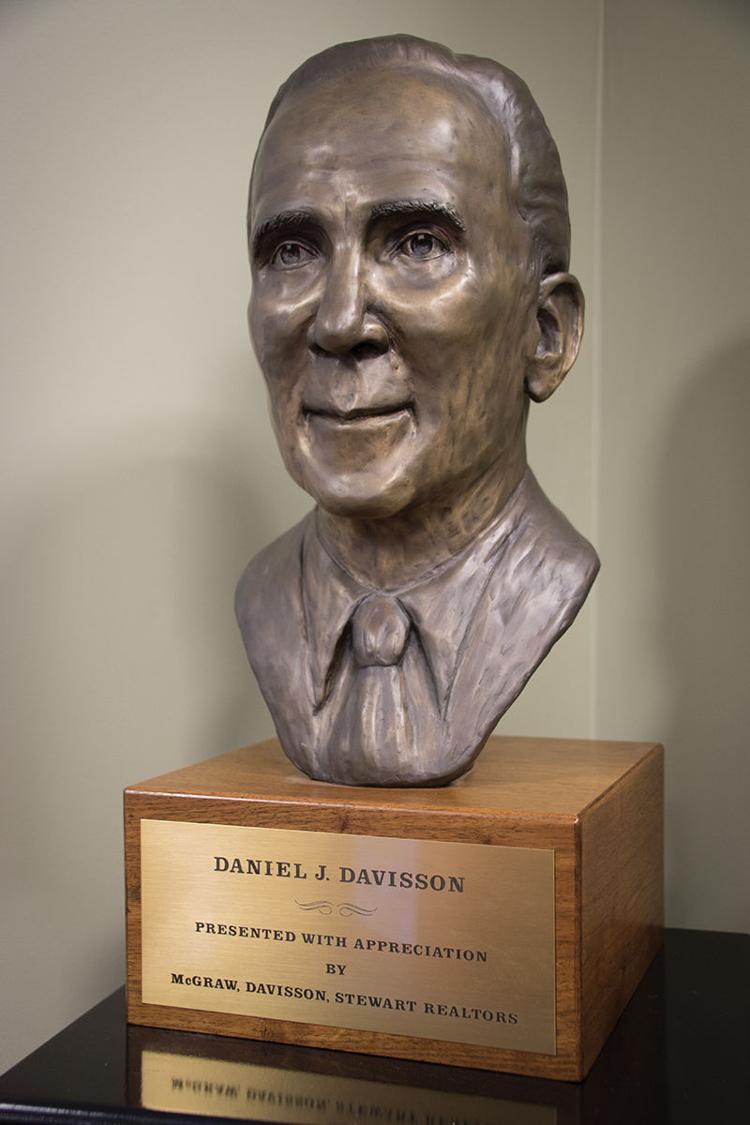 Woolman says McGraw's keen sense for real estate business is not cutthroat, and instead is more focused on an environment of teamwork where all agents succeed.
"That all started with Joe — he has a really wonderful heart, and he instilled that in the company," Woolman says.
Looking toward the future, Bill McCollough was appointed president and CEO in 2017 to carry McGraw Realtors to the century mark. His 10 years of experience with the firm laid the groundwork for what Woolman and McGraw say is a new wave of energy. McCollough's knowledge of technology, sound management skills and dedicated work ethic complement the genuine relationship McGraw originally developed with employees and customers.
"Real estate is dynamic, and it's important to utilize technology while still maintaining those personal relationships," McCollough says.
From leasing to property management, he sees opportunity across Tulsa to grow the firm's commercial real estate division. But one goal remains at the company's core: help agents successfully list and sell homes for customers.
"Being part of a company that has 80 years of history with iconic people in Tulsa real estate is humbling," McCollough says. "I'd like to see us turn 100, and to do that we're prepared to respond to industry changes and give our agents the tools they need."