When it's time to stuff stockings or pick up little holiday gifts for co-workers or neighbors, there's nothing better than candy. Tulsa has a good selection of locally owned confection shops, with delicious sweets ranging in flavor and price.
Sweet Tooth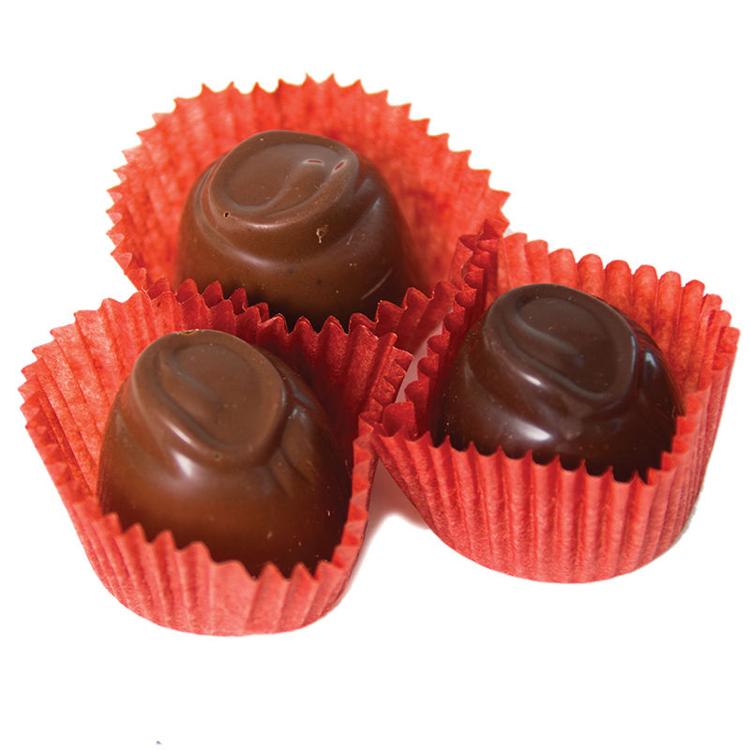 Sweet Tooth has everything a sugar fan's heart desires. You'll find fine chocolate and truffles and fun nostalgic candies. But it's row after row of more than 200 glass jars — filled with everything from chocolate-covered gummy bears to sugarplum gum drops that make it a truly unique shop for candy fanatics.
3541 S. Harvard Ave. | 918-712-8785
Pinkitzel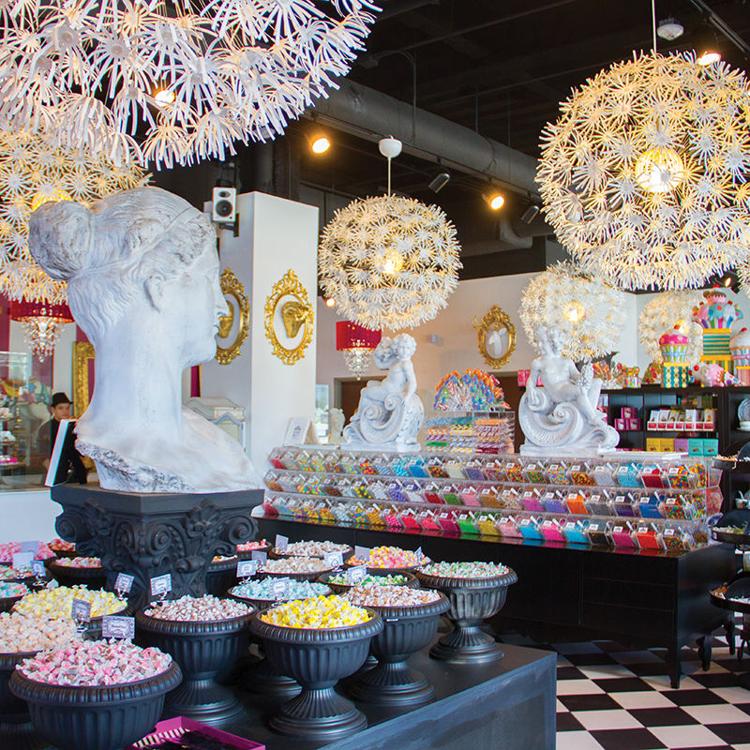 Combine Willy Wonka with Alice in Wonderland and you have Pinkitzel, a dreamy downtown candy land where cupcakes, truffles and macarons share space with bushels of candy, including saltwater taffy, dark chocolate espresso beans, rum cordials and creme brulee malt balls. Christmas candies here are the stuff of Christmas Eve dreams.
201 S. Denver Ave. | 918-582-7465
Glacier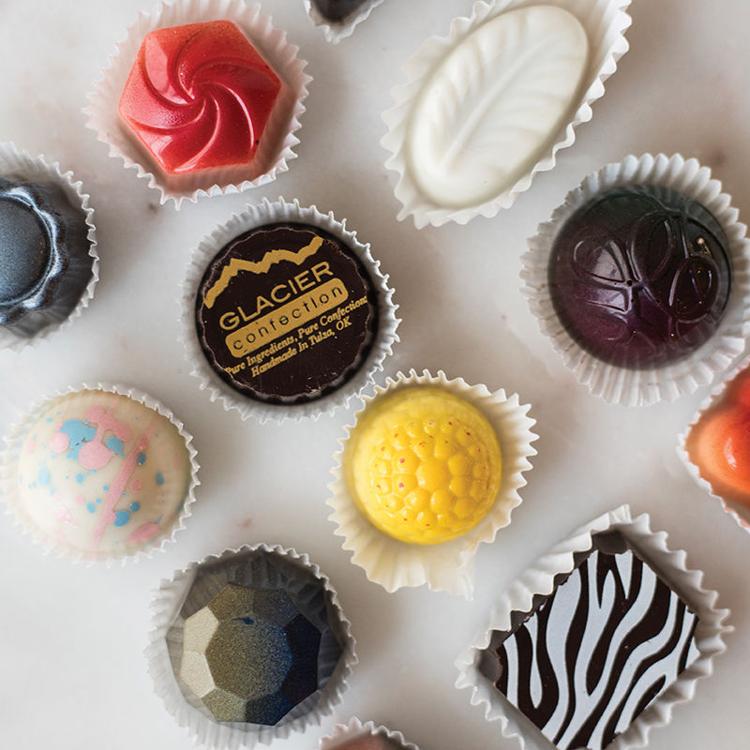 Glacier made the 2018 Forbes Holiday Gift Guide for the best chocolate truffles. This feat is long coming to Tulsans who know Glacier is something special. Here, candies are handcrafted using the finest chocolate. The chocolates in the seasonal collection, including gingerbread, peppermint mocha and pumpkin spice latte, are perfect for holiday gifts.
15 E. M.B. Brady St., 918-938-6368 | 1902 Utica Square, 539-424-5992
Lolli and Pops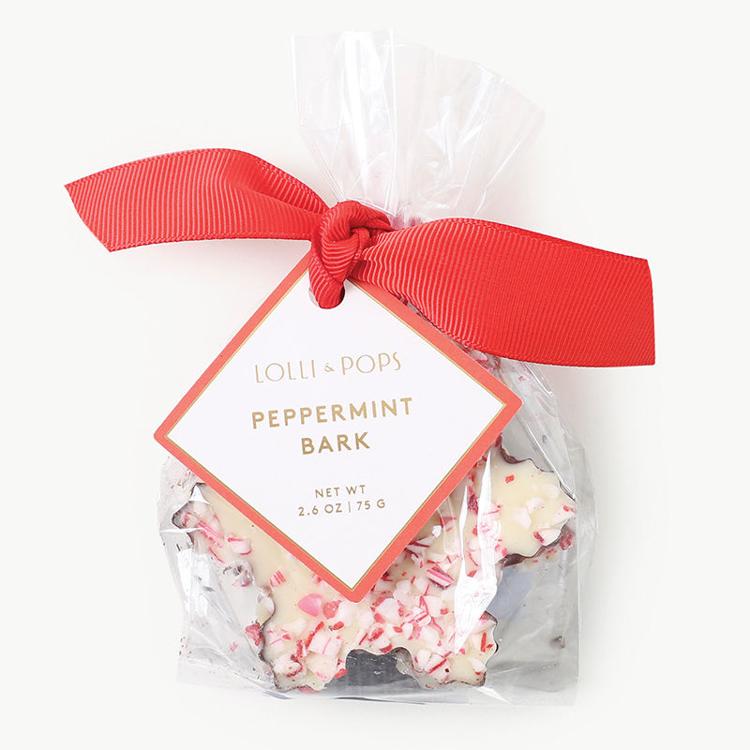 This one isn't local, but what a fun shop it is. Located at Woodland Hills Mall, Lolli and Pops has a beautiful selection of unique chocolate bars, European imported candies, fun novelty sweets and truffles. For holiday gift giving, check out snowflake-shaped peppermint bark, chocolate Champagne truffles and chocolate sea salt potato chips.
Woodland Hills Mall, 7021 S. Memorial Drive | 918-250-9916