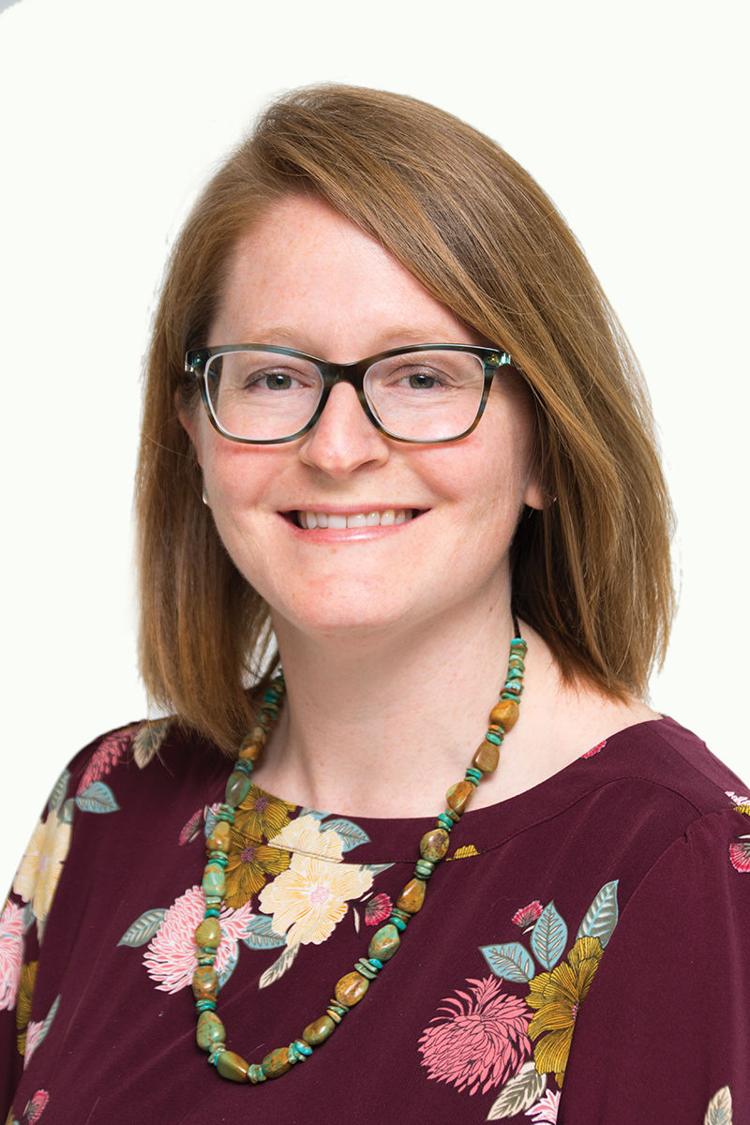 We all know this is a back-to-school season like no other. The pandemic forced districts to close school sites in March, moving the remainder of the year's lessons online and at home.
I've grown up with computers. I learned to type on Apple IIs and played "The Oregon Trail" in elementary school. I got my first email address in high school and was one of the first students at the University of Oklahoma to enroll in my classes online. I didn't grow up with a cellphone, but now feel naked without it.
Today's business and education worlds are dependent on technology. While I prefer a face-to-face conversation, Zoom and Microsoft Teams will have to do for now. But it's amazing to see how far we have all come in terms of technology, business and education.
The hope of local districts is that students will be able to be in class, with their teachers and peers come the first day of school. That's a far cry from what many of my friends with school-age children this past spring experienced. Several navigated working from home while managing their child's school lessons, sometimes for multiple children.
For the fall, the prospects of in-class, virtual or a combination of both are on the table. Technology is making this happen, as well as a strong Wi-Fi signal.
On p. 87 we discuss these prospects with local leaders and hear the many considerations that needed to be made for a safe 2020-21 school year.
Also in this issue is our annual A-LIST, a readers' choice poll we hosted earlier this spring for the 10th consecutive year. We heard from you about your favorite local businesses in 115 categories. We hope this list serves you well when you are looking for a service provider, a new place to eat, a local goods purveyor or needing to have a little fun or pampering. Read the results, as well as a few editors' picks, starting on p. 55.
We hope you enjoy this issue, and every issue, of TulsaPeople Magazine. It's a true labor of love for us. Just like every other business, this pandemic rollercoaster has steered us this way and that, and we seem to have unlimited ride passes. Is it time to get off now?
It doesn't appear so.
TulsaPeople is available to many in their mailbox and on select newsstands across the city. It is always available at TulsaPeople.com. I hope you visit often and see the updated stories and online exclusives only available there.
As always, thanks for reading.