Pattern play is one of interior designer Leslie Story's specialties. For her, the fun doesn't end with furniture and decor. Now, it's all about the walls. 
With wallpaper, "You can make a big impact for not a lot of money, and when you get tired of everything, you can just change it," Story explains.
When working with wallpaper, she says, first decide the statement piece of the room. If a work of art or funky furniture is calling the shots, choose a color showcased in the statement piece for wallpaper to help tie it into the theme.
If the wallpaper is meant to be the center of attention, make sure to coordinate other aspects of the room with it, Story says. This includes choosing matching throw pillows, blankets and curtains for a bedroom or napkins and tablecloths for a dining room.
Wallpaper pricing varies, according to Story. Prices can range between $75 and $500 for the wallpaper, while prices differ for installation. Typically, the more textured the wallpaper is, the higher the price point.
Story likes to use textured prints for ceilings and in shelf backing, and bigger prints for an accent wall. However, she advises to be careful when using wallpaper in bathrooms; make sure there is proper ventilation or else the paper can warp, peel and develop mold from trapped moisture.
Wallpapers
Whether the project is spicing up an old piece of furniture or a room in need of some pizzazz, wallpaper can get the job done. "We like to layer things like nobody's business," Story laughs. "It's a way to bring in texture that's just kind of fresher — fresher than paint, and more fun."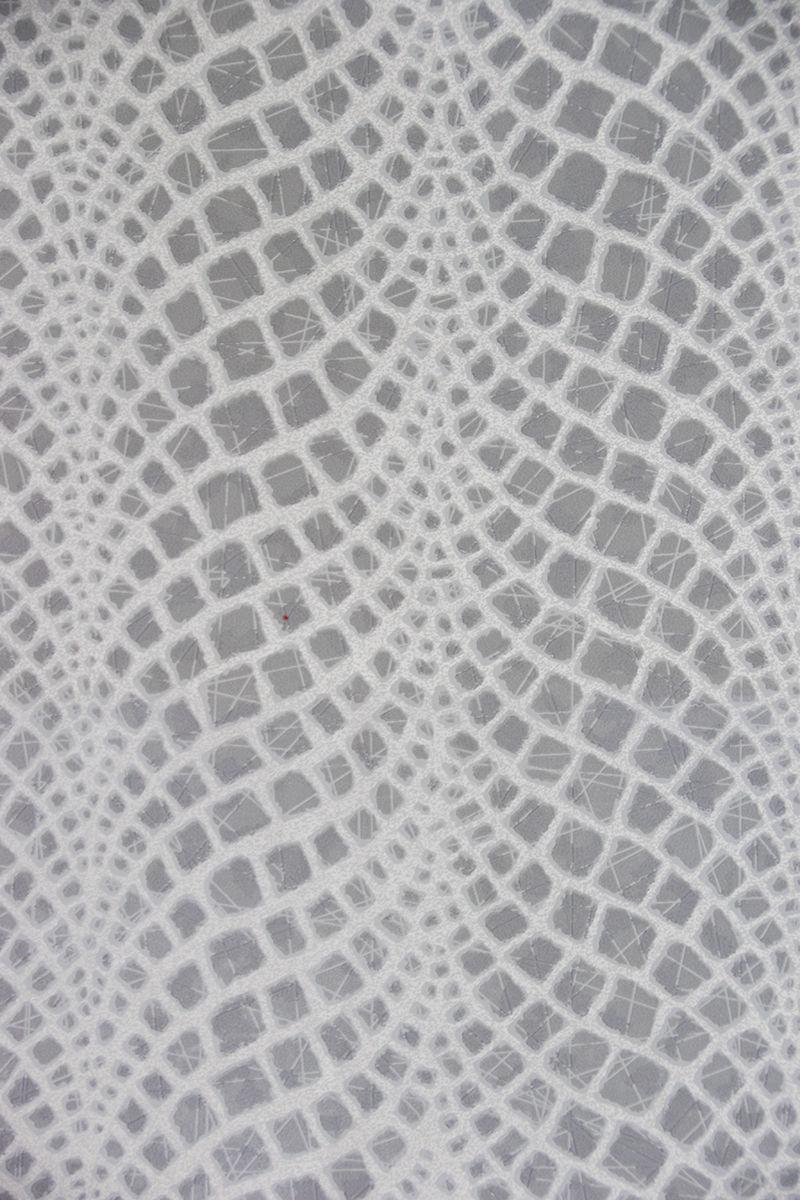 "Gourdon," Stone 02, Fabricut // This scaly sample with semi-reflective, metallic undertones provides a spunky decorative aspect for small spaces that usually go unnoticed. Story used it to transform an unused wet bar into a one-of-a-kind bookshelf by swapping the mirrored backing for this textured print.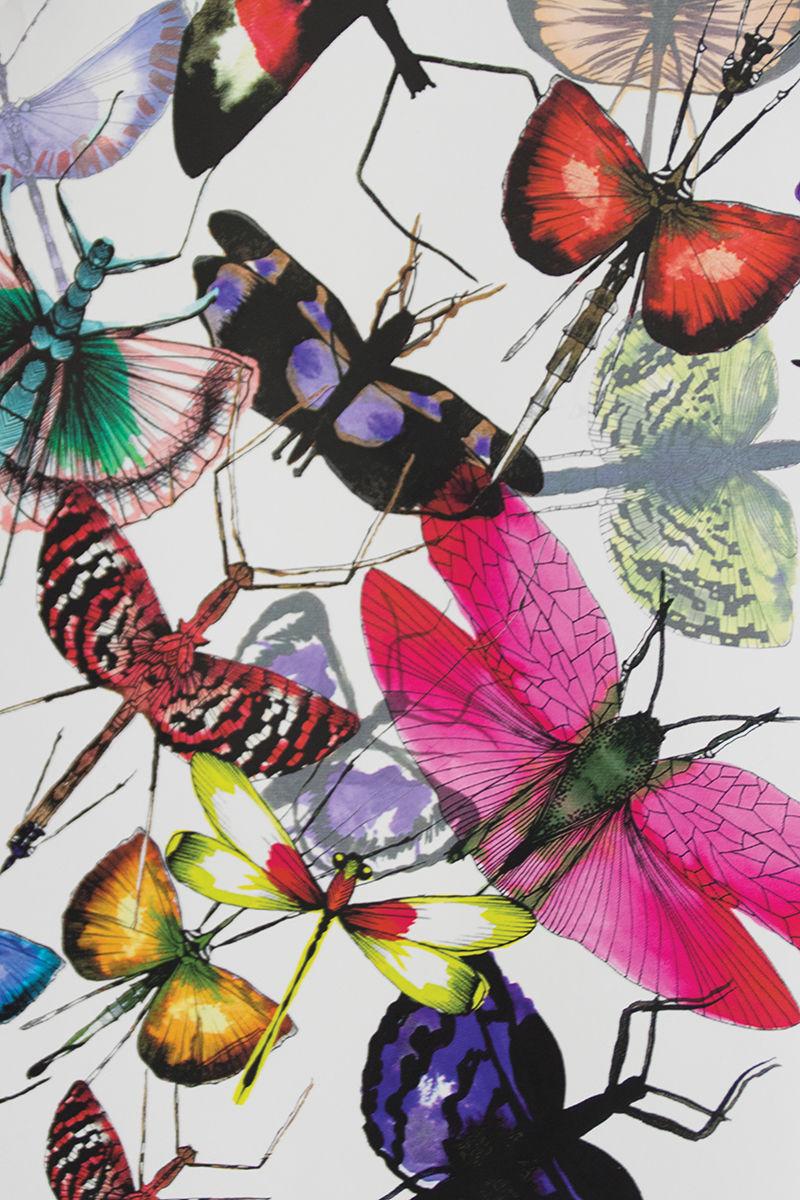 "Mariposa" designed by Christian Lacroix, available at designersguild.com // This wallpaper features a swarm of whimsical butterflies. When used on a larger surface, the full pattern appears. Vibrant and quirky, "Mariposa" is perfect for an accent wall or to add bold personality in a powder bath. Look familiar? You may have spotted this wallpaper at the 2019 Designer Showcase at Harwelden Mansion.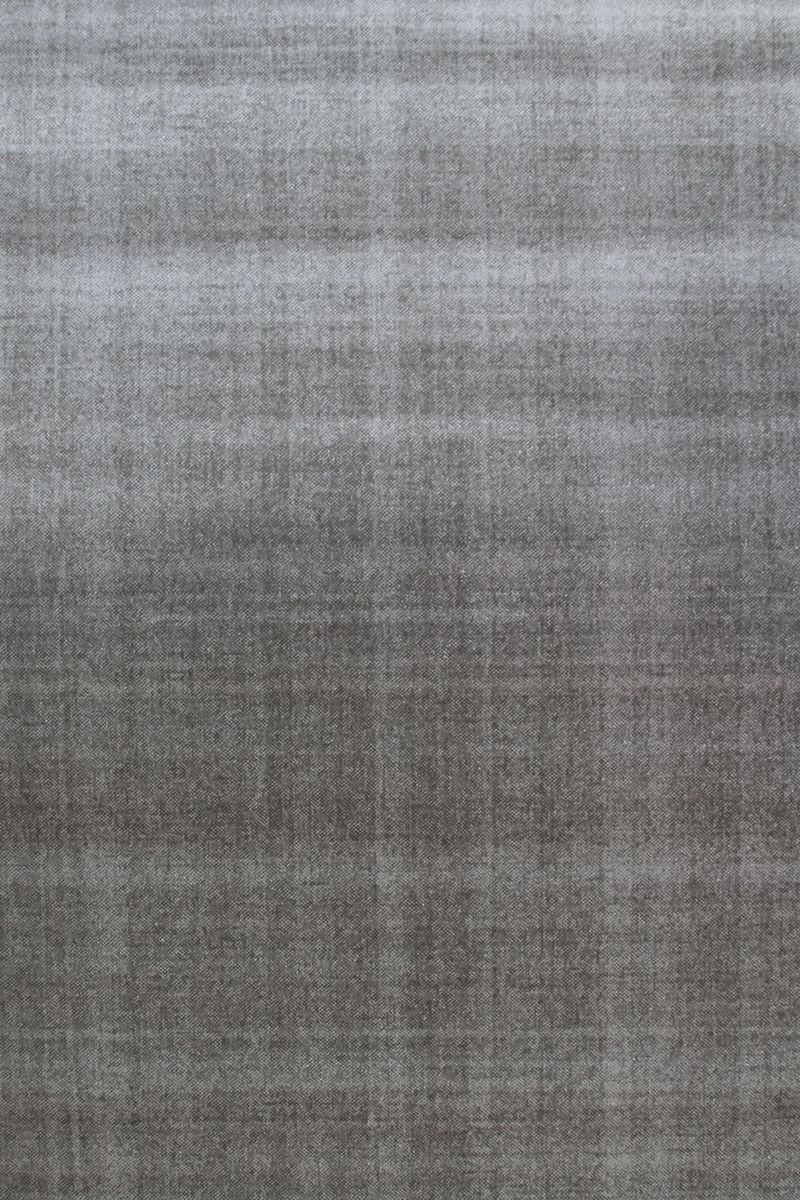 "Incandescent," Carbon 01, Fabricut // Story recently used this for a lofted ceiling. She says its shimmery silver effect didn't compete with the room's other patterns, and it added chic style to an otherwise standard space that isn't often considered when sprucing up. "Incandescent" is available in three other colors.