Leona Thao
East Central High School, class of 2008
After high school, Thao earned her bachelor's in business management from Oklahoma State University. She also spent a summer in Washington, D.C., learning how to be a social change agent with the Internal Revenue Service through the OCA National (formerly known as the Organization of Chinese Americans) Summer Internship Program. Then, in 2014, she received the Diversity of Views and Experiences Fellowship to pursue a master's of public policy and a minor in program evaluation at the Humphrey School of Public Affairs at the University of Minnesota.
Born in Tulsa, the 27-year-old is an independent consultant in St. Paul, Minnesota. She says one of her current projects involves collecting data about the leadership development needs of Hmong girls ages 12-18 living in the Minneapolis-St. Paul metro area. The information gathered will help her and her client design a culturally specific impactful leadership program for that population.
---
What has been your proudest moment to date? "My proudest moment to date is earning my master's degree," Thao says. "I'm a child of refugee parents of the Secret War in Laos. As a first-generation college student, many of the things I navigated through were firsts for my family. I'm very privileged because I survived undergraduate and graduate school."
How do you still embody a "Brainiac?" Along with always wanting to learn and grow, she says, "Everyone is a brainiac in their own way. If you're passionate about something, pursue it. You'll be the brainiac of your passion."
What is the best advice you've ever received? To connect with society through responsibility. Thao says, "You cannot change any society unless you take responsibility for it, unless you see yourself as belonging to it and being responsible for changing it."
Blaise Staab
Tulsa Memorial High School, class of 2008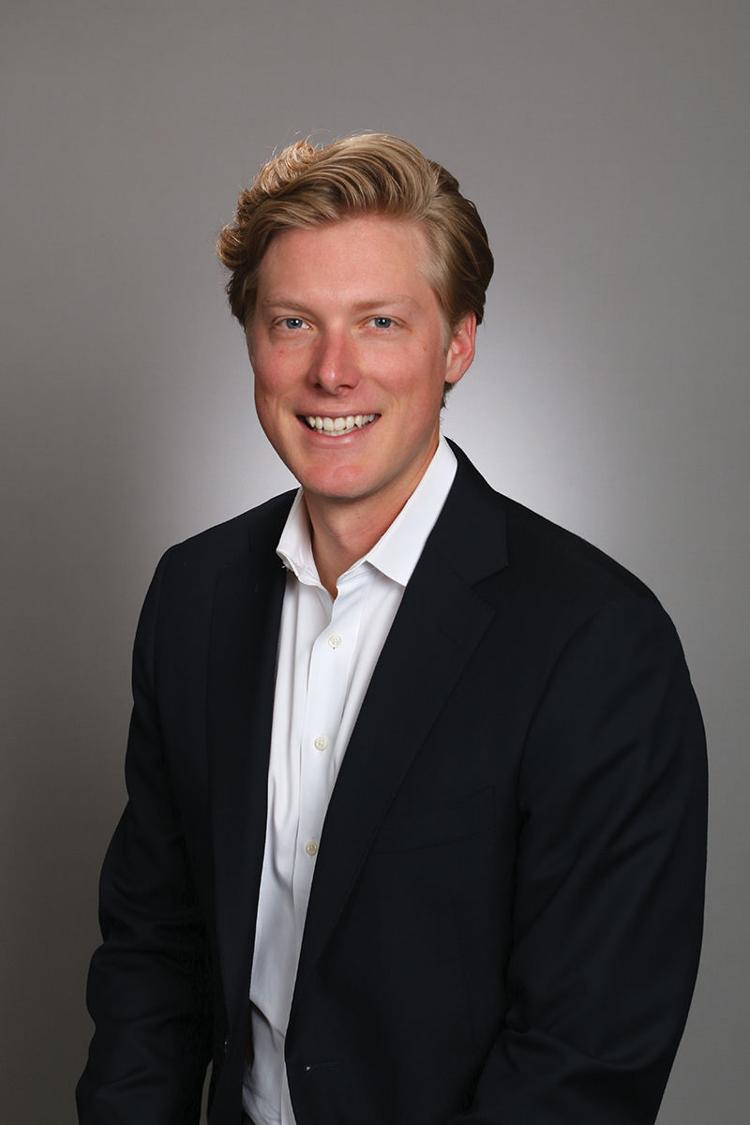 After high school, Staab attended Columbia University, where he played Division I basketball and received a degree in mechanical engineering. He says his proudest moment was getting a double-double (11 points, 12 rebounds) against defending national champion the University of Connecticut.
Staab will be an MBA candidate at McCombs School of Business at the University of Texas in Austin this fall. "However, I have enjoyed working for the past five years at ONEOK Partners in Tulsa," Staab says. "I have been challenged by my work as an engineer, but also have been able to serve my community in many ways."
---
Do you keep up with any of the hobbies or activities you did in high school? "I have been fortunate to serve as an assistant coach for my alma mater's (Memorial High School) boys basketball team for the past three years," Staab says. Memorial won the state championship in 2008 when Staab was a player, and in 2017 the team won the state championship while he was a coach. "I was also able to coach my younger brother during his senior year at Memorial. That was a real treat."
How do you still embody a "Brainiac?" "I love standardized tests," he says. "Studying for the GMAT to get into graduate school, I became obsessed with what I didn't know. If I got an answer wrong on a practice test, I would get so excited because it was an opportunity to learn something new. I enjoy using this mentality in my life today."
Maya Wei-Haas
Booker T. Washington High School, class of 2005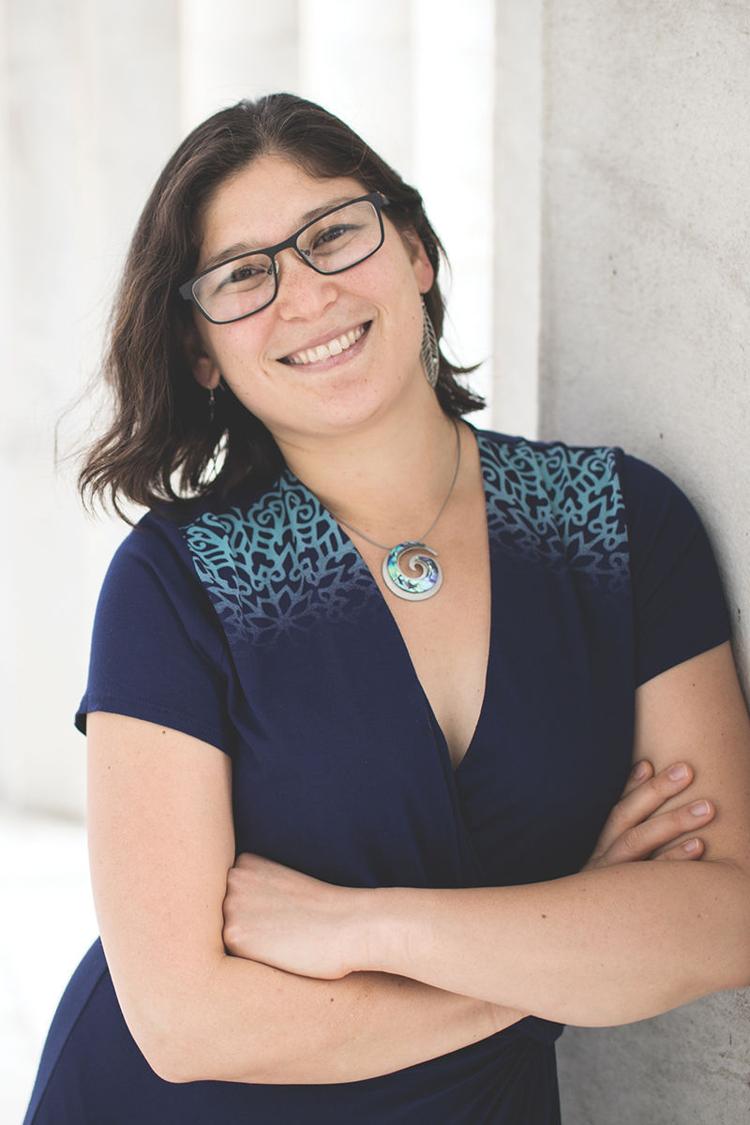 Wei-Haas majored in geology with a minor in chemistry at Smith College. Then she headed to Ohio State University for a doctorate in environmental chemistry. However, halfway through the program she realized she was "no longer enamored with science." Her now-husband, Travis Brown, suggested she take art classes again since she hadn't taken any after high school. She eventually earned a science-reporting fellowship at National Geographic. Wei-Haas says, "I haven't looked back since."
At 30, she is an editorial assistant for science and innovation at Smithsonian.com. She lives in Washington, D.C.
Although she was on the rowing crew and played violin in high school, "these days I'm a lot less musical," Wei-Hass says, "but I still try to keep up with athletics." She makes time to run, cycle, swim and row on stationary machines.
Her passions in high school and undergrad might have changed, but she says, "I will always be the slightly nerdy, shy gal who is giggling at comics on my computer. And now, I have more people to share these geeky moments with."
---
What has been your proudest moment to date? "That first time I saw my byline under the National Geographic masthead," Wei-Haas says. "It was one of the first times in many years of doubt that I thought I had found myself."
She says her biggest goal right now is to spark curiosity in others, by opening "people's minds up to new concepts and ideas, hopefully giving them a new way to think about the world and the happenings around them."
How do you still embody a "Brainiac?" "I've never thought of myself as a 'Brainiac' per se. I honestly doubt my true intelligence daily," she says. "But I work hard at everything I do, which I've learned counts for way more than basic smarts."