From playing five sports to creating nonprofits to representing the U.S. while meeting Chinese politicians, these 10 Tulsa-area high school graduates do it all. Regardless of their next steps, their extraordinary high school careers will propel them to soar in the real world.
Braden Bayless
Regent Preparatory School
Attending: John Brown University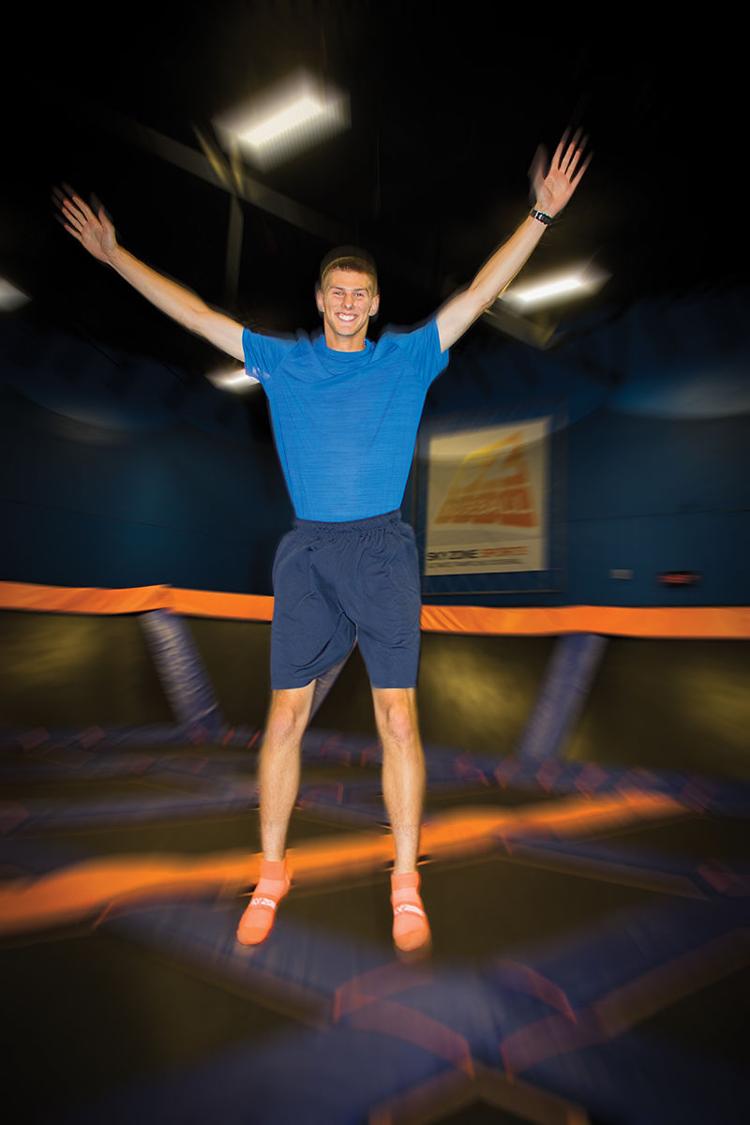 "You're only as good as your daily habits," Bayless says. As a driven student, he is known for his excellence in leadership, singing and athletics.
He was an active member of Beta Club, a national service organization, and led his classmates in a service project each year. The past two years he received superior ratings for vocal performance at the State Solo and Ensemble Contest. Bayless also was presented the Christian Leadership Award for basketball and football, was named All-Conference Basketball Player for two years and was named All-Region Basketball Player.
Bayless received both a basketball scholarship and chancellor's scholarship from JBU, where he will pursue a premedical degree.
Since freshman year, Bayless says, "I've learned how to communicate effectively, lead others to accomplish a goal and be confident." He says he wants to be remembered in high school as a trailblazer for Regent basketball and as a person who represented Christ, his school and his family well.
Beau Bingham
Cascia Hall Preparatory School
Attending: Dartmouth College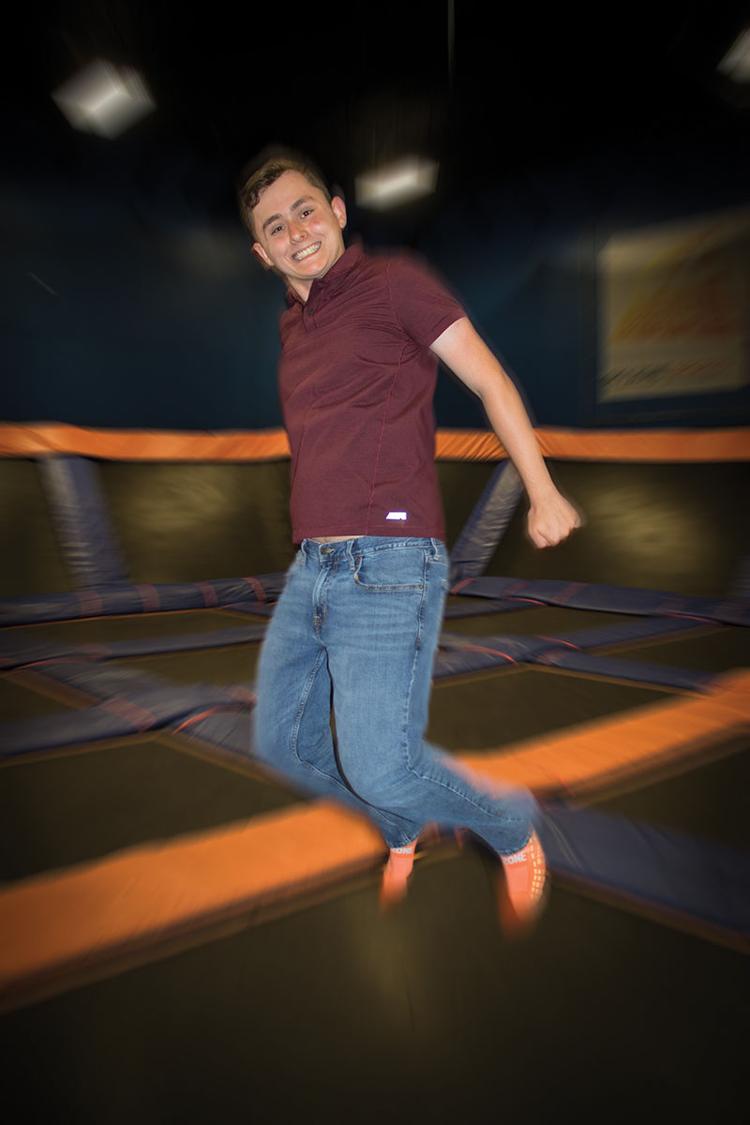 If you are looking for Bingham, he is probably in the lab. Double majoring in biology and computer science at Dartmouth, he is a natural overachiever. He was a finalist in the Regeneron Science Talent Search, also referred to as the "Junior Nobel Prize," in which applicants were selected based on "the scientific rigor and world-changing potential of their research projects." Bingham's project focused on drug discovery using natural products.
Bingham also was among 10 nationally recognized high school students chosen to represent the U.S. in a leadership visit to China in July, where they presented their research to Chinese politicians. He also received the second place Grand Award in microbiology at the Intel International Science and Engineering Fair in 2017 in Los Angeles and 2016 in Phoenix.
When asked how he has grown since freshman year, Bingham says, "I seek to question, not just answer." He hopes to eventually contribute to the fight against antibiotic resistance through scientific research.
Lauren Lloyd
Tulsa Memorial High School
Attending: The University of Tulsa
When Lloyd wasn't volunteering for the Salvation Army's Angel Tree or being named to the honor roll, she was singing and acting in her high school's musicals. She wants to be a professional opera singer and will major in vocal performance at TU, where she received a music scholarship.
She also has received other scholarships, such as the Force for Good, Hurricane Pledge and the Mervin Bovaird scholarships, for her outstanding academic successes and community service.
Lloyd says she stays motivated because "I can do what I set my mind to. I love the feeling of doing what I love every day and finding ways to make life around me a happier place."
She hopes to be remembered as a leader "who always tried to do what was right."
"Whether you realize it or not, you impact the lives of those around you," Lloyd says. She advises incoming freshmen to make wise choices if they want to make a positive impact.
Stephanie Royer
Union High School 
Attending: The University of Texas at Dallas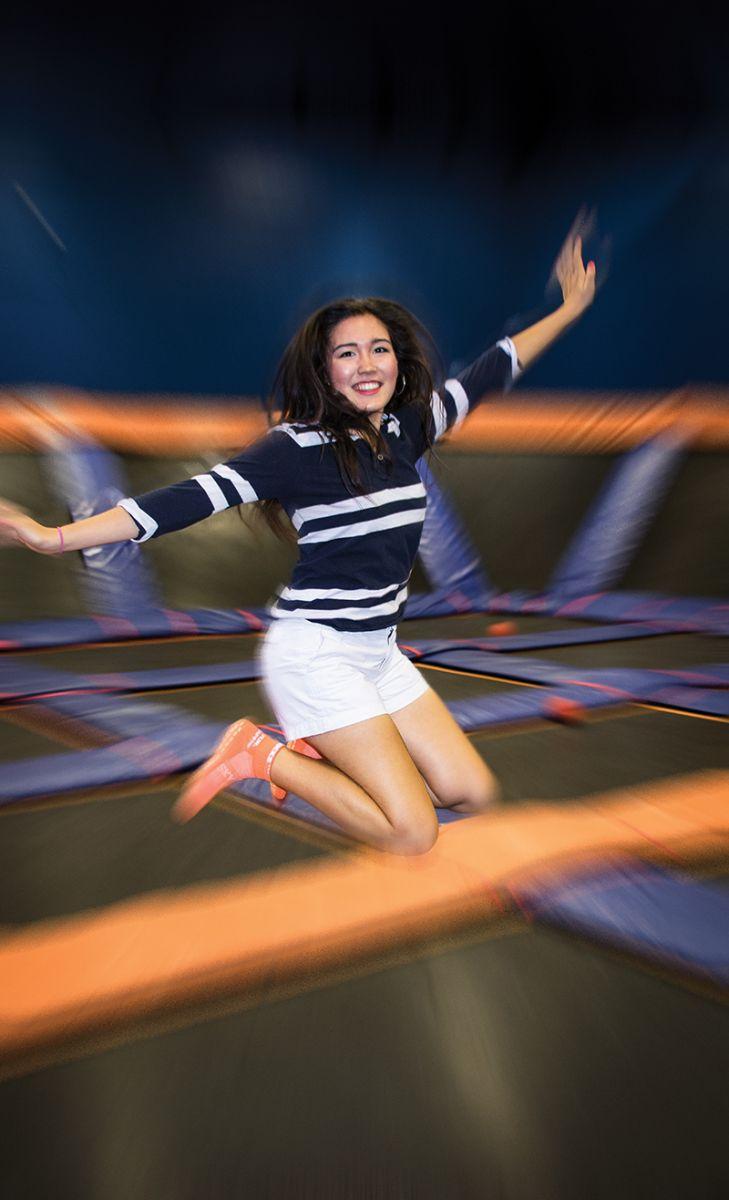 Between music and literature, Royer is passionate about the arts. She is the founder and director of Music and Me, a nonprofit musical outreach that introduces violin and piano to underprivileged children, and she plays violin for nursing homes in her spare time. Her poetry and essays have been published in "Creative Communication" and the Poetry Institute of Canada. Royer was selected for the Eugene McDermott Scholar prize from UT-Dallas and will major in neuroscience and minor in music and public health.
One life lesson she has learned is that "intellectual reading is the most beneficial yet underrated activity in our society today."
"Humans have so many beautiful thoughts," Royer says. "Reading is a journey of intercepting them and learning how to incorporate them into our own and express this amalgamation."
When asked how she has grown since freshman year, Royer says, "by continuously drinking milk!" On a more serious note, she advises incoming freshmen to study for the PSAT. Royer says, "This is your ticket to a full-ride, especially if you're not an athlete."
Jacob Taylor
Broken Arrow High School
Attending: Harding University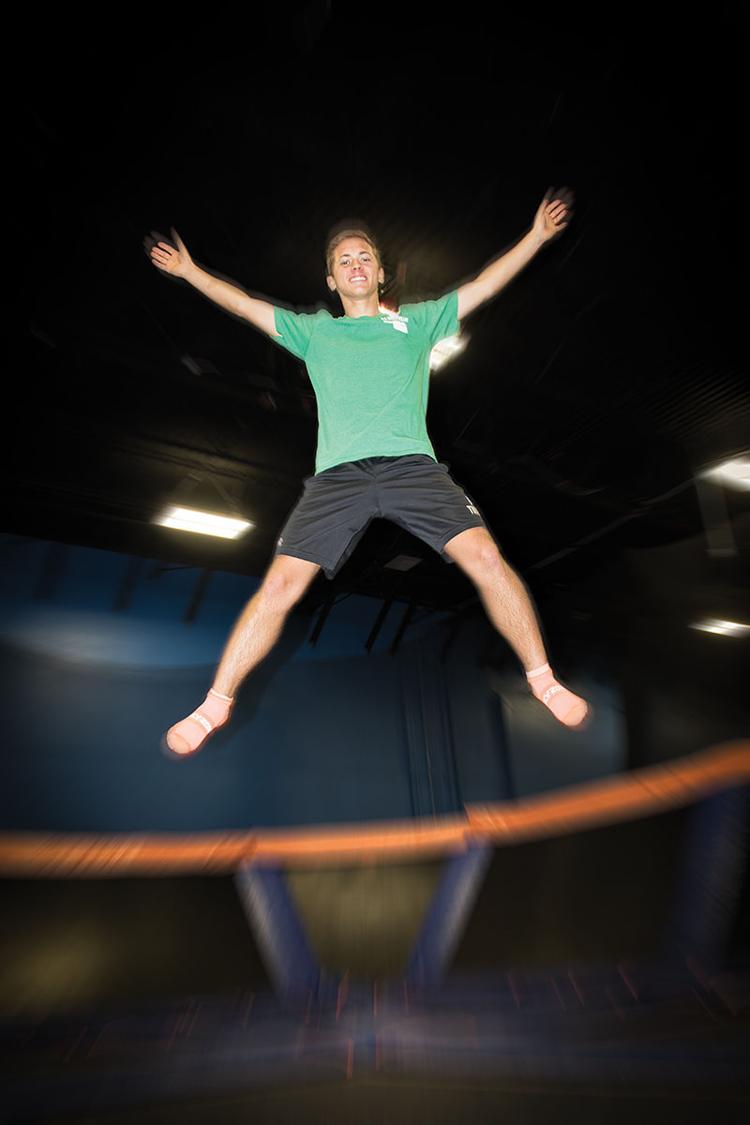 How many 18-year-olds dream of creating prosthetics for developing countries or making the next affordable medical device for missionaries to take overseas? For Taylor, it's his ambition, and with his track record — that being his experience on the varsity cross-country and track team — he no doubt has the stamina to do it.
Taylor has received a full-ride through a National Merit Scholarship from Harding University in Arkansas, where he will study biomedical engineering in the fall. Collectively, Taylor has been granted over $118,000 in scholarships and won various awards throughout high school, including the Citizenship Award from the Sons of the American Revolution.
"I want to be remembered from my high school career as the student who cared about serving others so much that they forget that I was the 'smart kid,'" Taylor says.
Erica Morris
Mingo Valley Christian
Attending: The University of Oklahoma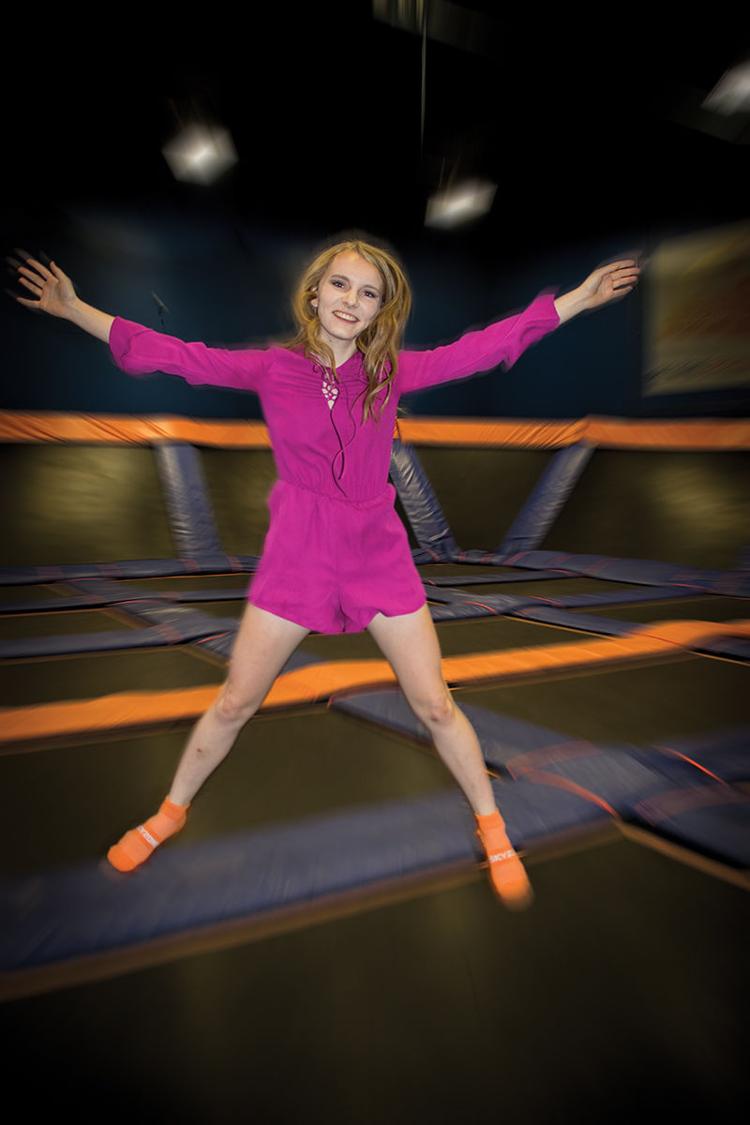 Constantly striving to leave "a trail of goodness and mercy," Morris has completed over 190 hours of community service and hopes to have a career that "improves people's lives and adds more good to the world."
She will pursue a biomedical engineering degree from OU. She has received over $74,000 in scholarships and was co-valedictorian of her class and a National Merit finalist.
A natural perfectionist, Morris says she is her own biggest motivator. "I have an inherently strong desire to not disappoint myself and to produce something of value in whatever I do," she says.
Along with her persistence in academics and service, Morris has received the Clarence Burg and James Breckenridge awards for state competition in piano and the Claudia Busse award for music theory.
In high school, Morris says she learned to not worry about how difficult something was until she actually tried it.
Jaya Chakka
Owasso High School
Attending: University of Kansas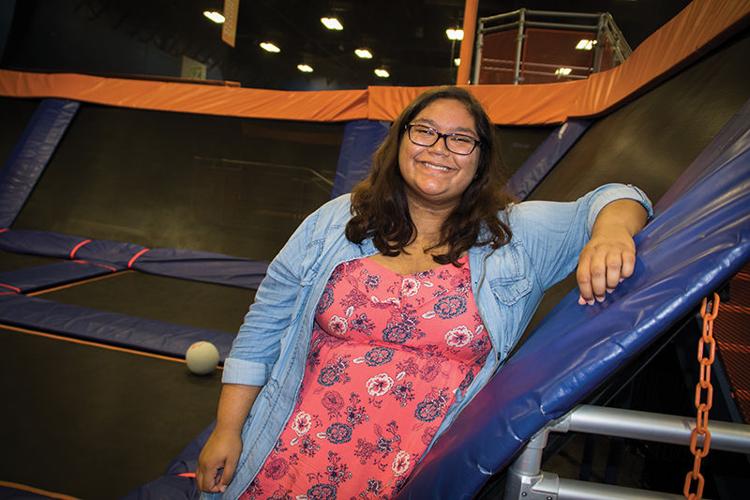 Driven by her desire to help those who can't help themselves, Chakka is attending KU to get her degree in behavioral neuroscience with a minor in Spanish. She hopes to conduct research to aid those with mental illness or learning disabilities.
Chakka says the best advice she has ever received is to avoid putting all your energy into trying to change what you cannot control because you will end up not changing anything at all.
As a National Merit Finalist, AP Scholar with Distinction, Owasso High School valedictorian and prom queen, Chakka was a busy high schooler. But her advice to incoming high school freshmen is to not overload themselves. "It's OK to focus on one thing; you don't have to be involved in every single club," Chakka says. "If you don't enjoy it and it doesn't enrich your life, or someone else's, in some way, don't subject yourself to it."
Erica Kelley
Riverfield Country Day School
Attending: Oklahoma State University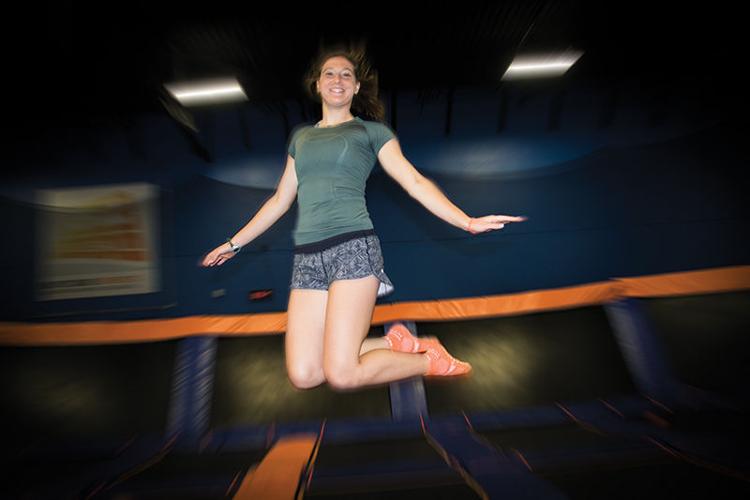 Having participated in varsity basketball, tennis, cross-country, cheer, soccer and competitive dance for four years, Kelley knows how to work hard and achieve her goals. She also was National Honor Society vice president and a junior board member of Emergency Infant Services. Last year, she helped raise $40,000 for EIS with her fellow junior board members. Kelley says she wants to become a physical therapist to help athletes recover from injuries.
She received the Academic Excellence Award from OSU, as well as scholarships from four other Midwest universities. Despite her success, she has learned that "It's OK not to always be the best and not to worry so much about small things."
When asked what advice she would give to freshmen, she says, "Make sure you go to every school event, even if you think it's lame. You never know what memories you will make and the friends you will meet."
Anitesh Bajaj
Jenks High School
Attending: University of Southern California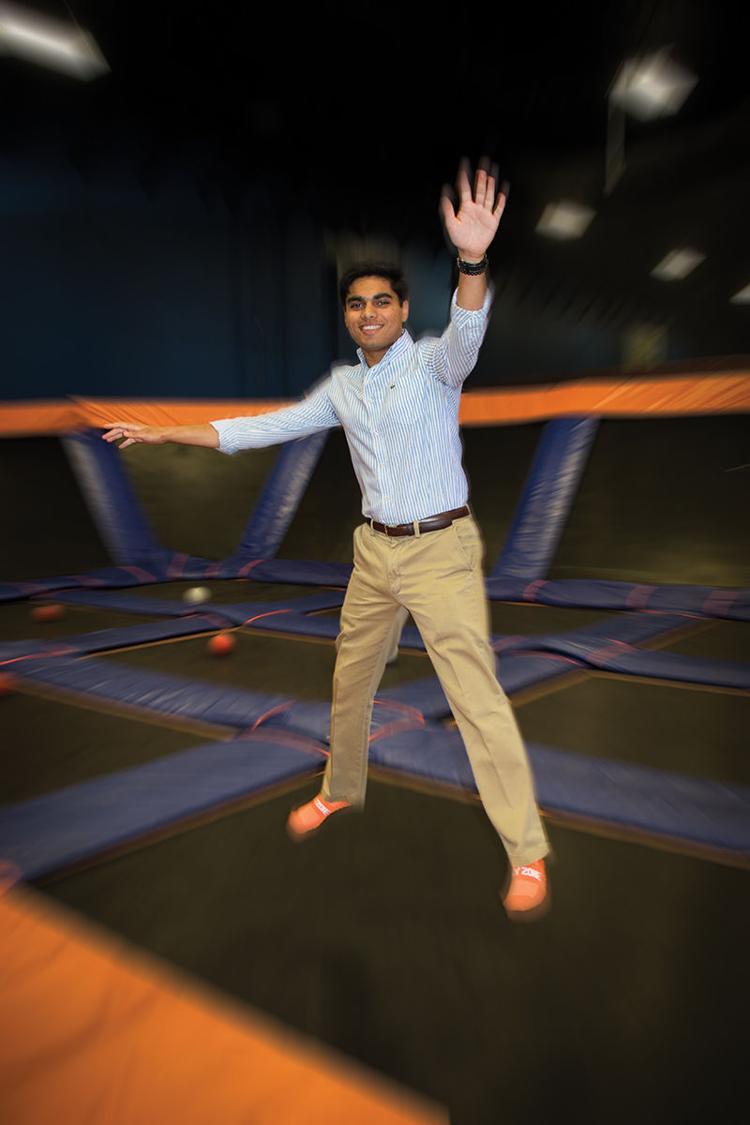 With almost 500 hours of documented community service, Bajaj has a staggering dedication to STEM awareness and volunteering. As a Youth Philanthropy Initiative member, he worked to introduce STEM lessons to 10 local public schools and encourage Tulsa's underprivileged youth. He also was a member of Engineering Club, Pre-Med Society and Mu Alpha Theta (Math Honor Society).
His giving spirit has influenced his career path, as well. Bajaj will major in biochemistry and will pursue a career in medicine because of its "emphasis on caring for the patient and applying scientific principles to better humanity."
He received $240,000 from USC, plus over $3,000 from other scholarship programs.
He says, "Failure is my No. 1 source of motivation because, when I encounter failure, it keeps me on my toes and forces me to change something that I am thinking or doing to eventually achieve success."
Pierce Pettit
Booker T. Washington High School
Attending: Northwestern University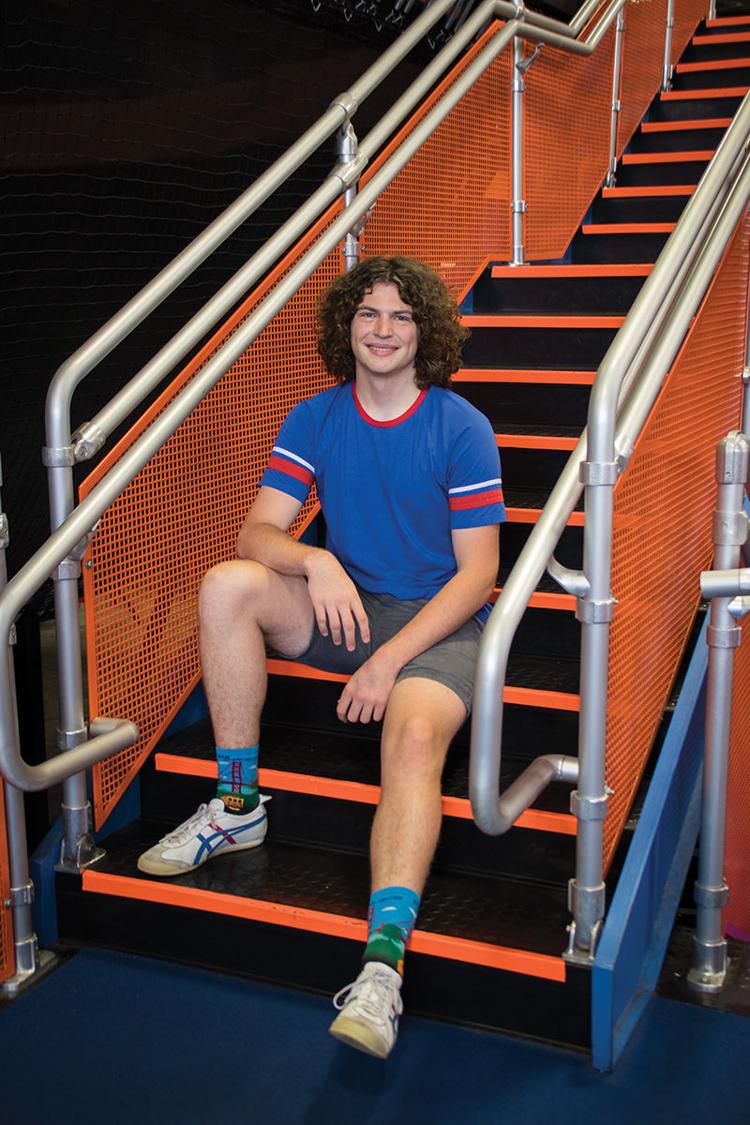 "I went to an extremely diverse high school, so I learned how to respect and empower others," Pettit says. His respect for others has translated to a diversity of interests.
He was captain of the varsity swim team and a member of the varsity academic bowl. He also co-founded the BTW Native Youth Council and Film Society clubs. In his free time, he played violin in Tulsa Youth Symphony and was on an ultimate Frisbee team. He also was an active National Honor Society member, Eagle Scout and an Academic All-State champion.
Having received scholarships totaling over $55,000, which include the Osage Nation Higher Education Scholarship, he will major in materials engineering at Northwestern. In 10 years, he sees himself owning his own technology company.
He advises freshmen to "try things you think you'd enjoy" and to "make goals for yourself. If you go through high school aimlessly, you won't get as much out of it."