The 46th annual Heart Ball on Feb. 11 at the Cox Business Center welcomed 600 guests. The annual event, presented by Saint Francis Health System, raised $745,355 for the American Heart Association to fund cardiovascular research and community health programs.
The evening featured a silent auction with 234 packages, a live auction, dinner, live entertainment from Cover Down and dancing. The Monaghan family told the story of their son, Zach, whose congenital heart conditions required multiple surgeries throughout his short life. The story inspired guests and encouraged AHA's mission to help families enjoy longer and healthier lives with their loved ones.
The evening ended with the presentation of the 2017 Sweethearts and Mavericks, 74 high school sophomores who participated in educational, community service and leadership opportunities with AHA throughout the year.
Rooftop Rendezvous
Photos by Steven Michael's Photography
The Rooftop Rendezvous Best of Brunch was Jan. 21. The annual event raised $28,990 for DVIS' legal program, which provides protective order advocacy, legal representation and advice to victims of domestic violence, stalking, trafficking and sexual assault. Along with food, a Bloody Mary bar and coffee bar were available to guests.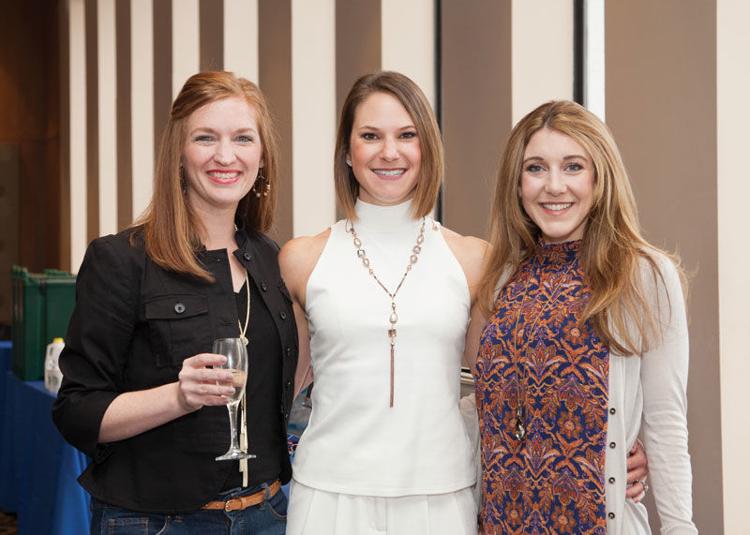 Meredith McDaris; Lisa Johannsson, Rooftop Rendezvous co-chair; and Leslie Agee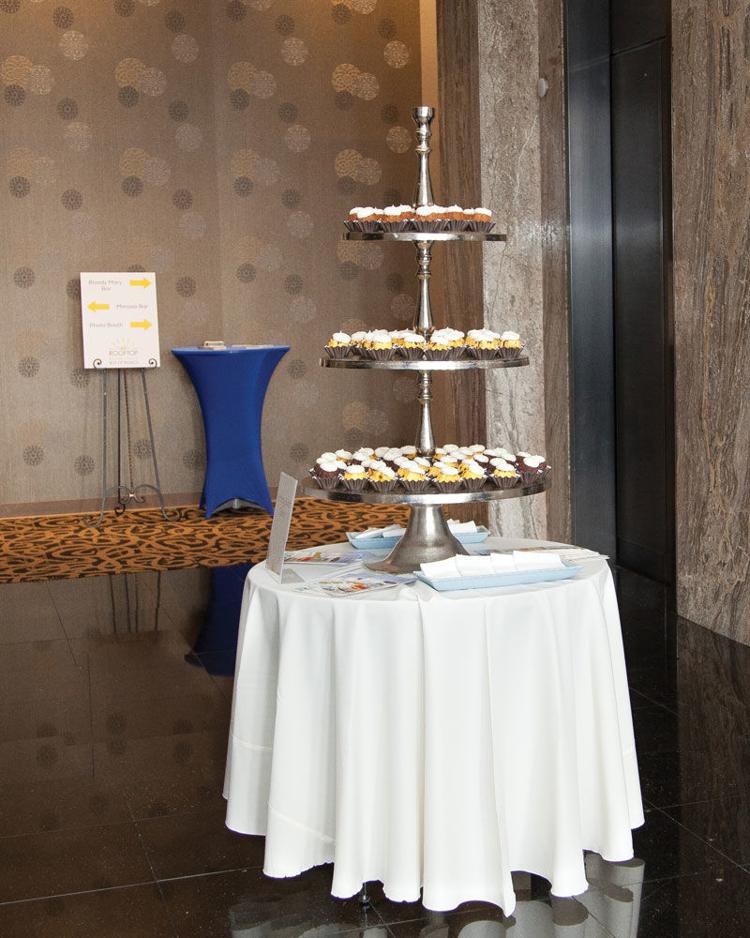 Seventeen restaurants participated in the DVIS fundraiser. Bin 35 Bistro was named Best of Brunch winner.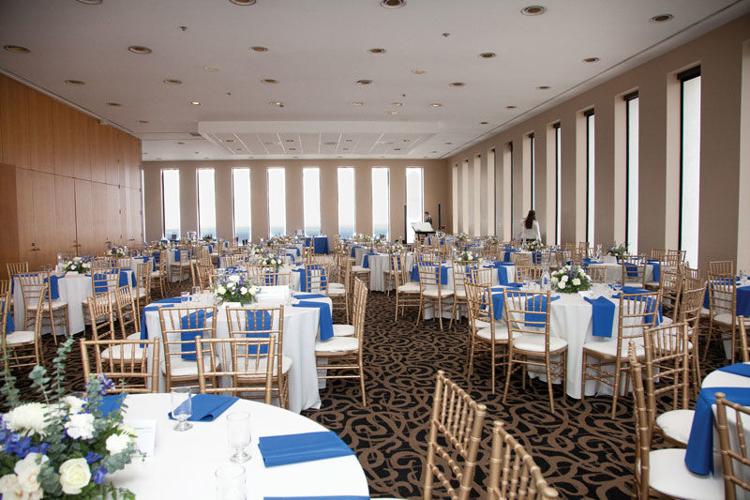 The Saturday brunch event was held at the Sky Loft at First Place Tower.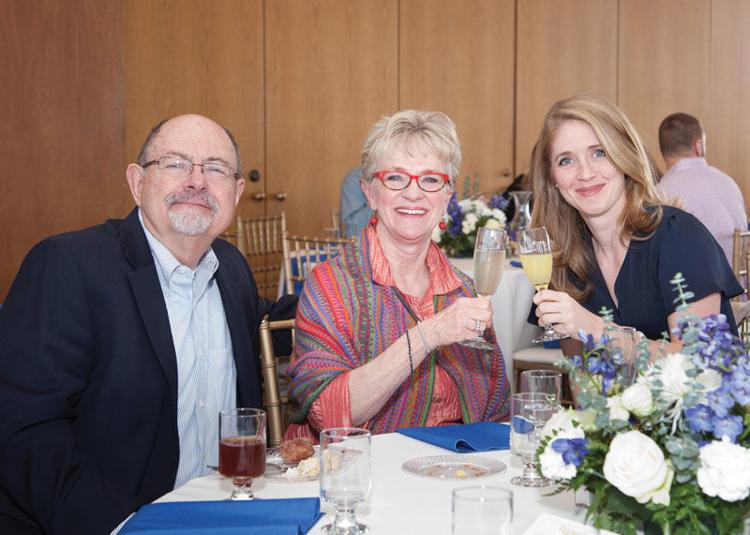 Mark Eagan, Virginia Cohlmia and Lizzie Cohlmia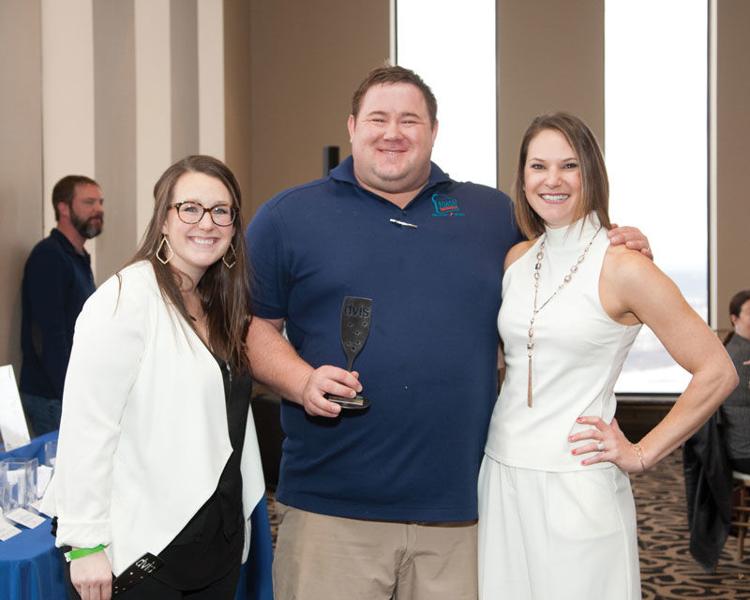 Madelyn Tackett, Rooftop Rendezvous co-chair; Ben Buie, owner of TOAST, Best of Brunch runner-up; and Johannsson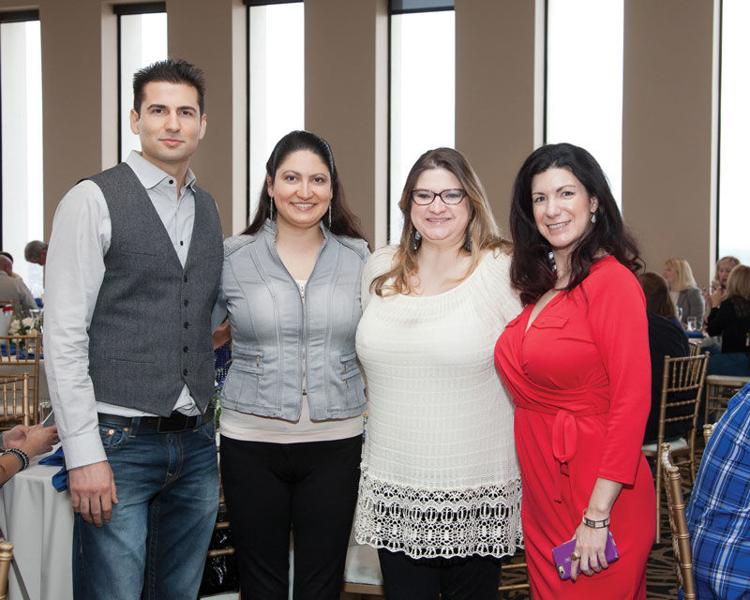 Joel and Sarah Dash, Sarah Regan and Michele Clancy
Toyland Ball
Photos Courtesy Parent Child Center of Tulsa
Patrons of the Parent Child Center of Tulsa's Toyland Ball were taken on a "Journey to Oz" Jan. 21 at the Cox Business Center. The black-tie gala included dinner, dancing and a spirited live auction.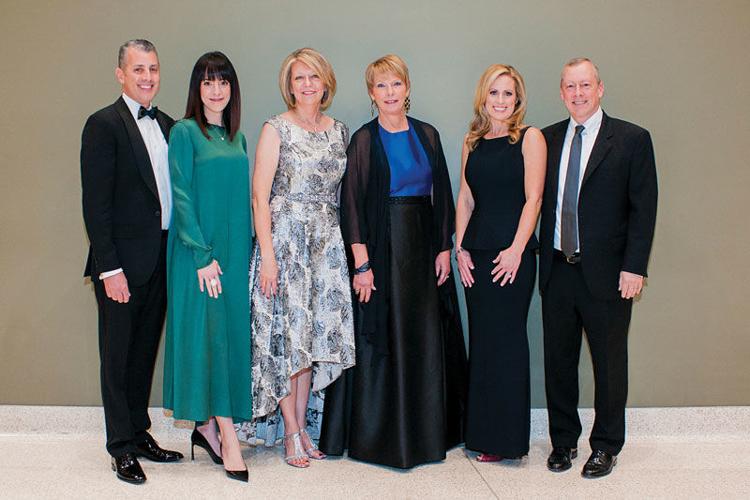 Drs. Jeff Broermann and Sarah Fox, event co-chairs; Desiree Doherty, retiring Parent Child Center executive director; Judge Doris Fransein, 2017 Guardian Angel Award recipient; and Kathy and Mike Mears, honorary event co-chairs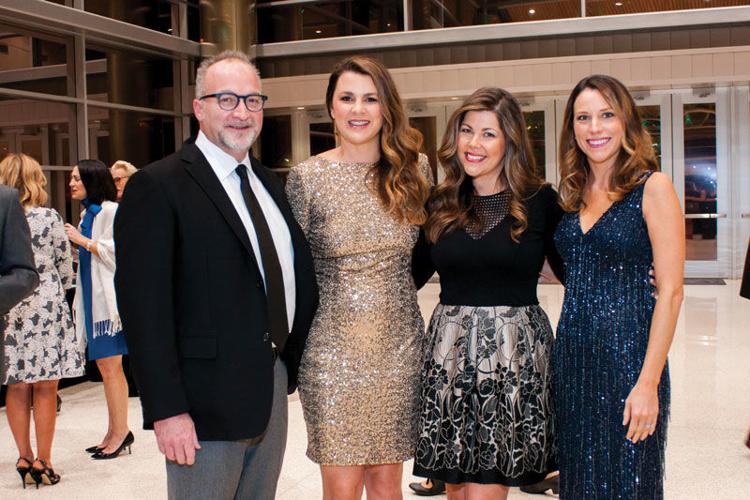 Larry and Caron Davis, Heather Gowin and Megan Buchan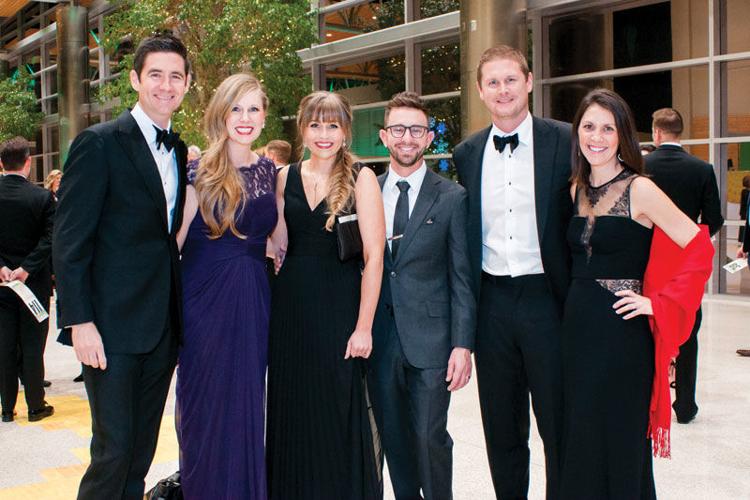 Board President Jamie McCoy, Kristin McCoy, Sheena Carson, board member Tyler Carson, and Stuart and Ashley Lamb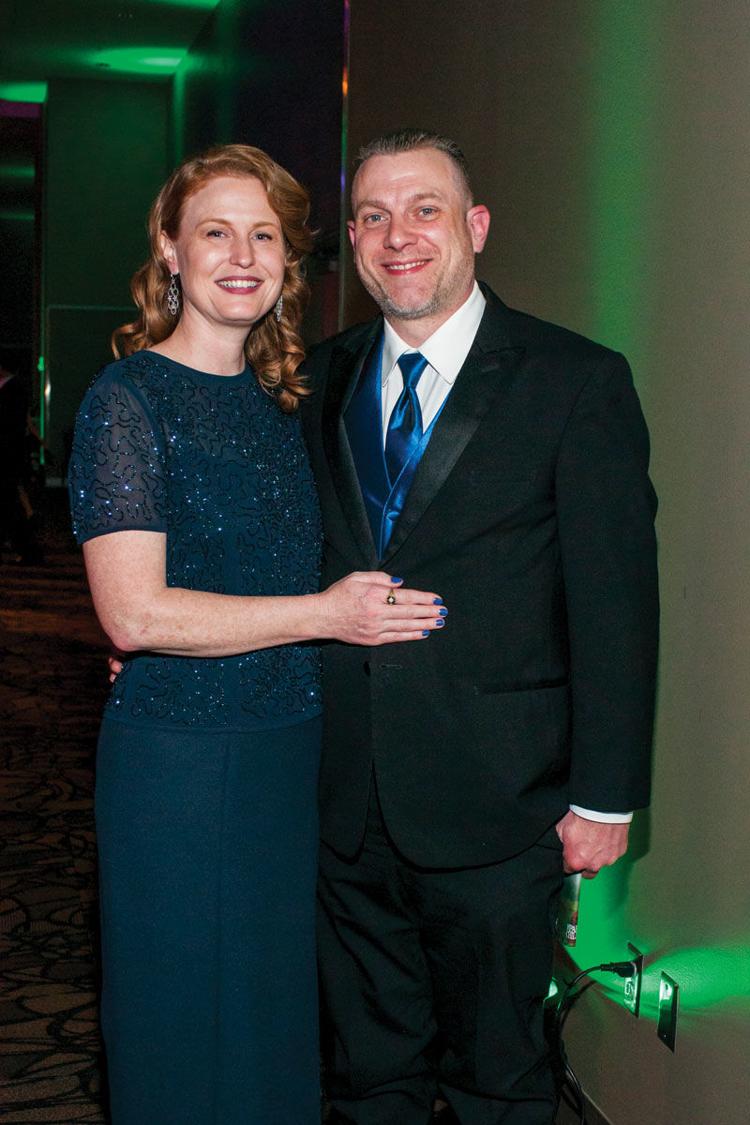 Parent Child Center Executive Director Kristine Bridges and Beau Bridges