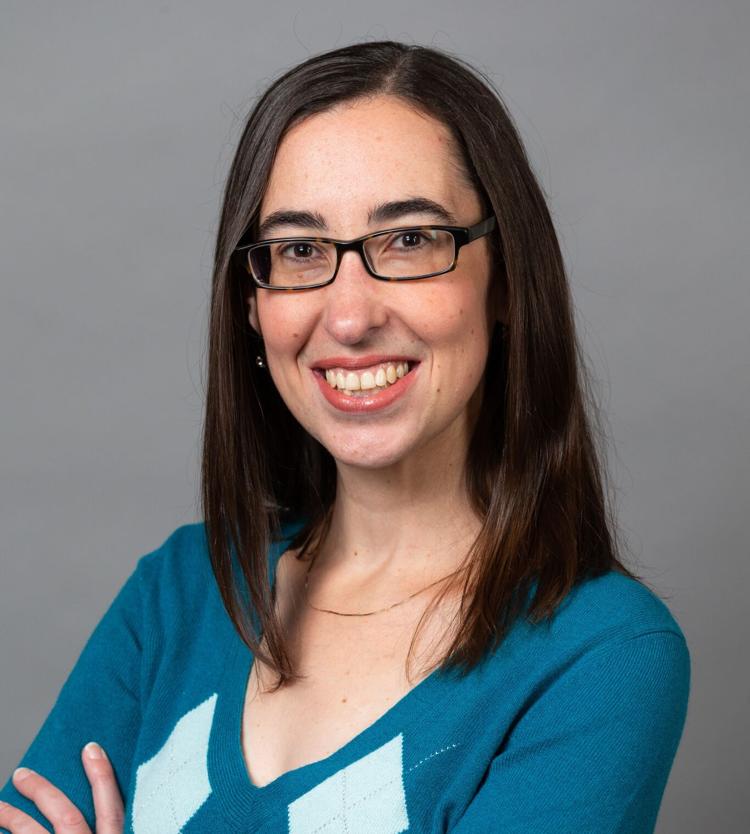 COVID-19 is the most significant public health crisis Americans have seen in our lifetimes. Starting long before the pandemic, however, our city has faced a silent crisis that directly impacts public health: mass eviction. Eviction can send families into a downward spiral of unsafe housing, job loss, and educational gaps, and the city of Tulsa has the eleventh highest eviction rate in the nation.
The consequences of eviction have been radically heightened by COVID-19, as we face unprecedented levels of unemployment and newly dangerous effects of overcrowding and loss of housing. However, two new tools are available to help keep Tulsa families safe and healthy.
Recognizing the increased dangers of eviction, the Centers for Disease Control and Prevention issued a nationwide moratorium on eviction on Sept. 4 to help minimize the spread of COVID-19. By halting evictions, the moratorium prevents homelessness and overcrowding, allowing families to stay safe and healthy and protecting our whole community.
At the same time, landlords and property owners across Tulsa, the state, and the entire country are struggling in the face of record-high joblessness and families' inability to pay rent. If not addressed, the eviction crisis could lead directly to a foreclosure crisis for many Tulsa landlords.
Fortunately, Tulsa County and the state of Oklahoma have approved emergency rental assistance with federal funds made available through the CARES Act. Nearly $40 million is available statewide to help struggling tenants pay rent, and to make landlords whole in the face of catastrophic rent shortfalls.
People often assume that eviction is necessary to ensure landlords receive their owed rent. However, the Princeton University Eviction Lab found this summer that states banning eviction did not report lower levels of rent collection, showing eviction is not actually an effective tool for landlords seeking to recover owed rent. Rather, in times of economic crisis, rental assistance and other income stability programs are key to ensuring our affordable rental properties remain in the hands of Oklahomans rather than being snapped up by out-of-state companies with no investment in our communities.
The CDC eviction moratorium does not forgive rent or prevent the charging of late fees. However, when the moratorium is respected and rental assistance is leveraged, we can keep our entire community healthy while preserving our economic stability and critical affordable housing.
The Oklahoma Access to Justice Commission has called for cities to look into the role "right to counsel," or ensuring everyone has access to an attorney, could play in preventing evictions. Right now, lawyers from Legal Aid Services of Oklahoma and volunteers from the community are at eviction court every day to ensure Tulsans are aware of their rights and can connect with the help they need to pay rent.
Many people may be unaware of the CDC moratorium and the CARES Act-funded rental assistance programs. The Oklahoma Access to Justice Foundation encourages landlords, tenants, community partners, lawyers, and the courts to all work together to educate themselves on the protections and assistance in place, and ensure Oklahoma families are not being unfairly or unsafely displaced. Any tenants who are struggling to pay rent should call 211 or visit oklaw.org to learn more about both the CDC moratorium and rental assistance. Any landlords with struggling tenants should do the same.
COVID-19 is an unprecedented challenge for all of us, but by working together to address specific impacts such as the eviction crisis we can keep Tulsa families and our whole community safe, healthy, and strong.
Katie Dilks is the executive director of the Oklahoma Access to Justice Foundation, which works to develop and implement policy initiatives designed to expand access to and enhance the quality of justice in civil legal matters for low-income Oklahoma residents.