As the dead of winter approaches and Oklahoma's random 50-degree days between frosts disappear until spring, we're in desperate need of a warm pick-me-up. From dive bars to hip lounges, this list of the coziest drinking spots in Tulsa will thaw you out and provide a haven from the chilly air.
1. Cellar Dweller
This dive bar is a true watering hole. Down the dungeon stairs awaits a lounge ideal for meeting your favorite group of friends — or for a solo run to the bar. The intimate setting and low light brings peace upon visitors even before taking a drink. If you're feeling brave, ask about the clown shot, a hodgepodge of leftover liquor from the bottom of the bottles. Waste not, want not.
Open at 4 p.m., 417 W. Seventh St.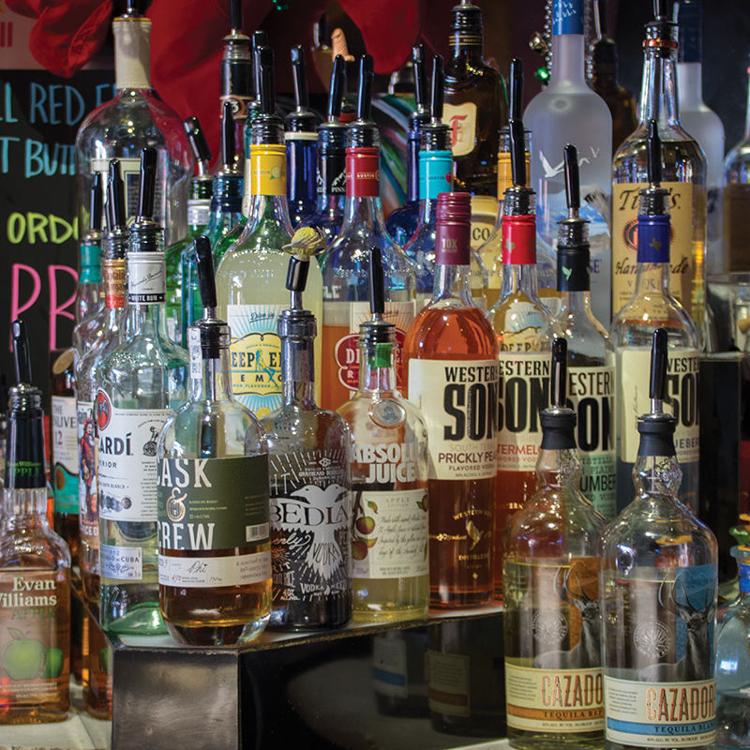 2. Caz's Pub
In the heart of the Arts District sits Caz's, a Tulsa institution since 1995. Comfortable enough to take your bra off (as evident by the variety of garments hanging behind the bar), this is a place you can kick back and enjoy a cold one. Its location is prime for bar hopping in the district, making it a perfect start or end to your night. Smoking is allowed inside.
Open at 2 p.m., 21 E. Reconciliation Way
3. Mercury Lounge
Known for knockout music performances highlighting local musicians and beyond, the Merc is a classic comfort. Stay warm this winter huddled around its fireplace sipping a refreshing adult beverage. There's live music every day of the week. Check our music listings online to see who's on stage today.
Open at 2 p.m., 1747 S. Boston Ave.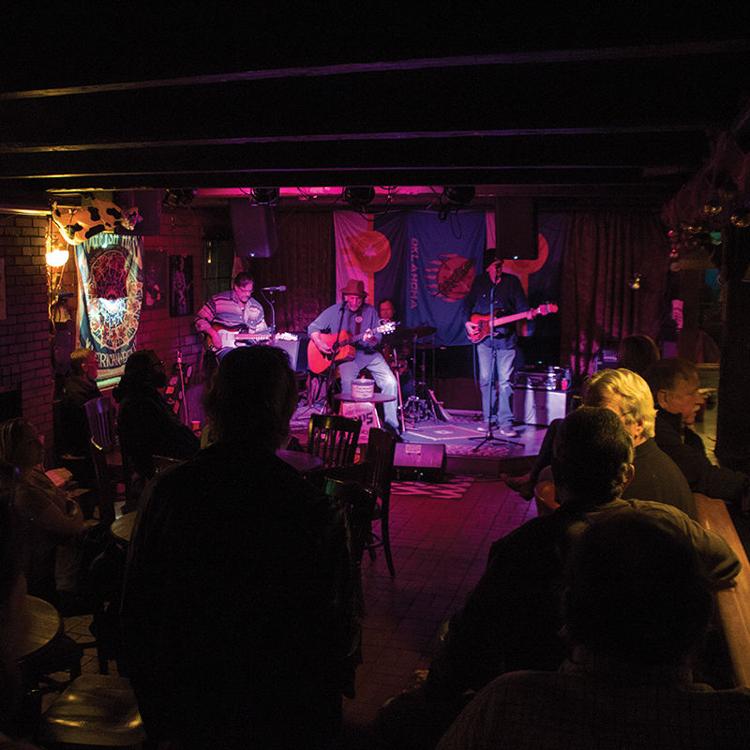 4. The Colony
Live music comes to The Colony every night of the week, making it a great spot to visit virtually any time. Complete with a fireplace, sometimes fueled by past issues of The Tulsa Voice — no hard feelings — this institution has been a Tulsa comfort for more than 60 years and is truly legendary.
Open at 4 p.m, weekdays; 8 p.m., weekends, 2809 S. Harvard Ave.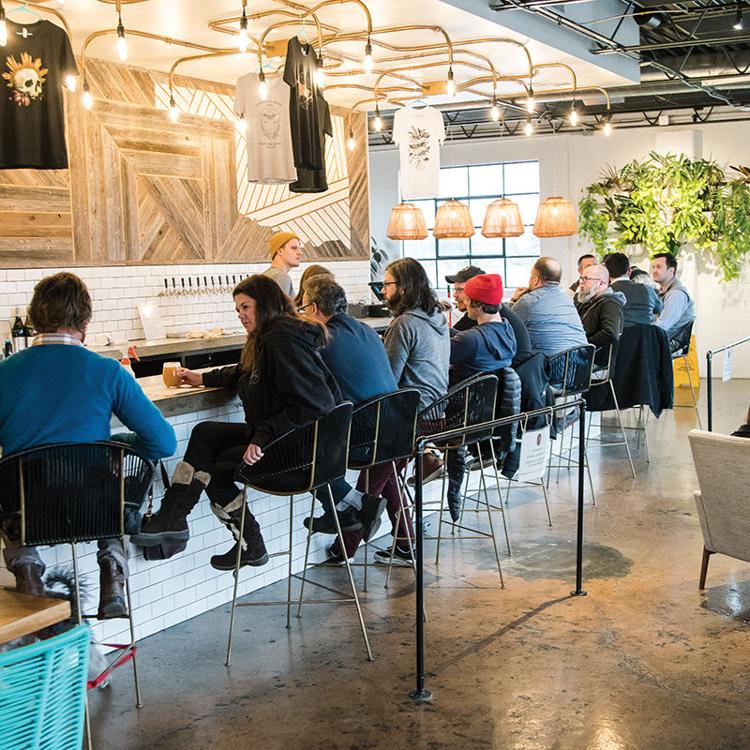 5. Heirloom Rustic Ales
Heirloom in Kendall Whittier is like a second home to many. The stylish and snug taproom brings fresh small-batch brews to Tulsa. The brewer's latest addition is a tank of baby trout to gaze upon as you sip, a project in collaboration with the 420 Chapter of Trout Unlimited. When the trout are grown, they'll be released into a local waterway. Stop by for a unique beer and to say hi to your new fish friends.
Open at 3 p.m., Monday-Friday; noon, Saturday-Sunday; 2113 E. Admiral Blvd.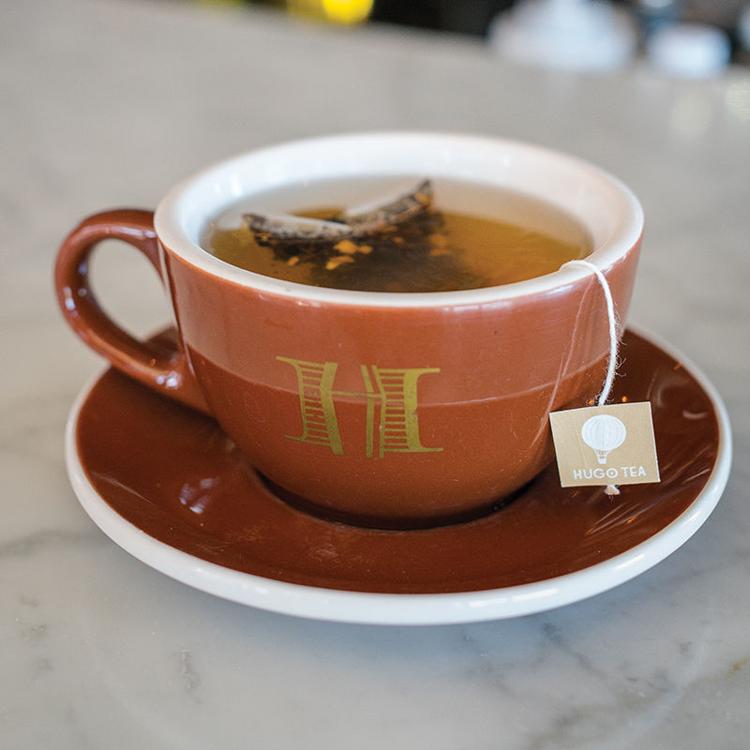 6. Hodges Bend
This hip hangout serves up craft cocktails, mocktails and coffee concoctions. With cushy booths and a full food menu, Hodges is the ideal space for a midday meeting or an evening get-together with friends. Plus, brunch is served on weekends.
Open at 7 a.m., weekdays; 8 a.m., Saturday; and 10 a.m., Sunday; 823 E. Third St.