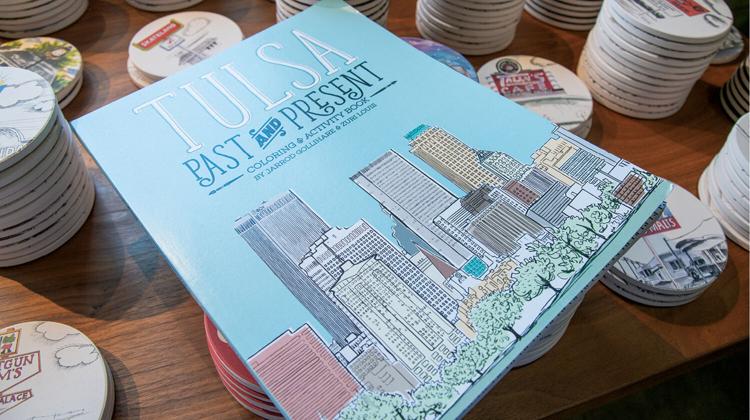 With holidays right around the corner, it's time for gift-givers to start thinking of what to buy for festivities. Tulsa is full of locally owned stores and Oklahoma-made products that rival gifts from big box stores, so here's a curated collection of ideas for your shopping list.
---
For the proud Tulsan: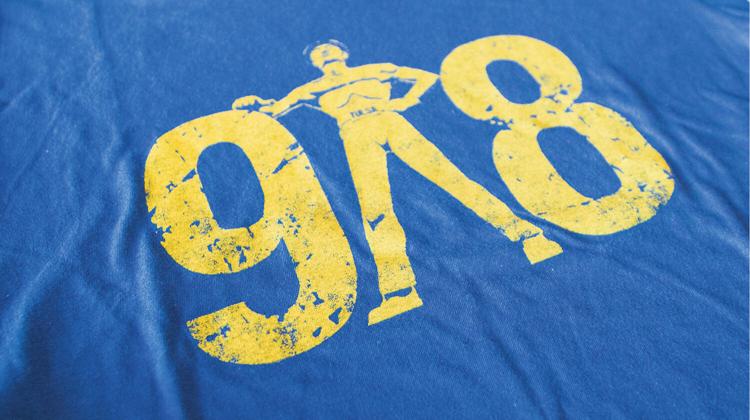 918 area code tee ($25) 
Not only are Boomtown Tees designed and printed here in town, they also have a fun array of Tulsa themes from which to choose. Nostalgic and modern designs sport civic and state pride. 
Visit Boomtown's website to browse the inventory and place an order.
Boomtown Tees
918-938-6000 | boomtowntees.com
For the devourer of sweets: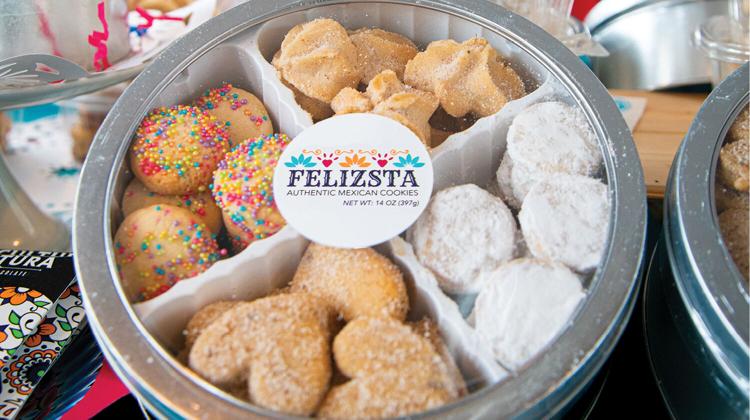 Felizsta Authentic Mexican Cookies ($19.99) 
Felizsta, a portmanteau of feliz (happy) and fiesta (party), joined the brick-and-mortar scene at the Shops at Mother Road Market earlier this year. Find festive handmade Latin America themed decorations and gifts, along with the iconic Mexican cookies that melt in your mouth and are perfect to share.
Felizsta  1102 S. Lewis Ave., Shop B
918-663-2842 | felizsta.com
11 a.m.-5 p.m., Tuesday-Saturday;
noon-4 p.m., Sunday
For the beer lover: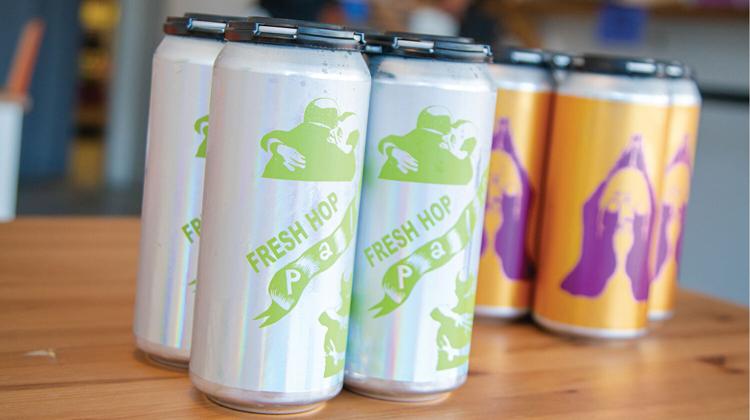 American Solera mixed four-pack ($15) 
Known for creative flavors and easy drinking, American Solera is a good pit stop for fans of cold brew. The mixed four-packs are the ideal way to try a new beer or seltzer, and they pop up depending on stock. Price may vary based on the beers included; check Instagram for updates.
American Solera  1702 E. Sixth St. | 918-949-4318
4-9 p.m., Monday-Thursday; noon-9 p.m.,
Friday-Saturday; noon-6 p.m., Sunday 
For the curio collector: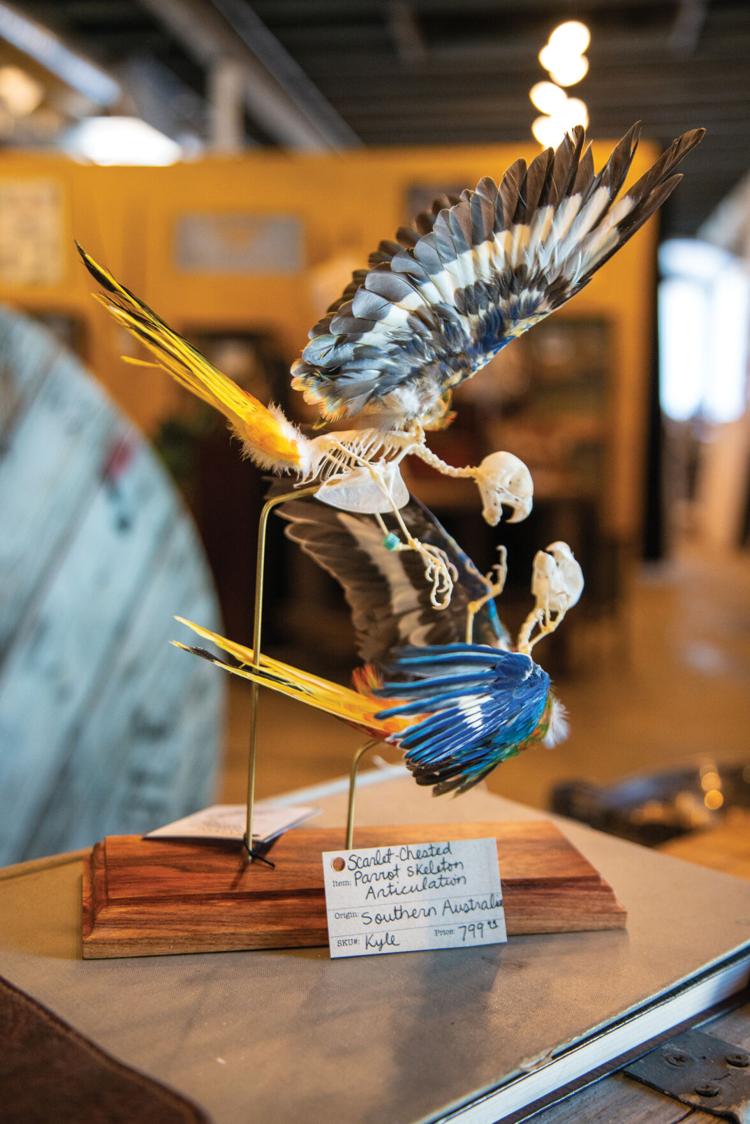 Scarlet-chested parrot skeleton articulation ($799.95)
Black Moth is natural history store with taxidermy, bone articulations, sea life, rocks, fossils and handmade goods, including items from local artists and things made in-house. Articulations like the one pictured by local artist Kyle Thomas are ethically sourced.
Black Moth 1142 S. Harvard Ave. | 918-779-7040
shopblackmoth.com | 11 a.m.-6 p.m., Tuesday-Saturday
For the dog parent: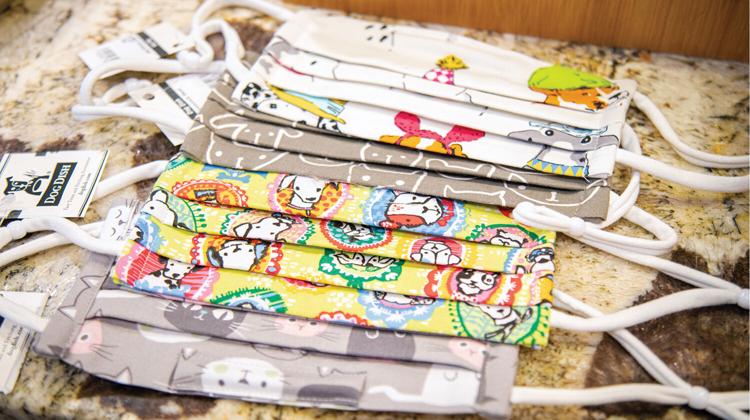 Man's best friend masks ($13) 
Four-legged friends will love what you get at Dog Dish, a pet boutique and bakery in Utica Square. Bring your dog along to shop, and find a new toy, some delicious treats or these locally made face masks by Katie Steelman. You and your good boy/girl deserve it! 
Dog Dish  1778 Utica Square | 918-624-2600 
thedogdish.com | 10 a.m.-6 p.m., Monday-Saturday
---
Why shop local? 
Spencer Mitchell, economic incentives manager at the City of Tulsa Mayor's Office of Economic Development, explains the importance of supporting Tulsa businesses. 
How does shopping at locally owned businesses help bolster our local economy?By shopping locally, Tulsans are supporting their neighbors who own or are employed by a small businesses, ensuring their dollars are recycled back into the Tulsa economy and developing vibrant Main Streets and commercial districts. 
What has the City done in 2020 to increase traffic to area businesses? The City of Tulsa has led a number of initiatives to help businesses adapt to the reality of COVID-19 and ensure the safety of all Tulsans. The City launched the Business Resilience and Recovery Fund in early April to deliver zero-interest short term loans to over 30 Tulsa small businesses during the height of the pandemic. 
In addition to expanding access to capital through the BRRF, the City of Tulsa and Downtown Coordinating Council developed an innovative program to assist downtown businesses use of outdoor space for outdoor dining, a program that made the permit fee free. 
What typically makes Tulsa stand out to entrepreneurs looking to open here? Our vibrant entrepreneurial ecosystem, including initiatives like Tulsa Remote, Holberton, 36 Degrees North and Kitchen 66. The City of Tulsa and community partners have worked to create an ecosystem where businesses can not only succeed but are able to make an impact. 
How has COVID-19 affected Tulsa businesses, and how can individuals help? COVID-19's negative effects on small businesses are the same in Tulsa as they are nationally, although some data suggest that our small business ecosystem is trending slightly better than the national outlook. Data from Opportunity Insights suggests Tulsa saw a decrease in open small businesses by 23% compared to January 2020, (whereas) nationally, the number of small businesses declined 24%, and in markets like New Orleans and Honolulu — as much as 45%. Tulsans should continue to safely shop and eat at small and local businesses. In addition, Tulsans should be vigilant in following CDC guidelines, including social distancing, mask wearing and washing their hands. By slowing the spread of COVID-19, we can ensure our small businesses can keep their doors and save lives in the process.