In "The Birth of Loud: Leo Fender, Les Paul and the Guitar-Pioneering Rivalry That Shaped Rock 'n' Roll," music critic Ian S. Port tells the story behind the mid-20th century inventions that continue to define popular music. The Oklahoma Center for the Humanities will bring Port to speak about his book Jan. 30.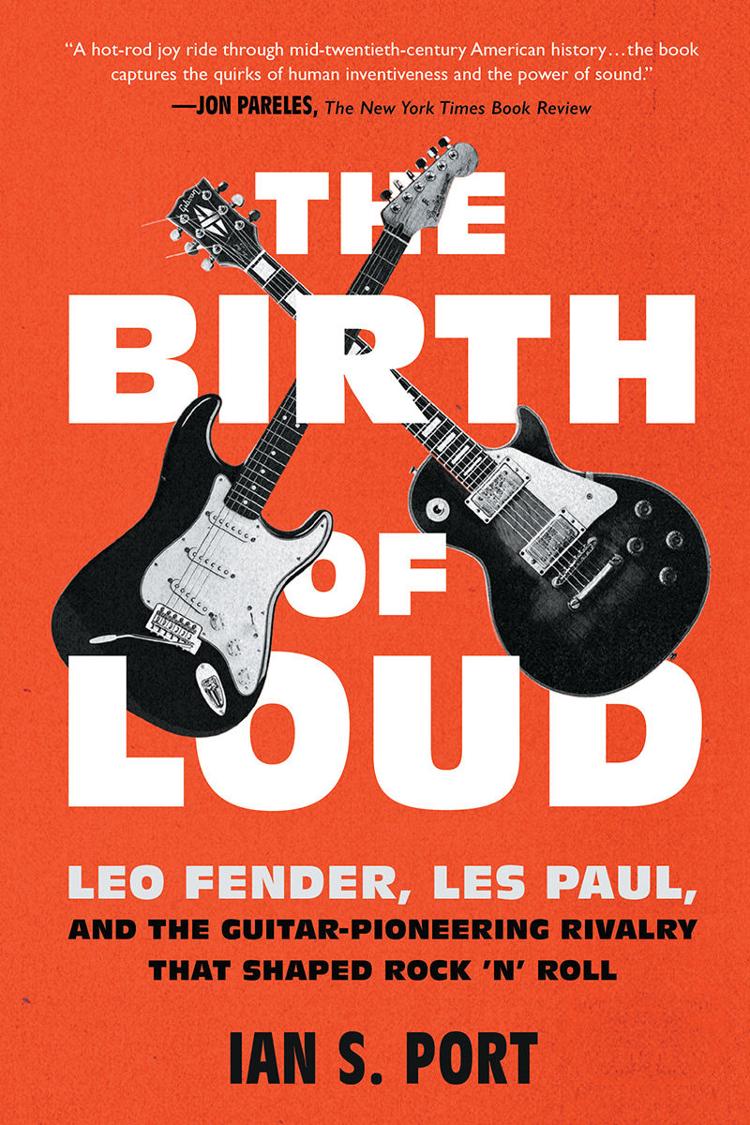 Summarize how Leo Fender and Les Paul helped shape the history of rock 'n' roll. Any place you see live instruments, whether it's at a recording studio or a stage, you're going to see something that Leo Fender or Les Paul had their hands on. Leo Fender, despite not being able to play an instrument, despite the fact that he only had one eye, despite the fact that he kind of lost his hearing later in life, created the most influential electric guitars and, very importantly, amplifiers, that were ever made.
Meanwhile, Les Paul … brought the electric guitar to a new sort of prominence in American popular music, and he actually did invent multi-track recording, which is now the de facto way people record music. So, both of these guys were hugely important to the sound of rock 'n' roll, but not just rock 'n' roll.
What was their relationship? Although they were very different — Leo Fender was kind of a backstage tinkerer, he was in the workshop, he was building stuff for musicians, but he was not a stage person himself, while Les was very much born to perform, born to be the showman, born to tell stories and born to be a great musician — they were both obsessed with this idea of electrifying the guitar.
They both could sense that as music was changing after World War II, they were going to need louder and more powerful instruments. When they met each other in 1947 in Les Paul's backyard in Hollywood, they kicked off this rivalrous friendship (that) was friendly and cordial but competitive, up until the point where they both had really dedicated business interests that were opposed to one another.
What is one particularly interesting and pivotal moment in the life of each man? For Les Paul it's really easy. I think the key moment was in 1946 or '47: He's opening for (the Andrews Sisters) and playing guitar for them. He has this phone call with his mom and she's like, "Oh, I heard you on the radio the other night," and he's like, "I wasn't on the radio the other night." He realizes that he can only go so far by being just a guitar player. So he has to change his sound, become more of a pop star, even create songs, in order to cement his fame.
Now, for Leo I might say the moment he saw Merle Travis in 1948 at the Placentia Legion Hall with his Paul Bigsby prototype guitar. Leo realizes that night he's looking at something that's pointing the way of the future, and he wants to learn from it and see what it can do immediately.