Amateur Hour is a web series in which TulsaPeople's staff tries and reviews a local workout. Ratings are based on a scale from 1-5. Have a workout we should try? Email contactus@langdonpublishing.com.
Social distancing drives City Editor Morgan Phillips to 'Insanity' at home.
The workout: "Plyometric Cardio Circuit," part 1 of "Insanity," an advanced at-home exercise program involving bodyweight exercises and high-intensity interval training. The 40-minute video led by trainer Shaun T. promises to "burn fat with intervals of intense lower-body plyometrics and sweat-inducing cardio."
REVIEW
Newbie factor: 1. The exercises themselves were all things I'd done before in bootcamp-style classes. The difference: I was sweating not in a gym, but on my living room rug with couches moved out of the way. I didn't need any equipment beyond a TV and my Blu-Ray player. (I was using the old-school DVDs; the updated version of the program the 30-minute "Insanity: MAX 30" is available to stream to your device.)
Intensity: 5. "Insanity" is extremely demanding physically (hence the name). Like any workout, you have to know when to pull back or take a breather. There was no in-person trainer there to monitor my form or make suggestions — just my dog staring at me like I was, well, insane.
Vibes: 1. Let's be honest. You're watching people on a screen, and they're all beautiful and in the best shape of their lives. There's a good beat to the music if you select background tunes. The good thing is, it's my house, so I have control over the setting. I cranked down the AC and dimmed the lights, as if that would make the workout any less intense.
Sweat factor: 5. Thank God for a ceiling fan.
Next-day soreness: 3.
Price: Streaming of "Insanity: MAX 30" is available through beachbody.com, which offers a free two-week trial and a subscription fee after that ($8-$13 per month for access to Beachbody On Demand).
Although it's no longer available from the distributor, the old "Insanity" DVD set is floating around the Internet for anywhere between $14 and $70.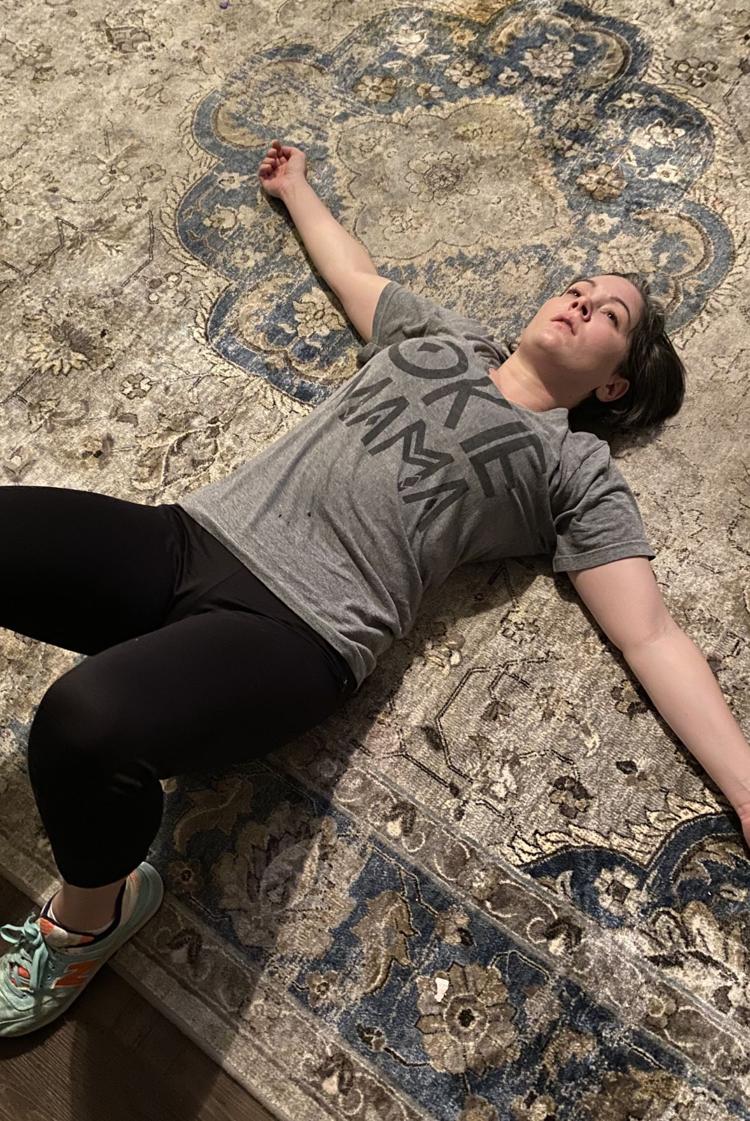 Overall experience: 4/5
There's no doubt this is a difficult workout, but I like being able to achieve that level of intensity (and hopefully, results) in my own home. The Quarantine 15 is real, and it's taking some serious dedication to put down the sugar cookies and pick up the pace of my high knees and butt kicks.
In my opinion it's unfortunate the program's distributor is a multi-level marketing company, which I found out after doing a little research. However, the workout is legit, and if you're up for a serious challenge, you might check it out.