City playgrounds are still closed due to the pandemic, as well as attractions like Gathering Place, but many outdoor spaces across town are still open to the public. This is a huge relief to parents of small children, especially.
My own family has spent a lot of time outdoors these past two months. Here are three out-of-the-way spots we've enjoyed exploring while social distancing.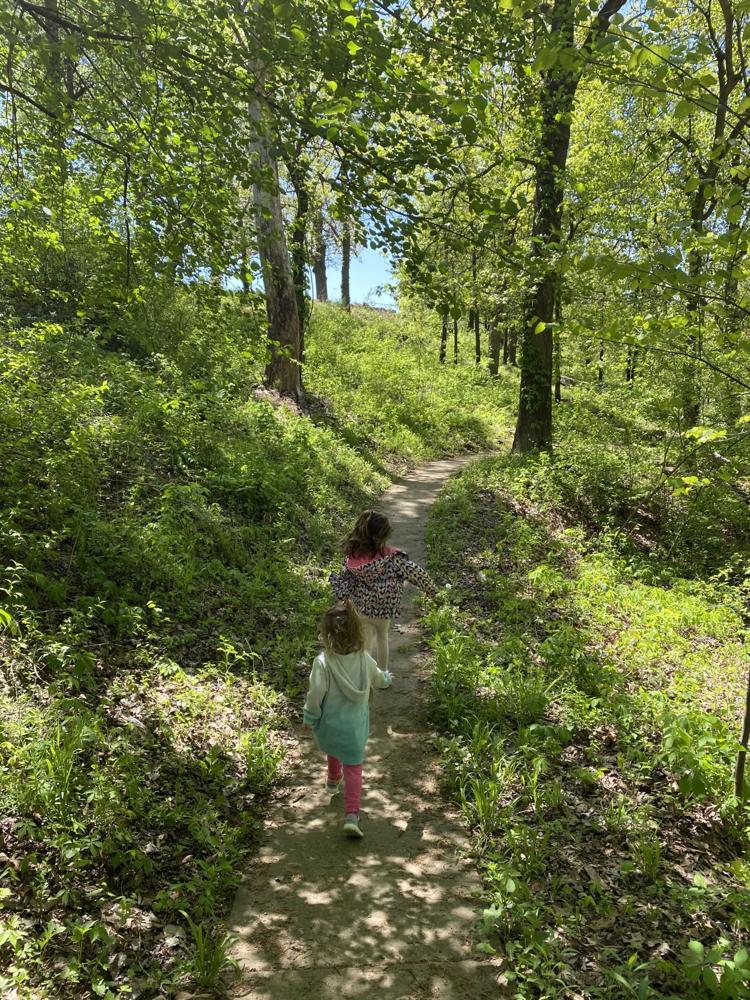 1400 N. Gilcrease Museum Road
Open daily, 6 a.m.-11 p.m.
For all the times I've been inside Gilcrease Museum, until recently I'd never explored outdoors. Although the museum is closed to the public, its grounds are open, including the gardens and Stuart Park, located just northwest of the museum.
The land for the park — about 140 acres — was gifted to Gilcrease by Harold and Joan Stuart in 1992. Just follow museum signage to the park's entrance. From the parking lot, visitors will climb down native stone steps to find paved walking trails winding through wooded areas and around the park's two ponds. A rustic gazebo over the water is perfect for spotting turtles and fish.
Meander farther west and you'll find plenty of flat, open spots to spread out a picnic blanket. Bronze sculptures are scattered throughout the landscape. Home to the "Pioneer Woman" sculpture by Tulsa artist Jay O'Meilia, the Pioneer Garden is particularly interesting with its re-creation of a pioneer shed and fencing.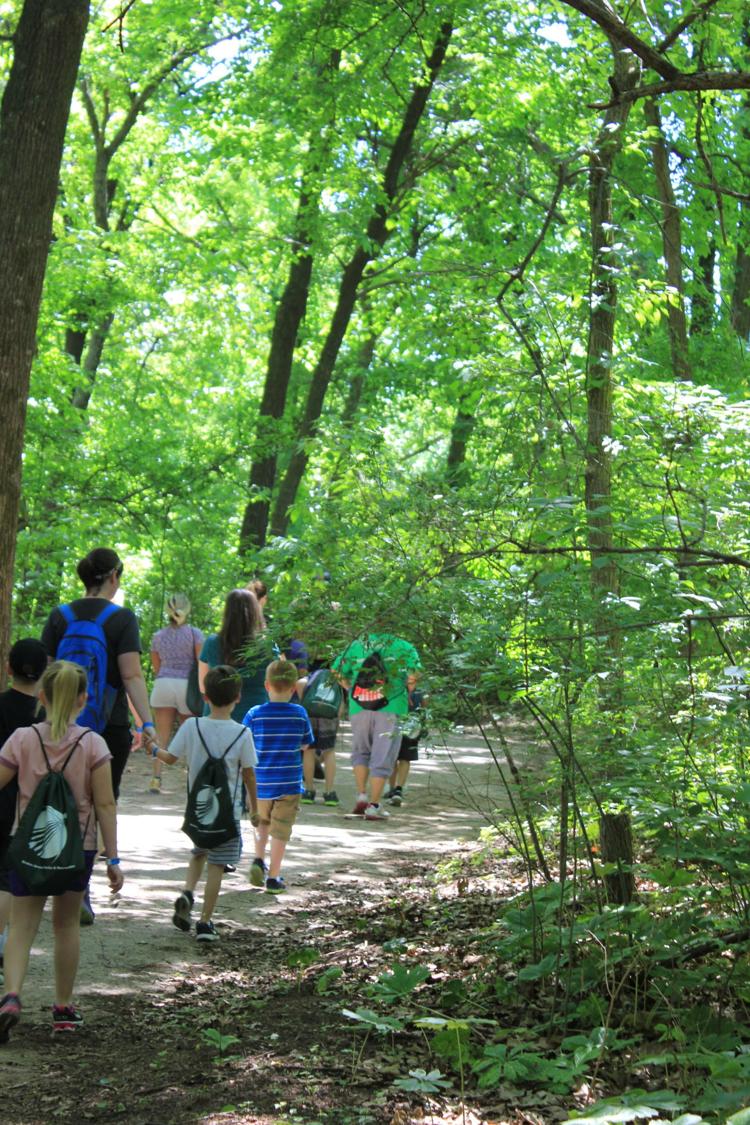 7101 S. Third St., Broken Arrow
Open daily, 7 a.m.-11 p.m.
Ranging from ¼ mile to 1 mile long, wide walking trails traverse this wooded 40-acre park on the southeast side of Broken Arrow. The Nature Center is closed (as are the public restrooms), but you'll see plenty of Oklahoma wildlife on your trip. Large native stones and two picnic shelters make good spots for a quick rest or snack while taking in the peaceful scenery.
Named for a former assistant city manager of Broken Arrow, the park was developed in the 1980s. It has a natural spring system; you can still see the old pump house that brought drinking water to the City of BA's water tower for many years beginning in 1909. Another fun fact: The City grew Christmas trees on the property during the Great Depression and sold them in town.
18019 S. 161st E. Ave., Bixby
Open daily, 6 a.m.-10 p.m.
Located 5 miles southeast of Bixby, the manmade recreational Lake Bixhoma offers opportunities for hiking, fishing and boating with a permit (low wake enforced). In particular the quiet spot is a kayaker's paradise.
Just down from the lake spillway are several little waterfalls. A range of forest trails are rather wild but follow the bubbling creek and make for an adventure. Watch out for high drop-offs and narrow paths, which can make social distancing tricky on busy weekends.
Wading is prohibited, though you'll see plenty of people getting their feet wet. Be sure to bring bug spray, as well as plenty of water to rehydrate after some steep climbs.