No food says summertime better than ice cream.
We like it dripping down from a waffle cone or eaten from a big bowl while sitting on the back porch.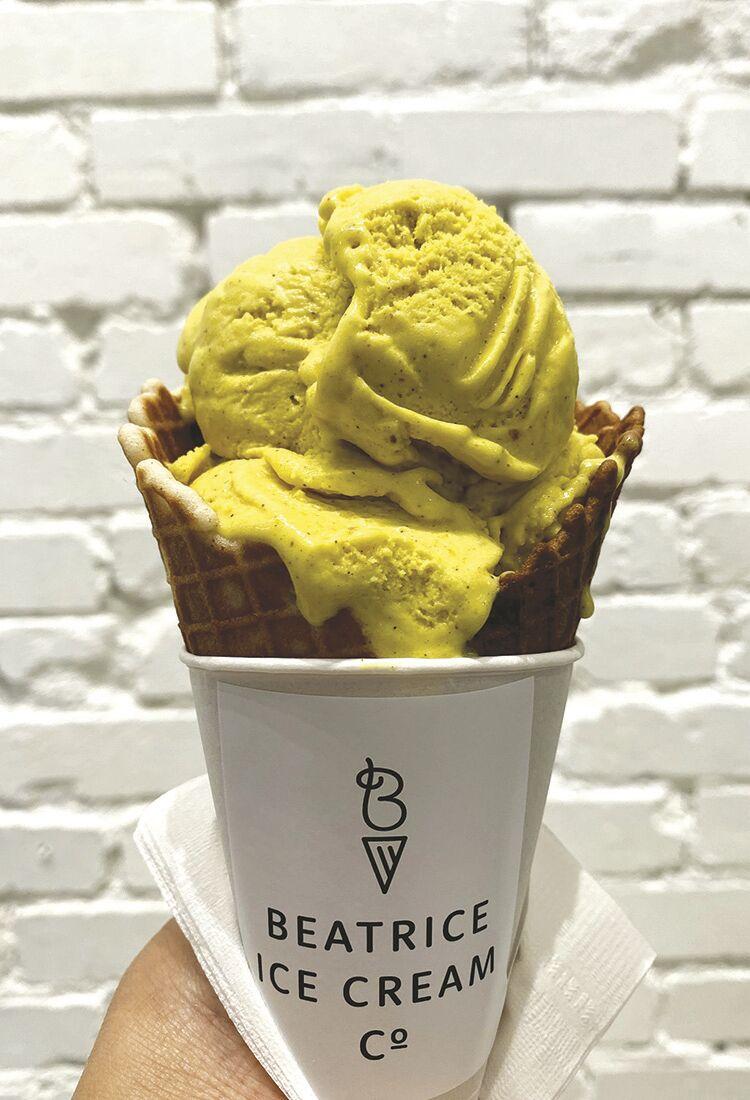 One of our recent favorites is the ice cream selection at Beatrice Ice Cream Co. The flavors are unique and fun, like brown butter, peanut butter pretzel, blackberry macaron and lemon lavender. Getting a scoop or two and then hanging out at Guthrie Green is a great way to spend a weekend afternoon.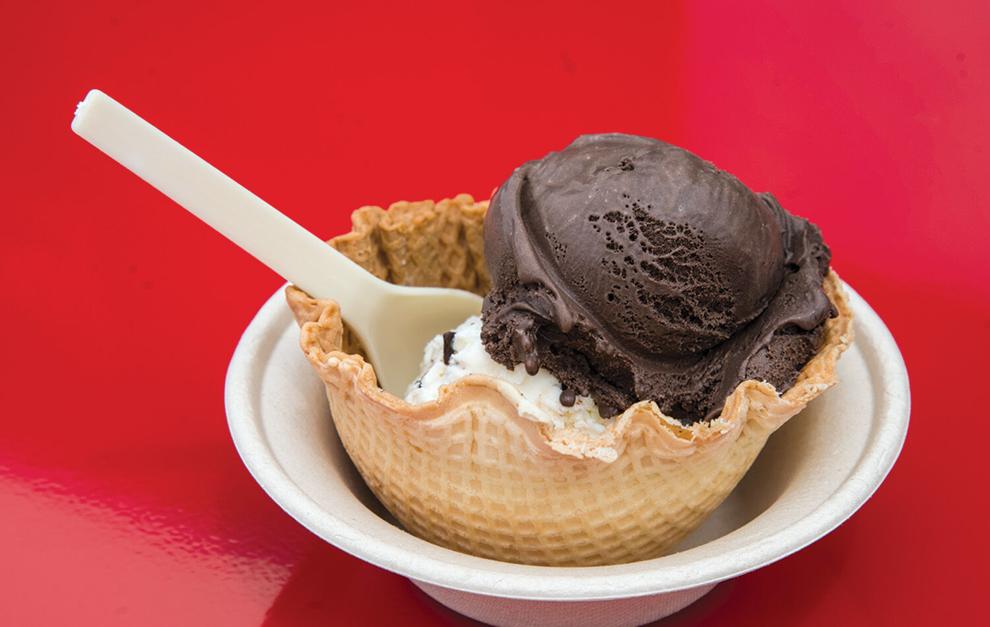 Another place to try artisan flavors is Rose Rock Microcreamery in the Boxyard. We love the Vietnamese coffee and lavender honey. And there's maybe no better flavor for chocolate lovers than Rose Rock's deep and dark midnight chocolate. Rose Rock's signature flavor, the Rose Rock, is a strawberry base with chopped pecans and bits of chocolate folded in. It's so good you might want to get a pint to take home.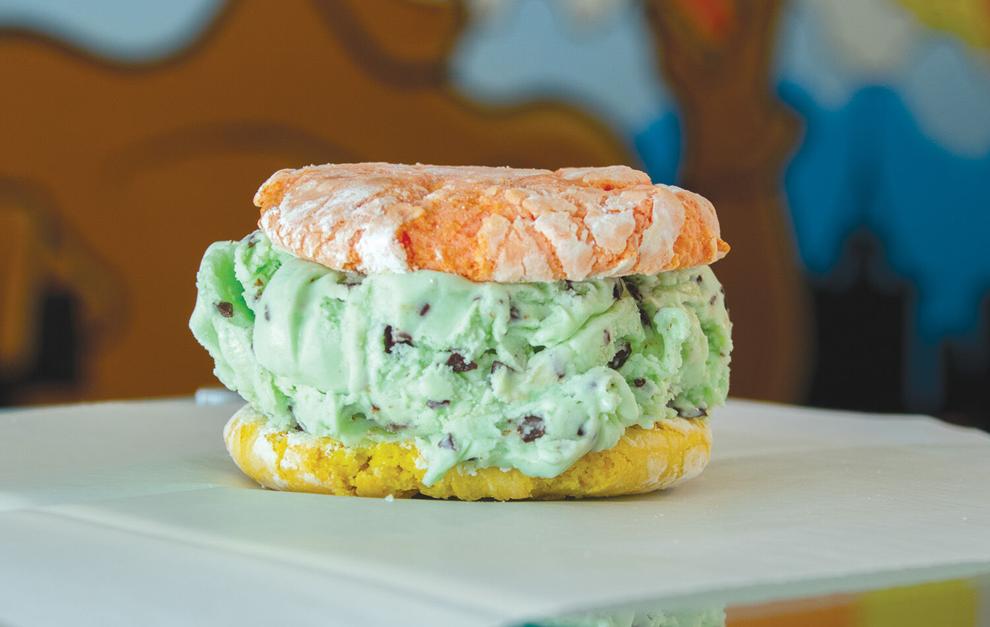 For something really fun, we love Sweets and Cream. You can't be gloomy when choosing a cookie and ice cream flavor for an ice cream sandwich. The combinations are great: toffee chocolate chip cookies with candy bar crunch ice cream, red velvet cookies with French silk chocolate ice cream, fudge brownie with mint chocolate chip ice cream. The possibilities go on and on.
Friends or family from out of town have to make a stop at the Big Dipper Creamery at Mother Road Market. Their Tulsa-centric flavors are as cleverly named as they are delicious. Try the Ponyboy, a malted sweet cream base with Ghirardelli fudge and homemade brownie; the Admiral Twin, with popcorn steeped in cream and swirled with house-made caramel; and a kid's favorite, the Walk at the Fair, with cotton candy flavoring and blue spirulina added to a classic sweet cream base.