On nights when cooking is out of the question, go out for a burger and fries. Tulsa has great deals on burger nights, where a group of friends or a family can dine out on the cheap. Here are some of our favorites. 
(Prices:  $: less than $10    $$: $10-$15    $$$: $16-$25    $$$$: over $25)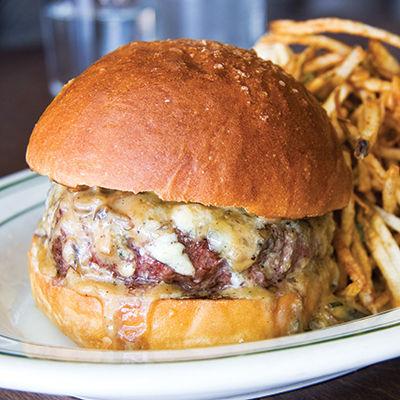 The Tavern
If you're wondering where to go after a show at the BOK or PAC, the Tavern is the place. Every night after 9 p.m., the Tavern burger is half price. To get a normally priced $15 burger for $7.50 feels like a steal. And this burger, with Stilton and a mushroom cognac cream on a challah bun, is well worth it.
201 N. Main St. | 918-949-9801 $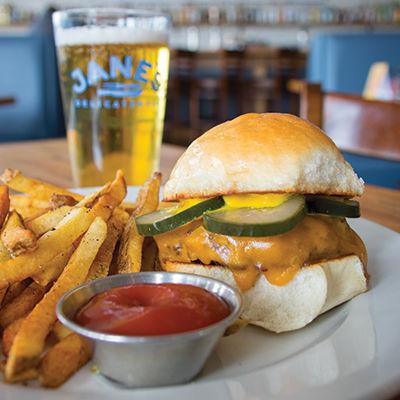 Jane's Delicatessen
From 5-11 p.m. on Wednesdays it's burger night at Jane's Delicatessen. Burgers, normally $10, are half price, and fries are included. Choose between a classic Okie burger or the veggie burger, with a patty made from garbanzo beans and beets, dressed with lettuce, tomato, onion and a garlic aioli.
2626 E. 11th St. | 918-872-0501 $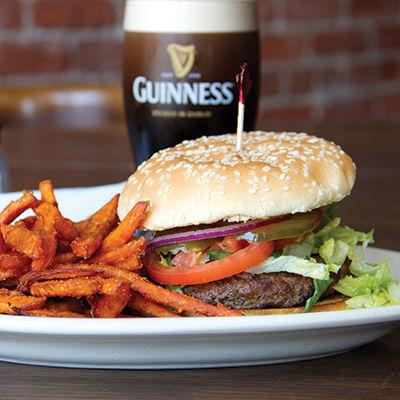 McNellie's
McNellie's has been known for its Wednesday burger nights for more than a decade. From 5-11 p.m., burgers here are incredibly inexpensive — at just $4 for a burger and fries. That leaves plenty left in your budget for bottles, pints or beer on tap. We also love the cobb salad and pulled pork nachos.
409 E. First St. | 918-382-7468
7031 S. Zurich Ave. | 918-933-5250 $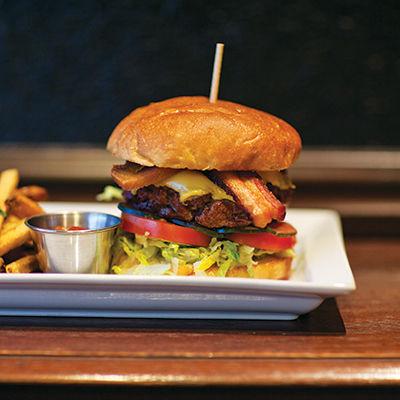 SMOKE. Woodfire Grill
SMOKE. has a classic American cheeseburger. But if you notice something especially good, it might be the house burger blend of ribeye, tenderloin, sirloin and brisket. Get the cheeseburger and fries for $5 on Monday nights starting at 4:30 p.m.
1542 E. 15th St. | 918-949-4440 $