After a busy weekend, you might not consider going out on a Sunday evening. But for some Tulsa restaurants, Sunday nights are a great time to go — you might find specials on the menu or less of a crowd. Here are some of our favorites.
Bird and Bottle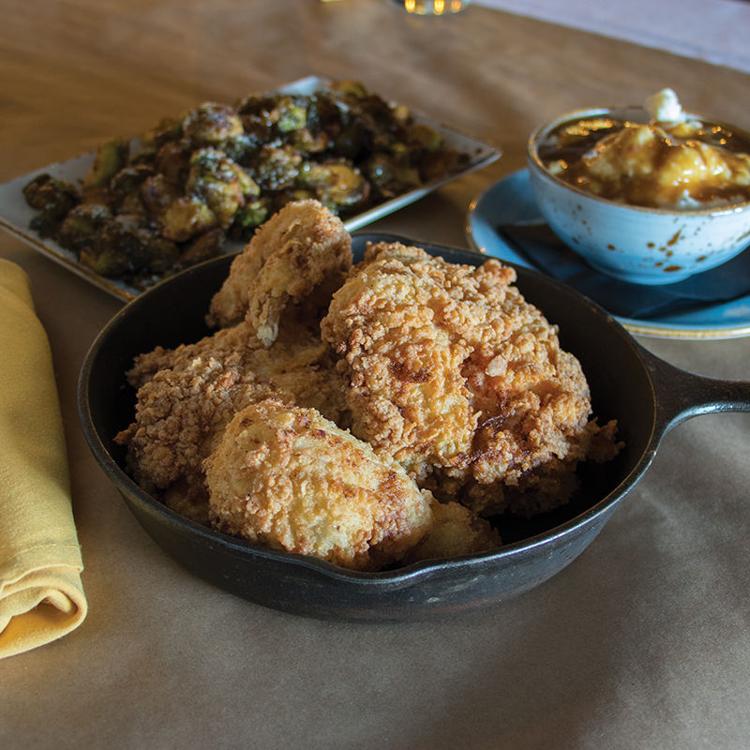 Eat the gluten-free fried chicken of your dreams at Bird and Bottle on Sundays. The chicken dinner special ($25, half; $50, full) comes with mashed potatoes and gravy and vegetables. When you see chefs from other restaurants ordering this crisp, tender chicken, you know you're in the right place. Order a $25 bottle of Bird and Bottle private label wine to go with it. This is a feast perfect to cap off your weekend.
3324-A E. 31st St. | 918-895-6468 $$$
Tokyo Garden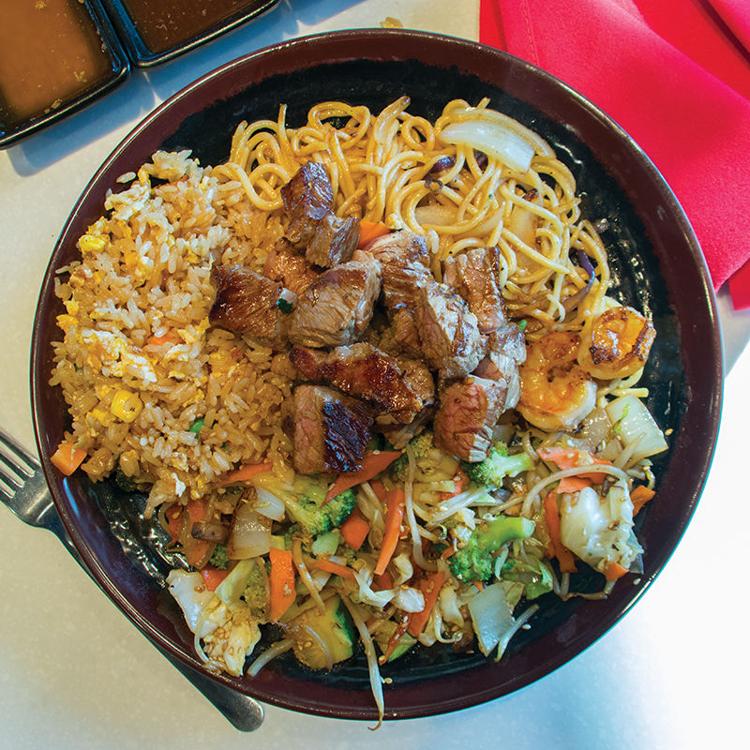 Ever since Tokyo Garden opened its second location at East 108th Street and South Memorial Drive, it has been packed. If you want to give it a try without a wait, go Sunday night. The hibachi is a lot of fun. Try the steak and scallops for a great land and sea combo ($21.95). Sushi here also is very good.
7891 E. 108th St., Suite X-10 | 918-943-5276
4020 S. Memorial Drive | 918-622-2004 $$$
Brothers Houligan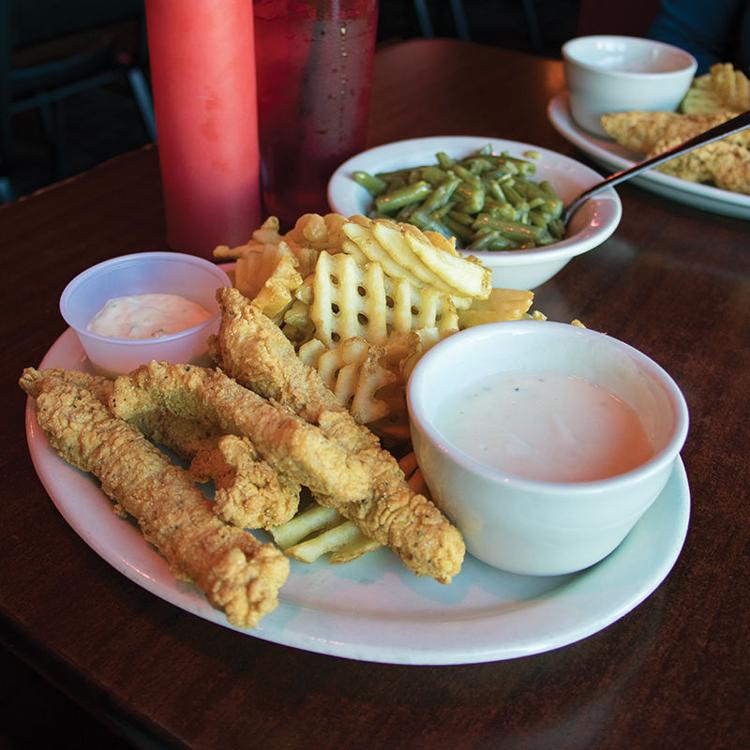 On Sunday nights at Brothers Houligan's Yale location, the catfish dinner is $2 off. The catfish ($13.95) — hand breaded in corn flour — is light and crisp. Brothers Houligan has been in Tulsa since 1987, and has many fans who can't live without the fried chicken livers, chicken fried steak and chicken tenders. Cottage fries and mashed potatoes are excellent. A bowl of green beans is served family style with dinner. Brothers Houligan also has a location at 2508 E. 15th St., but it is closed on Sundays.
4848 S. Yale Ave. | 918-254-1086 $$
The Tavern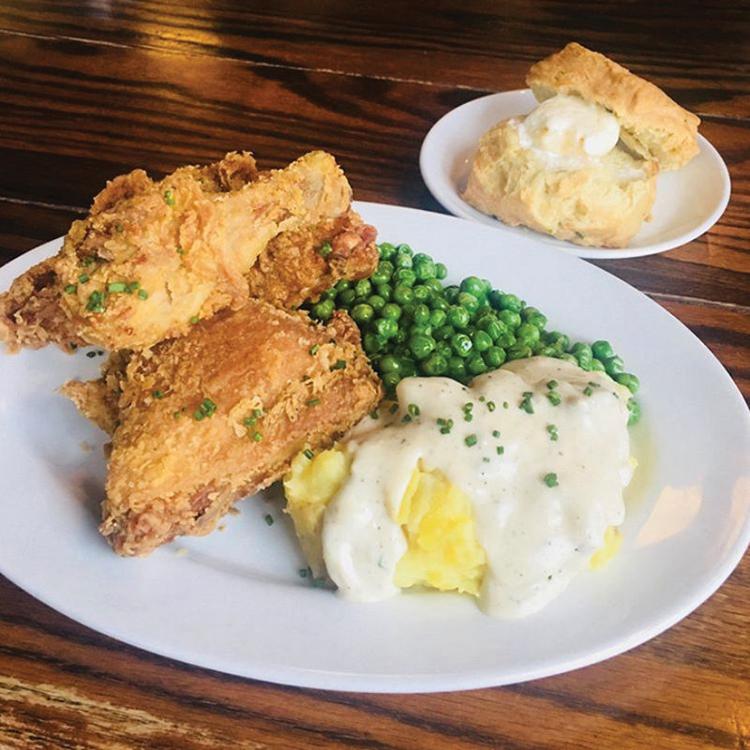 Starting at 5 p.m. on Sunday nights at the Tavern, a corner of the kitchen becomes like Grandma's house. Even if you never had a grandma who fried chicken on Sundays, you'll feel nostalgic over this dish ($18). There's a reason it's called comfort food. Many diners bring their families to gather around the table, enjoying time together before a busy week and then letting someone else do the dishes. Others order the fried chicken dinner to go.
If eating in, you'll want to make a reservation.
201 N. Main St. | 918-949-9801 $$$