Spring break is a fun time to do something different. It's a week when you can take your kids, grandkids, nieces or nephews somewhere unexpected. Skip your usual pizza place and go somewhere you've never been. Take a short road trip and stop at an old hamburger stand or coney place loved by locals.
Here are some of our ideas for fun and food pairings for kids that the adults will like, too.
Discovery Lab // Lone Wolf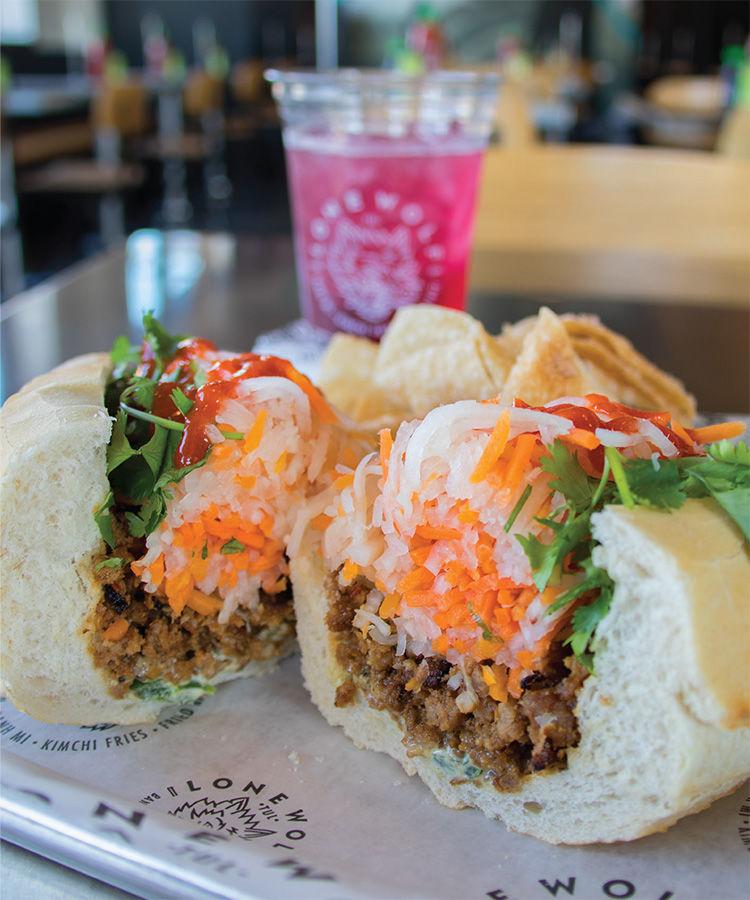 Head to the Discovery Lab, 560 N. Maybelle Ave., when it opens at 9:30 a.m.
Tulsa's children's museum is often packed during spring break week. But the early birds will have the first chance at fun in the main exhibit hall and with sensory science experiments and lots of hands-on learning through play.
Less than a mile from Discovery Lab is Lone Wolf, 203 E. Archer St. On weekdays, Lone Wolf is full with downtown workers who line up to order and then grab a seat. Food is brought to the table, and drinks are self-serve. Rather than regular sodas, Lone Wolf has Stubborn Soda fountain drinks, iced tea and kombucha on draft. Lone Wolf is a great place to take kids since there's plenty of room and light, and it's not a place where you have to tell the kids to whisper. Another huge advantage for parents: Service is fast. Kids will like the popcorn chicken ($5.95) with fries and sweet chile sauce or the rice bowls, particularly the cilantro pesto chicken bowl ($10.50).
Oklahoma Aquarium // Bramble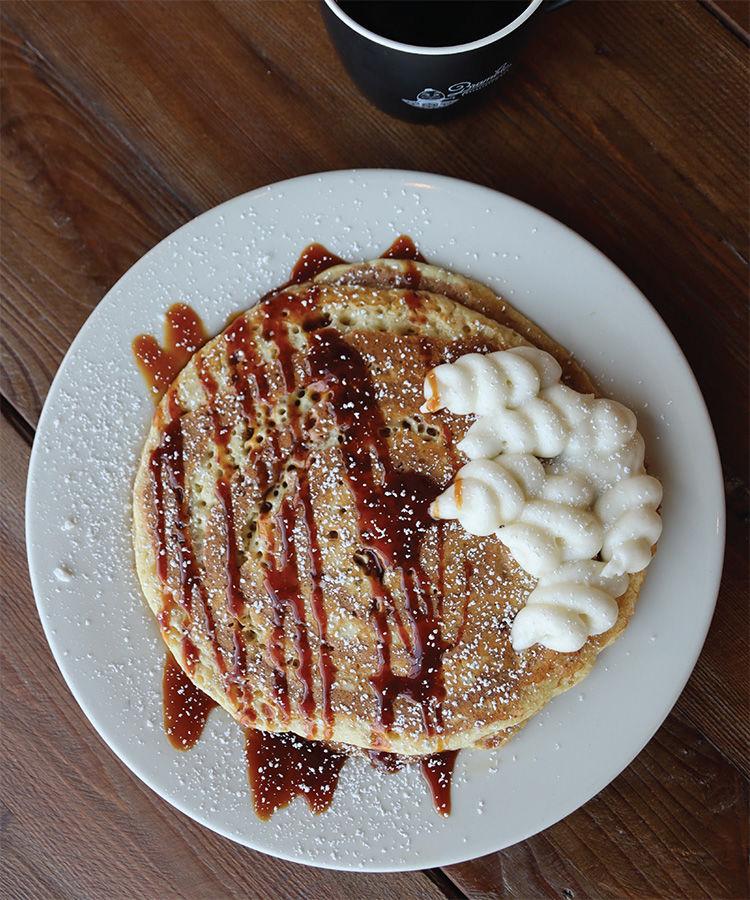 Oklahoma Aquarium, 300 Aquarium Drive in Jenks, is a great place to take young children. There's plenty of room for double strollers and to let kids explore. Feed the stingrays, walk through the shark tunnel as they swim overhead, and sit in the peaceful room of tropical fish. Many kids' favorite spot is Sea Turtle Island, where you can stare face to face at the creatures and then walk to the second floor to look down at them playing and swimming.
Bramble, 400 Riverwalk Terrace, is just a minute drive from the aquarium. Breakfast is most kids' jam, so they'll be perfectly happy with the menu of French toast, buttermilk pancakes, biscuits and gravy, and more. For something different, let them order the cinnamon roll pancakes ($11). Older kids and teens will appreciate the Monte Carlo Benedict ($13) and breakfast tacos ($12). Bramble is open from 8 a.m.-3 p.m., so plan to have breakfast before a busy day at the aquarium or give yourself enough time to make it over for lunch.
Tulsa Zoo // Evelyn's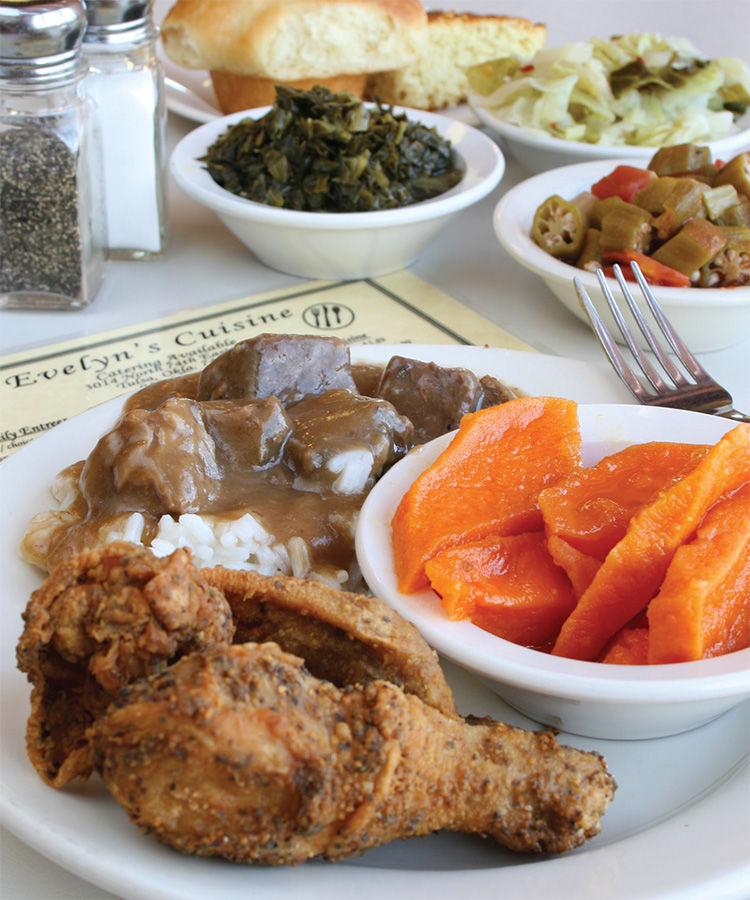 It's always a fun day at the Tulsa Zoo, 6421 E. 36th St. N. During spring break, plan to spend most of the day exploring everything from the snow leopards in the Lost Kingdom to the howler monkeys in the Rainforest. Don't forget the African Penguins, and then make a detour to the playground to have a snack and play. The new Helmerich Playground: Behaving Like Animals is anticipated to open by spring break 2020. Visit tulsazoo.org/playground for up-to-date information.
Ask people in Tulsa where to find the best fried chicken in town and Evelyn's is one of the top answers. Evelyn's is just a half-mile away at 3014 N. 74th East Ave. and a quick drive for hungry kids when leaving the zoo. The two-piece fried chicken meal ($10.99) is just enough for small children to share. It comes with two sides, including a few kids will love like mac and cheese, mashed potatoes and buttered corn. Parents also will love the fried chicken, the chicken fried steak or fried catfish. Kids who aren't fried chicken fans will be glad to find a junior-size cheeseburger on the menu. Evelyn's is open 7:30 a.m.-3 p.m.