You can go anywhere for a beer or a glass of wine. But, if you're going out for drinks — cocktails, specialty concoctions and off-the-menu favorites — these are a few spots in Tulsa to put on your list. 
(Prices:  $: less than $10    $$: $10-$15    $$$: $16-$25    $$$$: over $25)
Valkyrie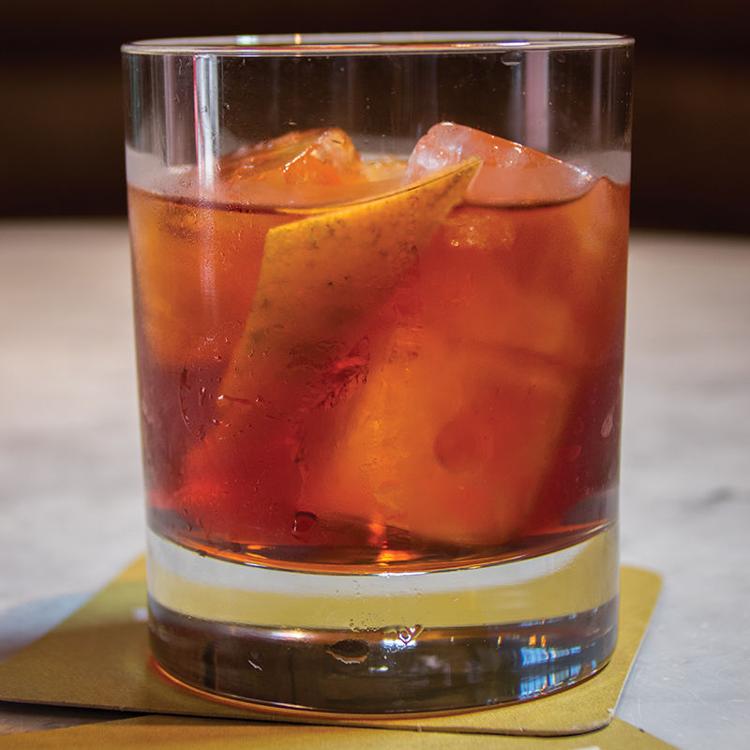 Like little works of art, Valkyrie's cocktails are true originals. Take the gorgeous Dante's Disco Inferno, a mix of Plantation Pineapple Rum, Ramazzotti liqueur, Demerara simple syrup and lime juice. Valkyrie also is known for its extensive bourbon list, with some rare and unique finds.
13 E. M.B. Brady St. | 918-295-2160 $$
The Lounge, aka Bull in the Alley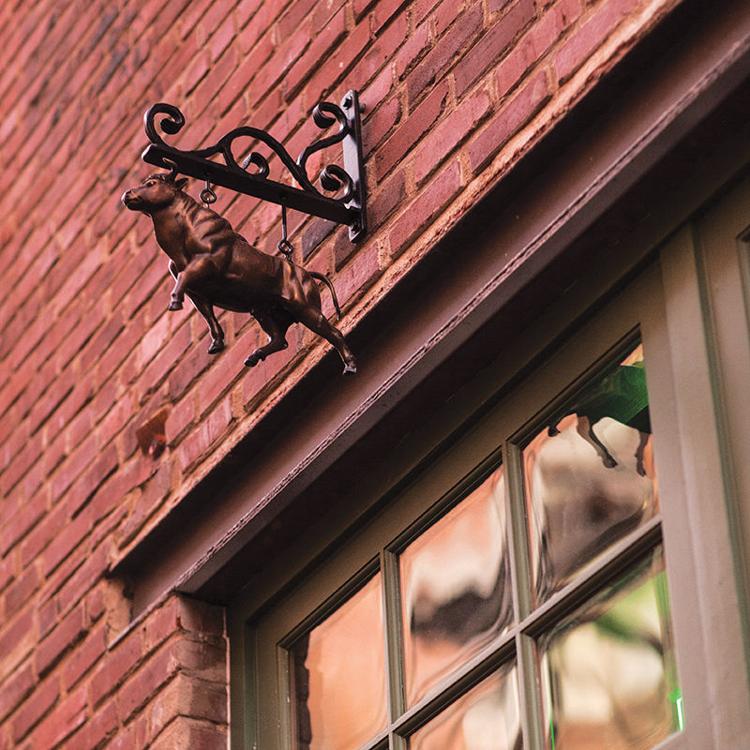 Drinks are beautifully crafted at the impressive square bar, which is the focal point of the Lounge. Even standard drinks, like an old-fashioned, have a sophisticated and classic presentation. If you're a martini fan, order it tableside and add a blue cheese-stuffed olive.
11 E. M.B. Brady St. | 918-949-9803 $$
The Rooftop
Watch the sunset with a pretty drink to end the day at the Rooftop in Broken Arrow. Try the Rooftop Rose martini with Stoli vodka, raspberry liqueur, cranberry and pineapple. Or have a taste of the Gentleman's Cup, a heartier cocktail of Gentleman Jack, St. Germain, bitters and ginger beer.
214 S. Main St., Broken Arrow | 918-806-2603 $
MixCo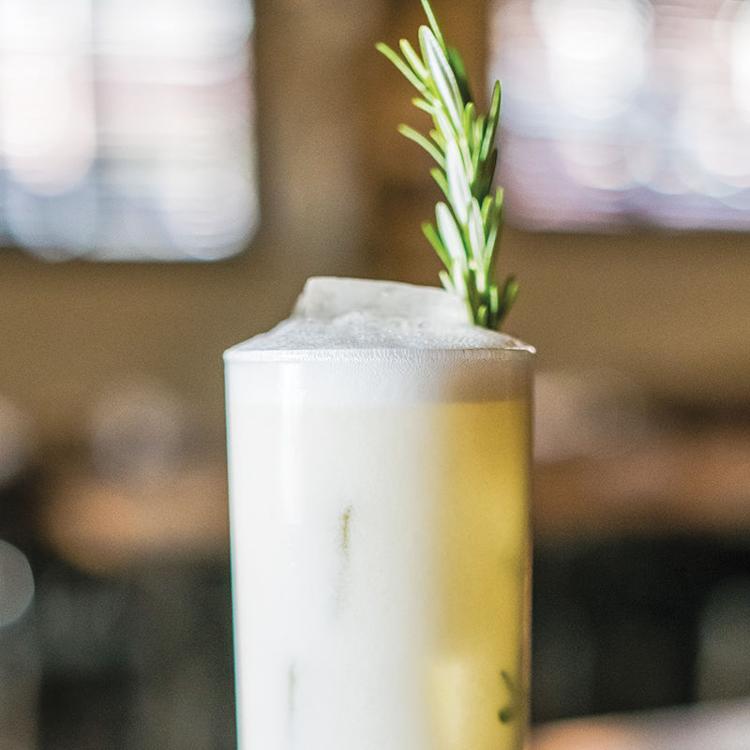 If you're looking for something different, try the Stamos Gin Fizz at MixCo. It's a gorgeous blend of gin, honey-rosemary syrup, lemon, lime, Greek yogurt and orange flower water. For a classic, you won't find a better Cosmo than here. Vodka, Triple Sec, cranberry juice, lime and cranberry bitters combine for a drink that will turn heads. Check out the full cocktail menu here.
West Third Street and South Denver Avenue | 918-932-8571 $$