If you're intimidated or too busy to make your own pie, no worries. There are many fantastic places to pick up a pie. Be sure to call ahead in plenty of time, since most places require advance orders. Here are some of our favorites.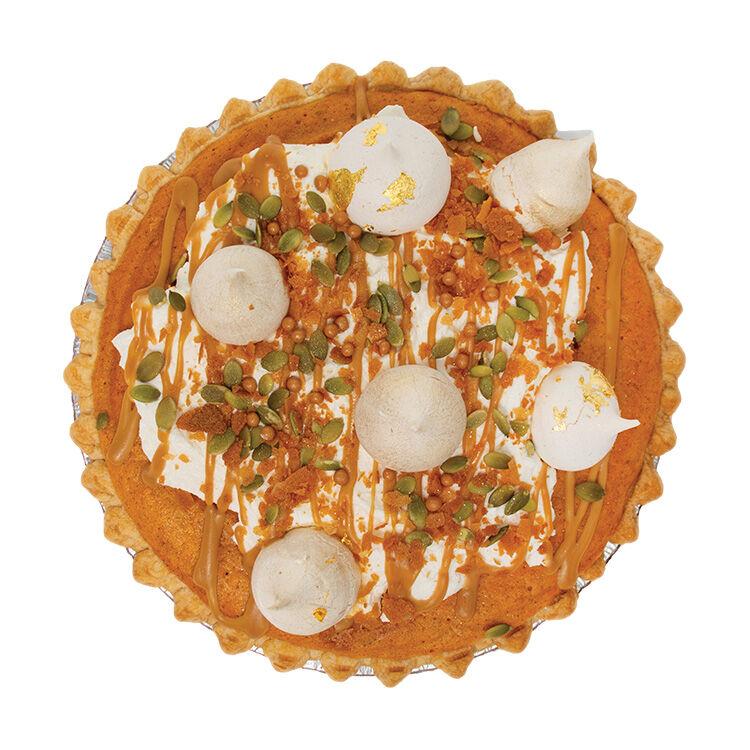 Antoinette Baking Co.
207 N. Main St.
"The pie," is caramel cheesecake, caramelized white chocolate with crispy crepe crumbs, and pumpkin mousse with candied hazelnuts, all layered into a buttery graham-infused crust and topped with whipped cream, meringues and other edible decor. 
---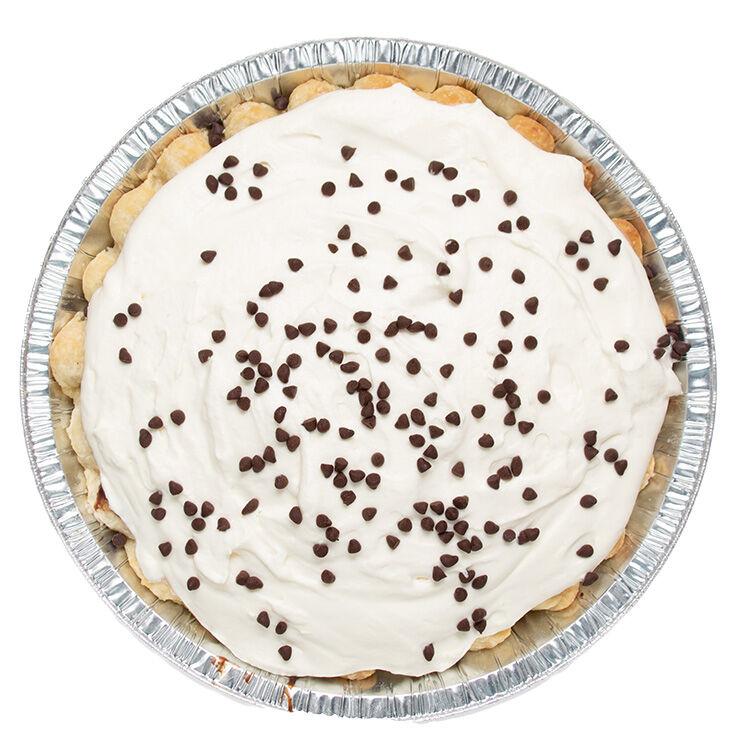 Little J's Bakery
10032 S. Sheridan Road, Suite L
Customers line up for the south Tulsa bakery's pecan and pumpkin pies, plus other classics like chocolate cream pie, pictured.
---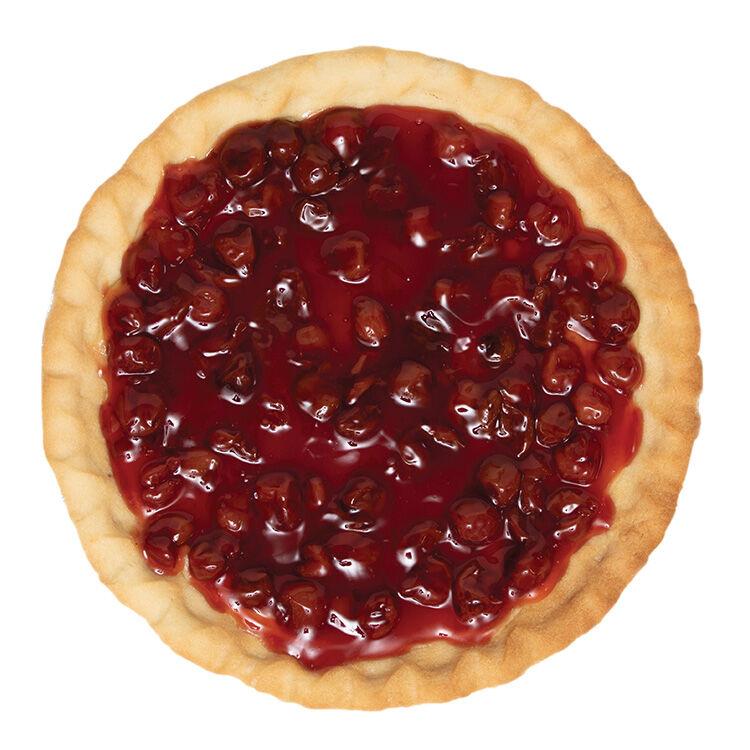 Esperance
610 W. Main St., Jenks
Pies are made using a shortbread crust. The Marlborough is a take on an apple custard pie. The cherry cream pie, pictured, is a tart, cheesecake-like delight.
---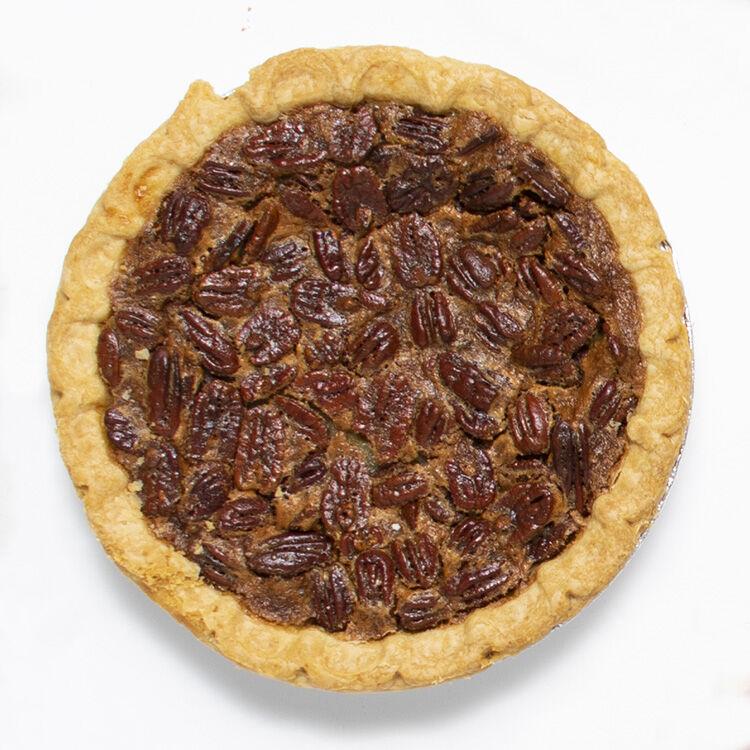 Merritt's Bakery
3202 E. 15th St.
This longstanding bakery will sell nearly 900 of its pecan pies over the holidays. The caramel apple pie, pictured, is a sweet spin on a classic.
---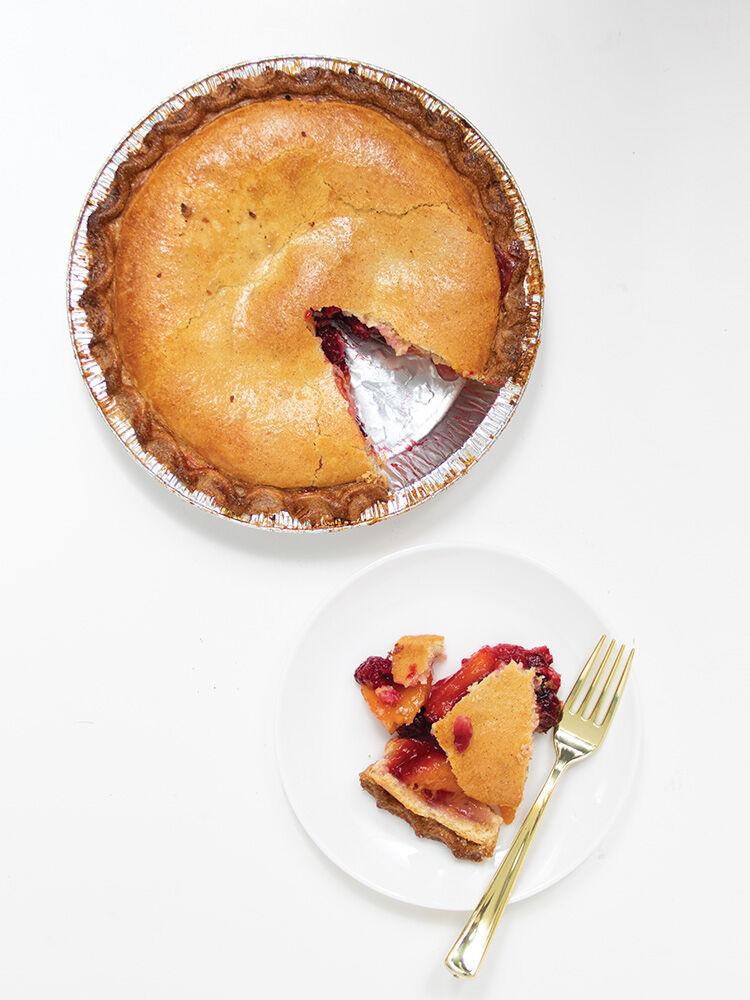 Saint Amon
6333 E. 120th Court, Suite F
Special flavors this holiday season will be a peach and blackberry pie, pictured, along with a cherry pie with a dash of brandy and chocolate.
---
More locations:
Blue Dome Market
211 E. Second St.
Known for its lemon chiffon and savory pies (aka quiche).
---
Blue Moon
3512 S. Peoria Ave.
Known for its cream pies, especially chocolate, coconut and banana.
---
Cherry Street Kitchen
1441 S. Quaker Ave.
The sour cream apple has been a tried-and-true hit. 
---
Coffee House on Cherry Street
1502 E. 15th St.
All pies are gluten free. Try the popular chocolate espresso cream pie, which uses the coffee house's brewed espresso.
---
Lambrusco'z
1344 E. 41st St.
Pecan and pumpkin are always popular choices, but don't skip the gluten-free baked fudge available during the holidays.
---
Le Louvre
8313 S. Memorial Drive
This French bakery is known for its pecan and salted caramel tart.
---
Queenie's
1816 Utica Square
It's no secret that this Utica Square shop's Mystery pecan pie is a stand-out during the season.
---
Shiloh's
2604 N. Aspen Ave., Broken Arrow
Traditional pumpkin and pecan pies are best-sellers at this home cooking restaurant.
---
Stonehorse
1748 Utica Square
Seasonal tarts — not pies —fill the cases at this Utica Square staple.