In mid-2019, Robert Merrifield became owner of Tucci's, the Cherry Street staple for nearly 25 years. Merrifield acquired the restaurant from his aunt, Doris Matthews.
Not wanting to steer too far from the foundation and history Matthews set for thousands of diners over the years, Merrifield, who also owns Polo Grill and Blue Dome Market Restaurant and Bodega, enlisted his team's help to review and refresh the menu.
Traditional favorites remain and small tweaks were made to a handful of dishes, including the shareable stuffed mushroom appetizer that now features seven cheeses ($10). Hand-cut steaks are often daily specials, and new menu items are tested out on the daily special menu.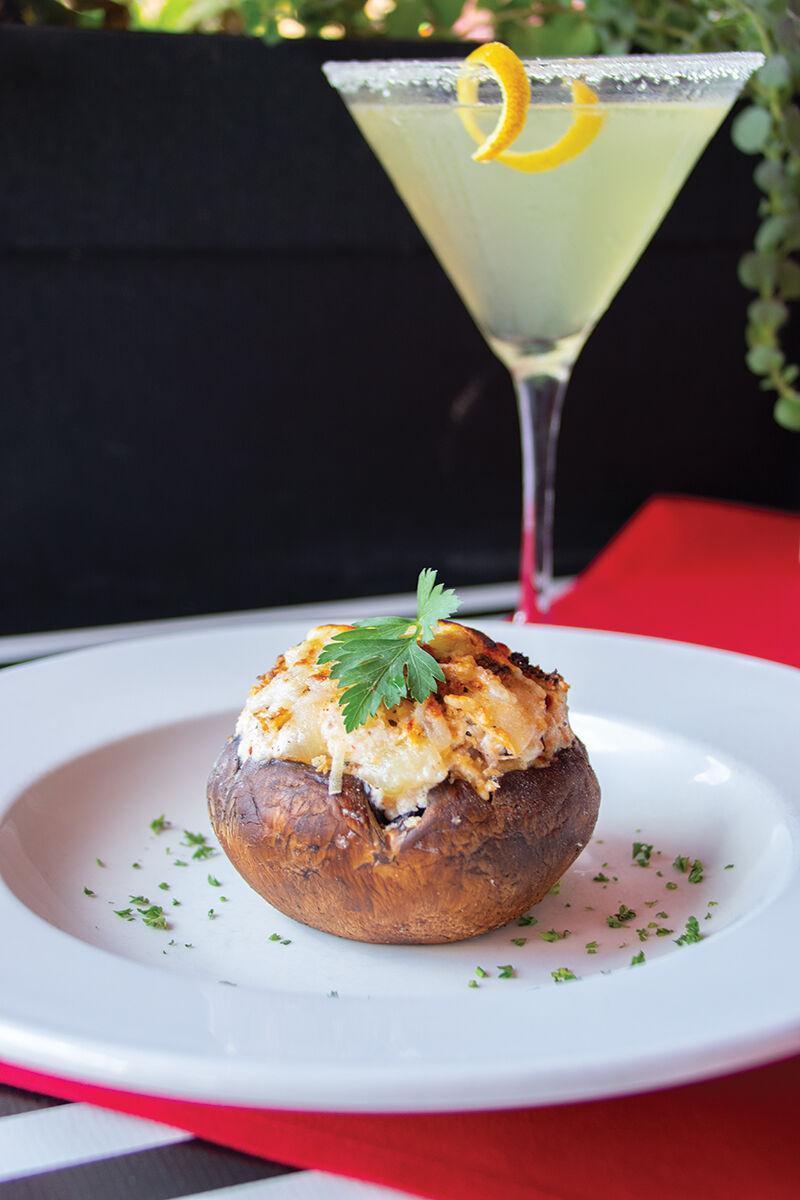 "Tucci's has a real mom-and-pop feel with its ambiance," says Director of Operations Omar Galban. "We don't want to change that."
The exterior space was refreshed with a new façade, new ceiling fans and lights on the patio, and plentiful herb and flower boxes making an appealing outside dining option.
Galban says Tucci's has adapted to the ongoing pandemic by adding curbside delivery to its traditional carryout and in-house dining options. He says he sees this as "an extension of the restaurant's hospitality." The restaurant has implemented contactless menus, wrapped cutlery and space between indoor tables
---
Tucci's has joined the Restaurant Week lineup once again.
This year, the longtime Cherry Street trattoria will highlight classic dinner favorites like spaghetti and meatballs, garlic shrimp and manicotti, pictured here.
Hand-rolled pasta is stuffed with the restaurant's signature two-cheese blend and topped with house-made marinara sauce. The signature lemonata salad is a great starter to this three-course meal ($20). Also during Restaurant Week try the Aperol spritz ($10), a refreshing cocktail on special Sept. 4-13. 
1344 E. 15th St. | 918-582-3456