Little Venice, a cozy but elegant new Italian restaurant, is a place for food lovers. 
This isn't a place where people just end up, but rather a destination restaurant. It's in an old building on a quiet street in Sand Springs. Exposed brick meets white tablecloths and beautifully presented food in the dining room, centered by a bar where hung crystal glasses sparkle in the dim light.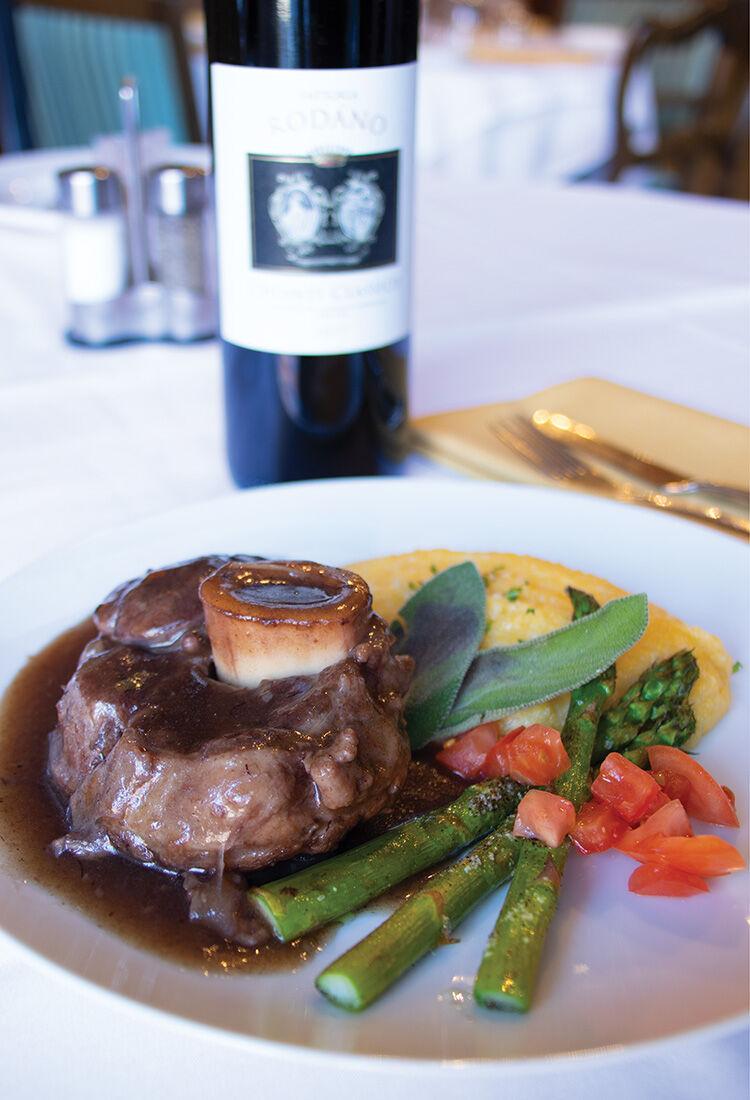 Little Venice isn't a spaghetti and meatballs Italian restaurant. Dried pasta, tomatoes and some other ingredients are regularly imported from Italy. And besides a few staples, the menu frequently changes depending on what owner Walter Munaretto and chef Enrique Semeria feel like cooking. 
"We keep it simple," Munaretto says. "We don't have recipes. We might decide on pork shoulder and say, 'Sweet peppers sound good, maybe some gorgonzola.'"
And then pork shoulder with gorgonzola and sweet peppers makes it to the menu. 
It's the Northern Italian style of food Munaretto grew up eating and continued eating after he moved from Italy to the U.S. in 1975. Since then he's worked in restaurants across the country, and for many years was the general manager at the Summit Club.  
When Munaretto and his wife, Candi, opened Little Venice in the spring, many people came just to support Munaretto, who has gained many loyal friends in the restaurant industry from his years at the Summit. As friends told friends about just how good the food is, he has now gained the loyalty of people who never knew him from the Summit Club but do appreciate the simple, fresh Italian menu. 
Candi Munaretto says she's often told by people that Little Venice feels familiar. She says it's likely the intimacy and comfort they create that gives people that feeling.  "I once had a woman say, 'I just want you to give me a pillow so I can curl up right here,'" Candi says.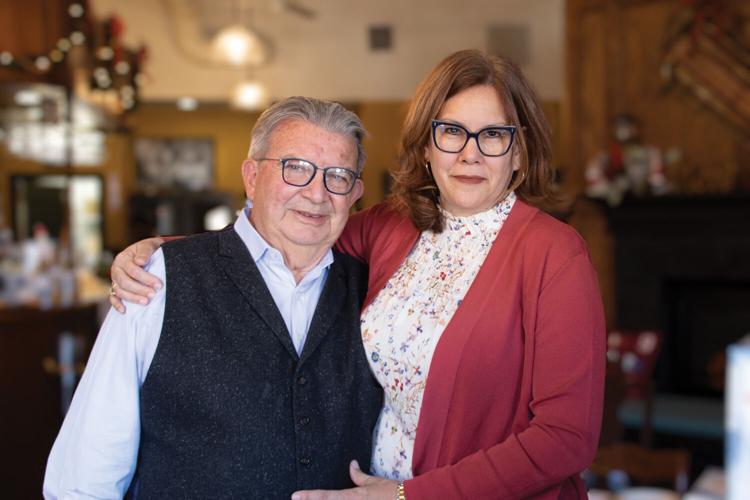 The Munarettos say women dining alone are common at the restaurant, and they are pleased to have a place where women feel comfortable to have a glass of wine, pasta and dessert to enjoy for themselves.  
The Munarettos won't turn guests away, even when they're officially closed. They recently had a group of women come in at 10:45 a.m. as the kitchen was still preparing for lunch service. Candi told them to come in, take off their coats and get warm while she made them some espresso. 
Cyclists who ride through Sand Springs sometimes stop at Little Venice during a ride for a bite to eat or to have a drink. Candi says they're welcome just as they are in their cycling gear. 
The week we visited, the dinner menu included such specialties as black ink squid linguine with seafood ($26), veal scaloppini with shrimp and mushrooms ($28), grilled ribeye with lobster ravioli ($32) and the pasta dish casarecce arrabiata with Italian sausage and a spicy tomato sauce ($18). Lasagna ($14, lunch; $16, dinner) is a staple. 
Lunch is served Tuesday through Friday. The week we visited, lunch included pasta e fagioli ($8), stuffed pork loin ($18), butternut squash ravioli with pumpkin sauce ($18) and grilled zucchini with basil, tomato and mozzarella ($12).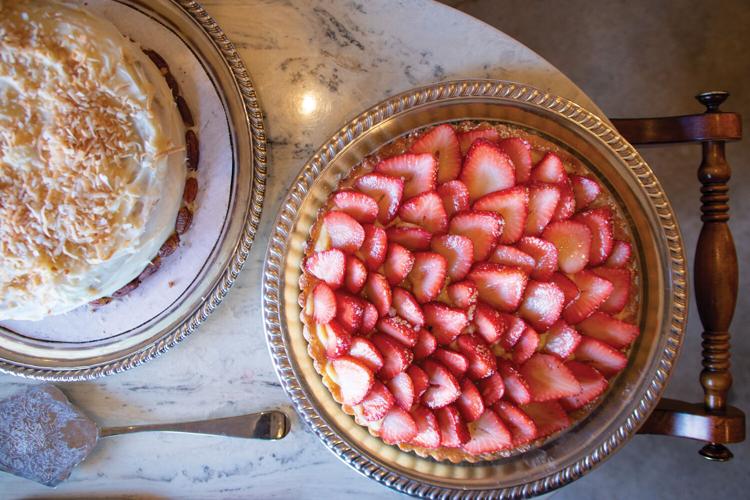 Desserts here are special, too. The signature dessert is a panettone bread pudding ($12), served in a little crock. Tiramisu ($10) and simple almond, pear and berry tarts ($9) also are favorites. 
Little Venice serves mostly Northern Italian wines and the Munarettos' personal favorite wines. 
"I am the wine list," Walter says. "People like my recommendations." 
The bar also serves several Italian cocktails, including aperol spritz ($10) and negroni ($10).