Swamp House
Chicken and sausage gumbo is a favorite at this new restaurant across from the Church Studio, where more restaurants and retail shops are debuting. The Swamp House isn't strictly Cajun. One of the most popular items is a drip beef sandwich. But the Cajun-inspired menu has lots of great choices, like pig tails, skewers of grilled shrimp and Cajun sausage.
1529 E. Third St. | 539-867-1646 $$-$$$
Lassalle's New Orleans Deli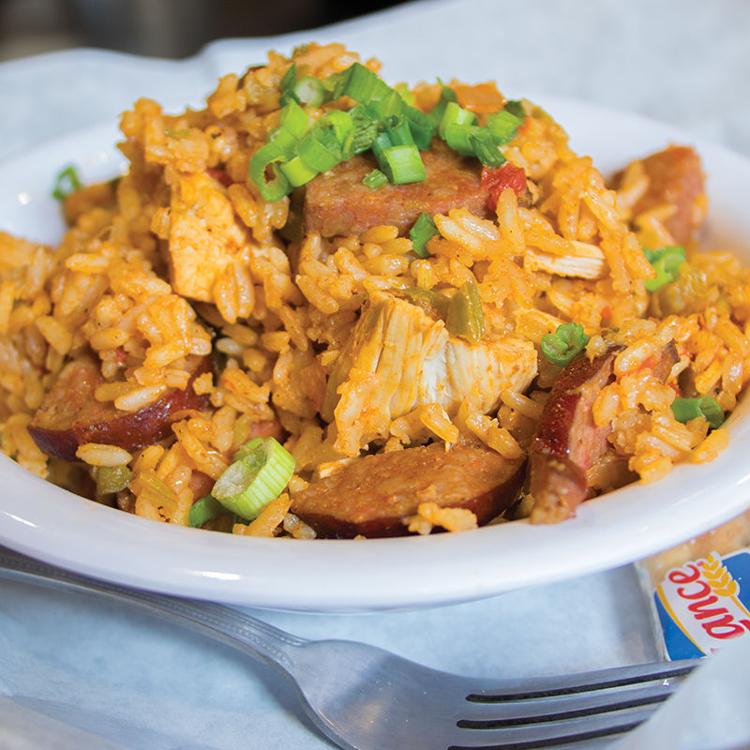 The long line is a good sign folks are willing to wait for great food like étouffée, shrimp poboys and jambalaya. If you've tried all of those, give the muffuletta a taste. Smoked meats and cheese with olive salad on toasted bread makes a perfect sandwich. The veggie muffuletta is equally delicious, with roasted eggplant, mushroom and other veggies.
15 W. Fifth St. | 918-582-6652 $$-$$$
Nola's Creole and Cocktails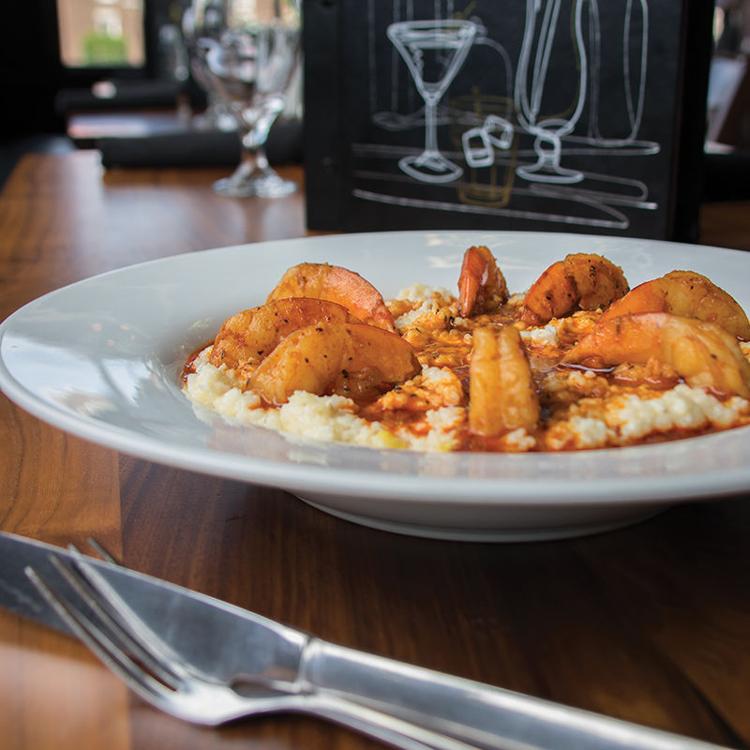 If you want a white-tablecloth Cajun experience, Nola's is the place. Not sure what to order? Try the Voodoo Chicken, a rich dish of fried Cajun chicken breast with a shrimp and crab Mornay sauce. Also great are the fried green tomatoes and cheese grits. If you're feeling adventurous, try the fried alligator bites or turtle soup. Don't leave without a taste of bread pudding or beignets.
Flavors of Louisiana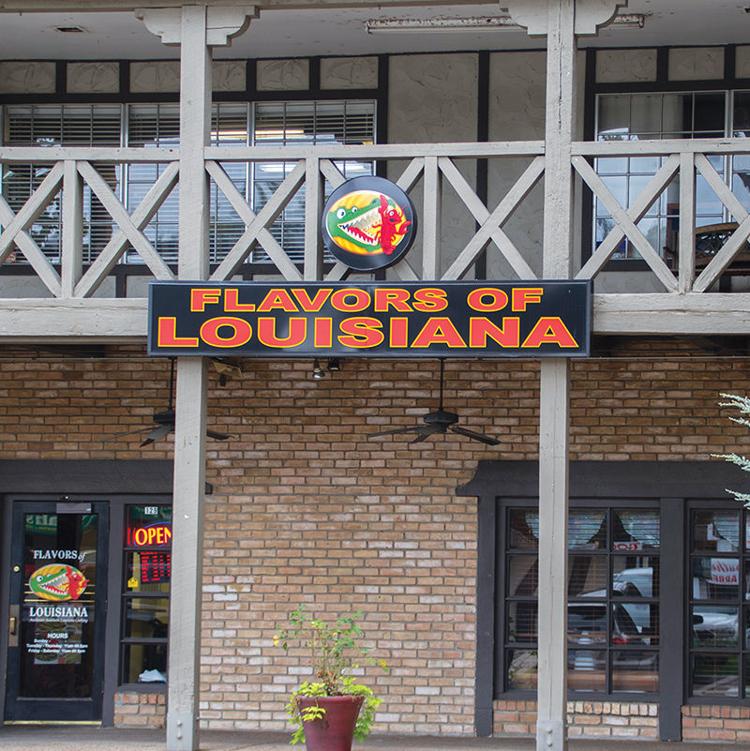 Boudin balls and crawfish pie are two Cajun favorites at this restaurant in the London Square shopping center. One of the tastiest things on the menu is the blackened red snapper with a light white wine crawfish-crab sauce. It's served with dirty rice.
5800 S. Lewis Ave. | 918-935-3505 $$-$$$
1334 E. 15th St. | 918-779-7766 $$-$$$$